Apple starts killing off developer beta profiles in iOS 16.4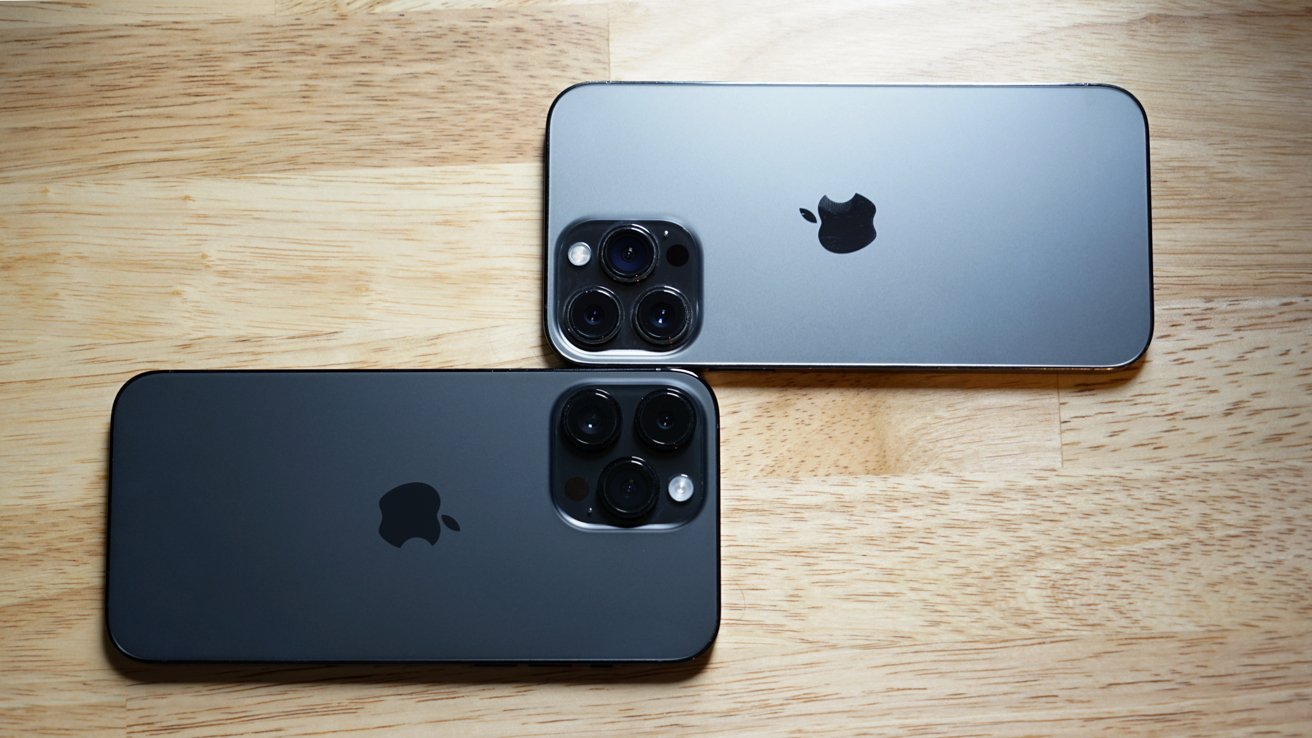 With one change in iOS 16.4, Apple is making developer beta installation easier for registered developers, and harder for those that aren't.
Starting in iOS 16.4, registered developers will have an option to enable developer betas directly in Settings. Apple is automatically enabling this setting for devices with beta profiles installed, assuming that the device is logged into iCloud with the same Apple ID used to enroll in the Apple Developer Program.
Going forward, Apple will shift to this as the only method to get the betas. It's not clear when this shift will happen, however.
Apple uses device profiles for multiple reasons. One is mobile device management profiles, that organizations can use to remotely configure devices. Another, is authorization for beta downloads from Apple servers.
Beta profiles, including for the developer beta of iOS 16.4, have been made available on the Internet by individuals other than Apple. Presumably, this change has been made to stifle that distribution.
Beginning with iOS & iPadOS 16.4 beta, members of the Apple Developer Program will see a new option to enable developer betas directly from Software Update in Settings. This new option will be automatically enabled on devices already enrolled in the program that update to the latest beta release. Your iPhone or iPad must be signed in with the same Apple ID you used to enroll in the Apple Developer Program in order to see this option in Settings. In future iOS and iPadOS releases, this new setting will be the way to enable developer betas and configuration profiles will no longer grant access.
Apple released the first beta of iOS 16.4 on Thursday, just a bit over three weeks after the public release of iOS 16.3. New emoji have already been discovered, as have changes to Podcasts, web app push notifications in iOS Safari, and more.