Uber Eats driver steals more than $2000 of Apple gear from purchaser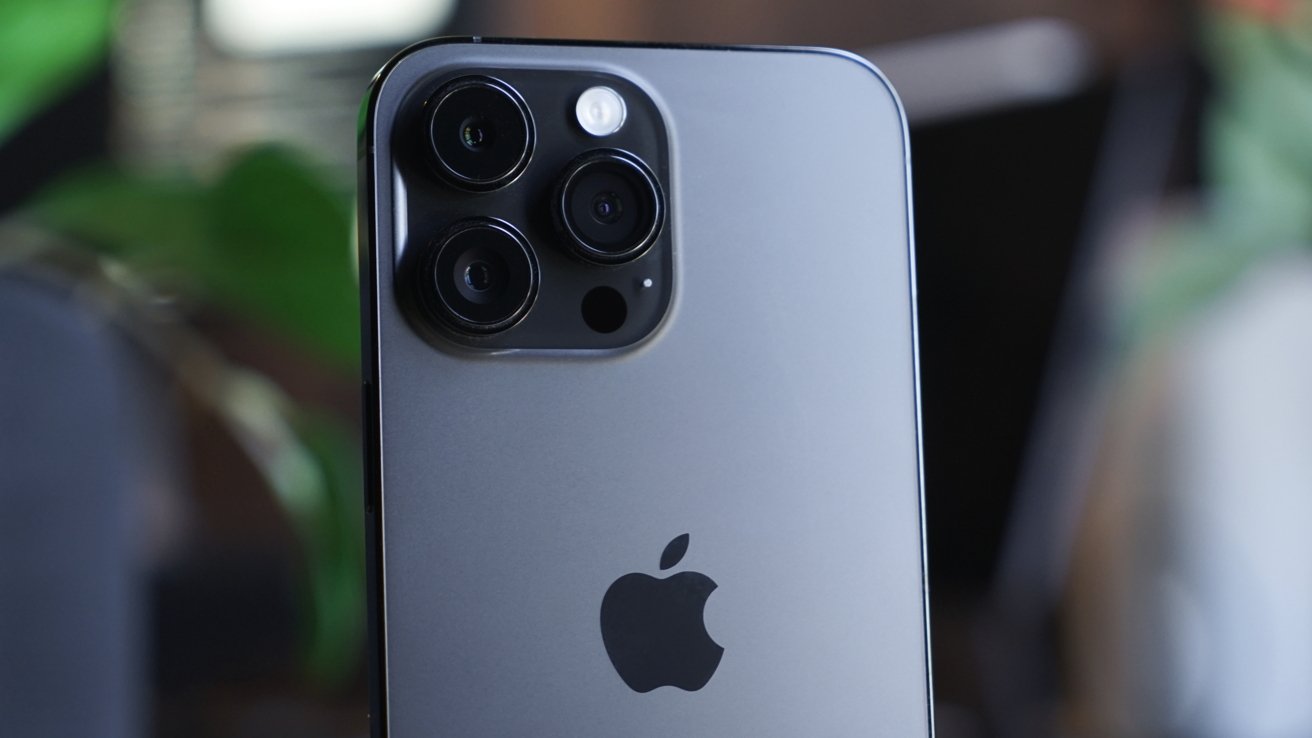 AppleInsider may earn an affiliate commission on purchases made through links on our site.
A customer who ordered an iPhone 14 Pro Max and Apple Watch Ultra through Apple has wound up empty-handed and left footing a $2098 bill.
On Wednesday, Reddit user isolatedparanoia posted their experience with Apple's same-day delivery service on the r/Apple subreddit.
According to isolatedparanoia, they had placed an order for an iPhone 14 Pro Max and an Apple Watch Ultra through Apple's website. They paid extra to have the items delivered by a courier, who turned out to work via Uber Eats.
However, they never received their iPhone or Apple Watch and, instead, got a notification that the Uber Eats driver had marked the order as delivered.
The customer reached out to Apple, who, according to them, "initially agreed to replace one of the items, the watch they later decided to cancel the replacement order, and denied me the replacement for the phone."
They also found that their local police department would not allow them to file a report for civil matters.
Apple offers same-day, two-hour courier delivery for eligible in-stock items from a local Apple Store. Customers must pay an extra $9 for same-day delivery.
Apple outsources same-day delivery to local courier services and, in this case, used Uber Eats.
A similar case happened in October 2021, when Apple Support forums user Llinares168 reported that an Uber Eats driver had stolen their package. They later said that after multiple phone calls, they later received a refund.