Apple TV+ needs more content and they will train directors to get it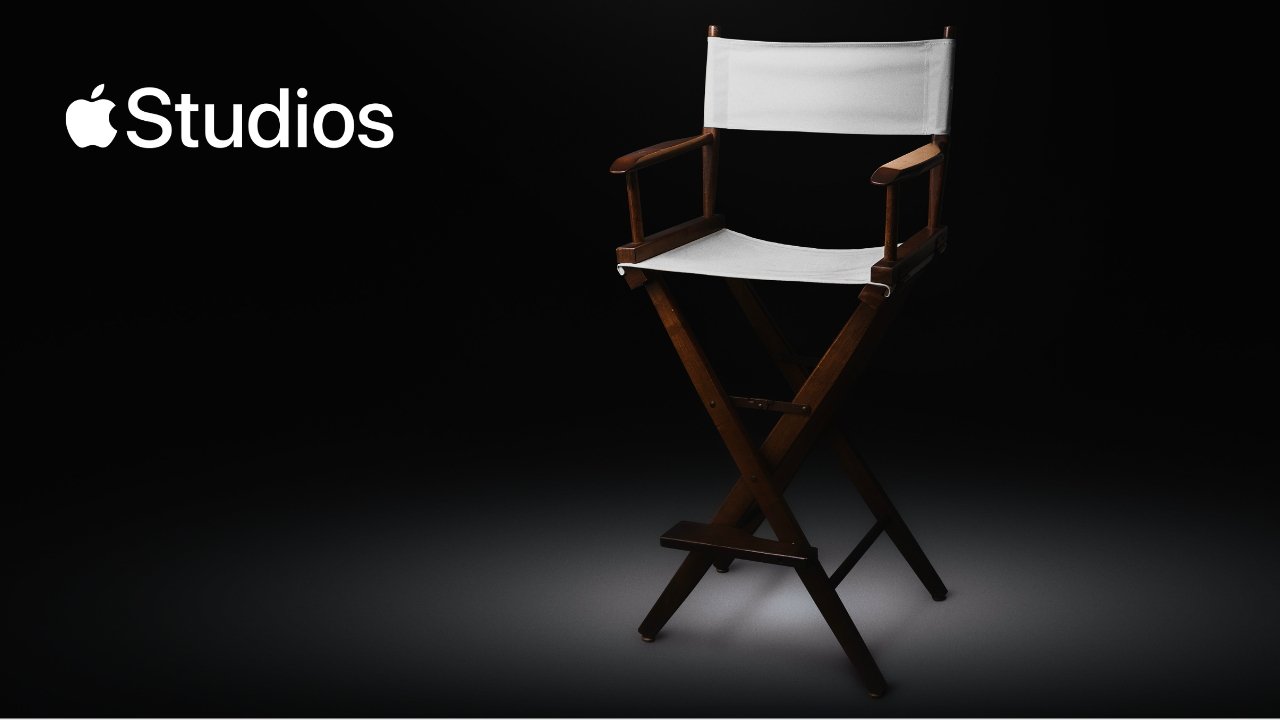 Apple has unveiled a new six-month Apple Studios Directors' Program that will see existing directors shadow Apple TV+ series staff, and get a "one-of-a-kind" experience at Apple Park.
Where many or most Apple TV+ series are made by independent production companies commissioned by Apple, the company has its own in-house teams for Apple Studios and Apple Original Films. Now Apple is looking to expand the pool of directors available for Apple TV+ work, by launching this new program.
"Our goal is to identify innovative and diverse visionaries and give them a front row seat to Apple Studios productions and opportunities to network," says Apple. "Successful participants will be positioned to direct content for Apple TV+."
"The six-month program offers masterclasses focused on building and sustaining a career as a working episodic director," it continues. "The program will feature discussions with seasoned industry professionals focusing on the craft and business of directing, opportunities to participate as shadowing directors on Apple Studios series, and a one-of-a-kind experience in Apple Park tailored to inspire innovation and creativity."
There are no more details about the Apple Park experience, nor about the rest of the program.
However, Apple specify that it's for "mid-career directors across the US," so it is not for newcomers. "Under-represented minorities and women are strongly encouraged to apply," adds Apple.
The application website has been launched, but it is not yet accepting submissions. Directors can apply from 09:00 PT on February 23, 2023, and until 23:59 PT on March 1, 2023.
Three candidates will be chosen to participate in what Apple is describing as "the 2023 program." There's also the "[email protected]" email address associated with the program, further suggesting that this will be renewed annually.