Save big on Apple at Amazon: up to $500 off with these top deals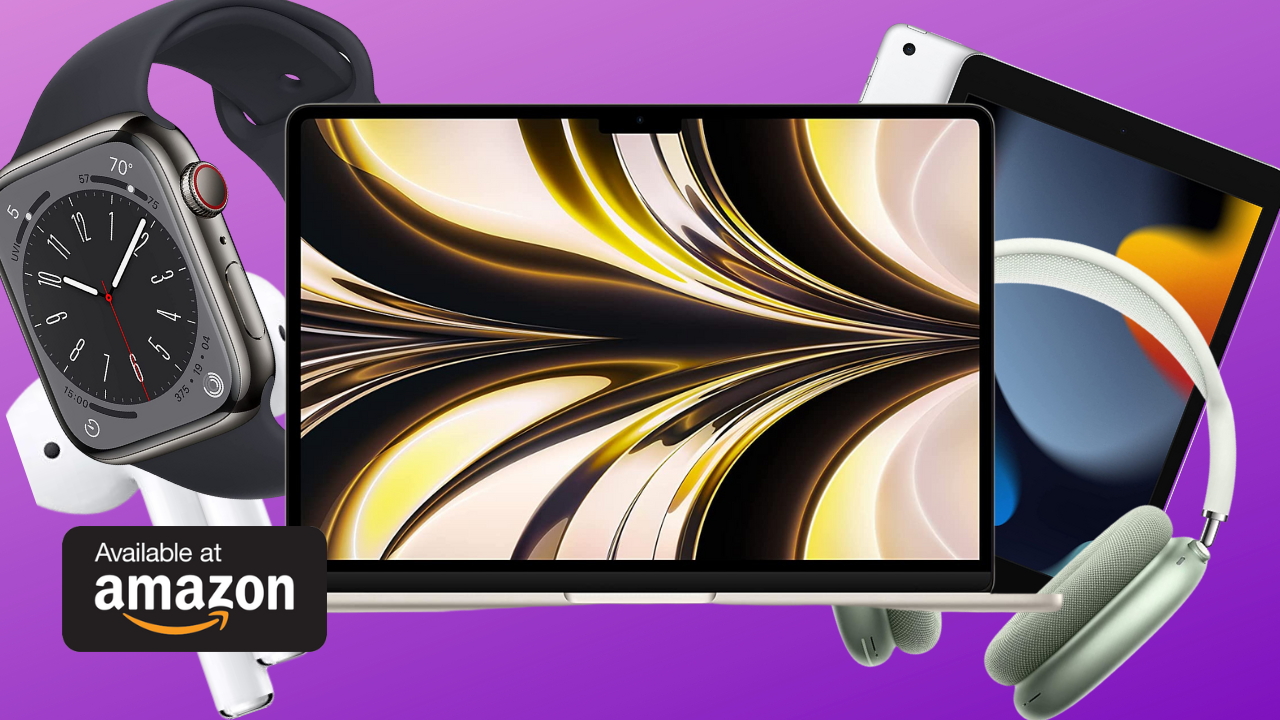 Amazon slashed prices on several Apple items to the lowest prices we've seen in the last month. Plus, take advantage of sales on items throughout Apple's lineup with the best deals on previous-generation products.
Shoppers looking for high-end laptops can take $500 off the M1 Max MacBook Pro 16-inch, now only $2,999. Show up to the gym looking good with a new pair of Beats Studio3 wireless headphones for 39% off or a pair of second-generation AirPods with a 38% discount.
Every week the AppleInsider Team combs Amazon for the best weekly Apple deals. We include everything from Apple devices to accessories and must-haves that pair with your favorite gadgets.
This week's top Apple deals on Amazon
More Apple and accessory deals from elsewhere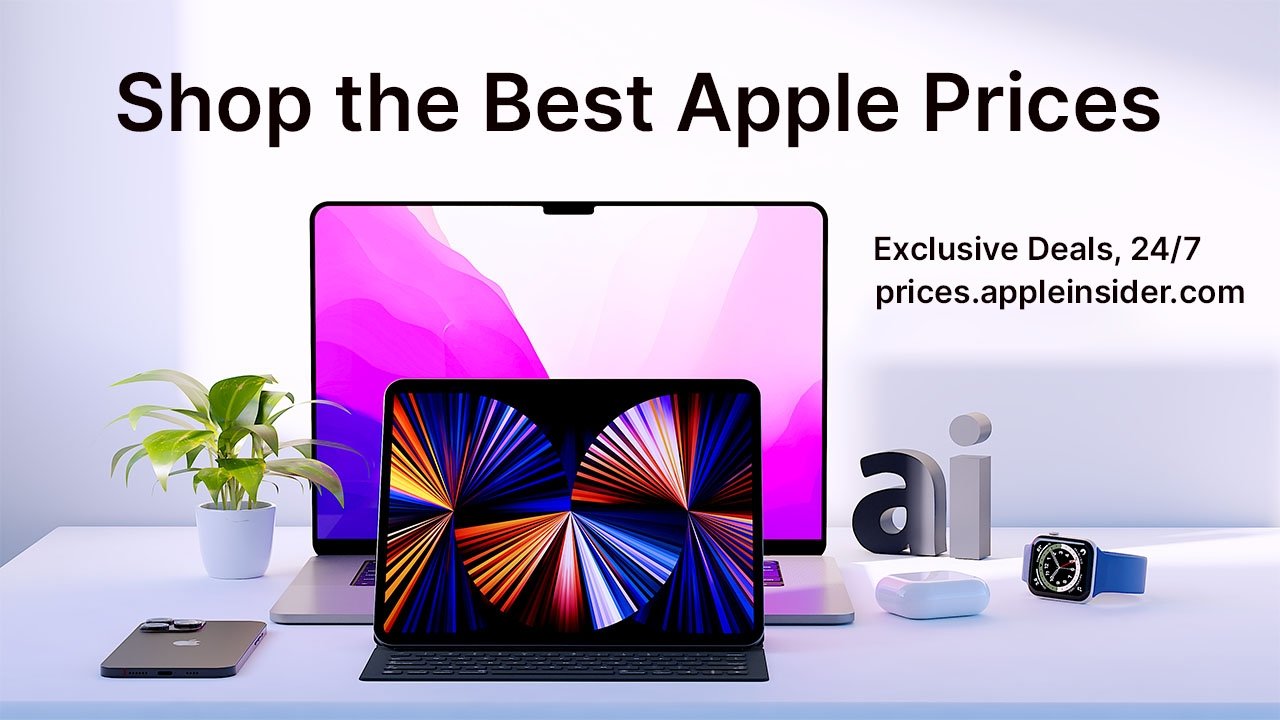 There are plenty of additional bargains going on, knocking double and triple digits off Mac computers, Apple Watches, tax prep software and more. Here's a sampling of some of the deals, with hundreds of items on sale in our AppleInsider Apple Price Guide.