Thieves are ripping AirPods Max off heads in NYC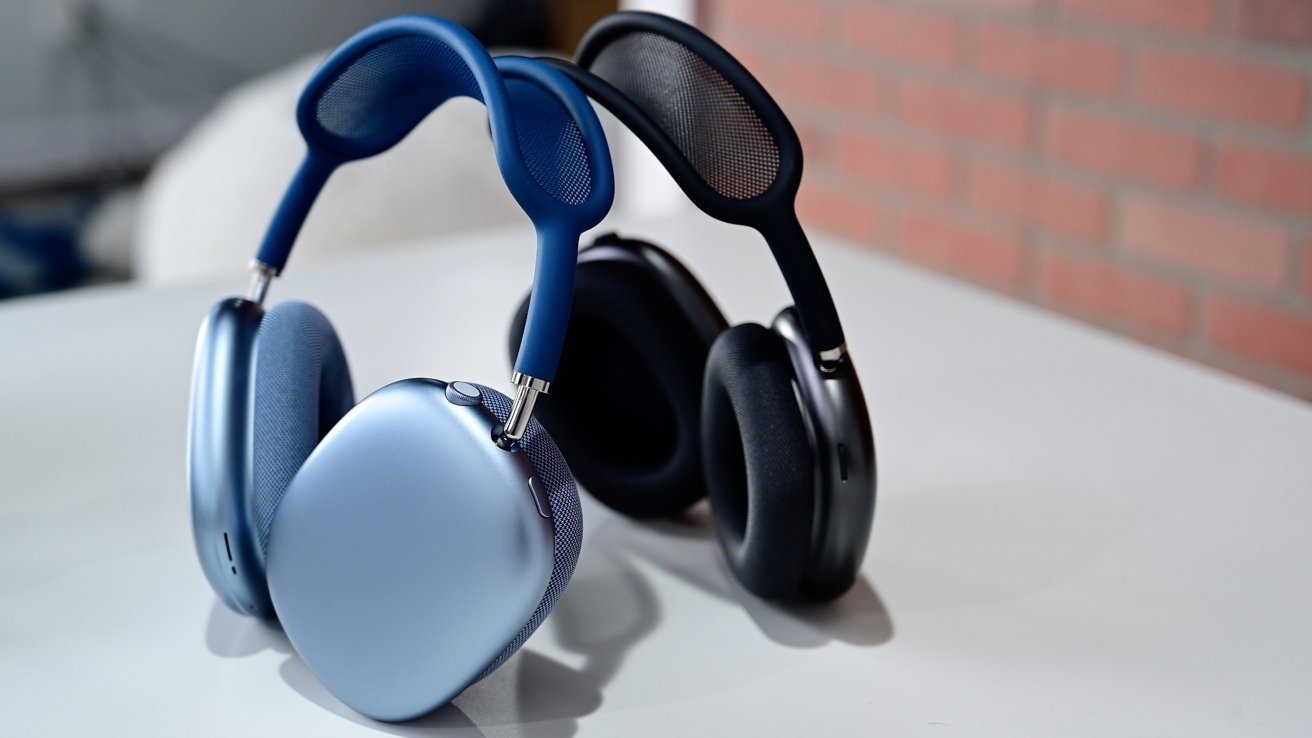 AppleInsider may earn an affiliate commission on purchases made through links on our site.
Thieves are targeting owners of the AirPods Max in New York City, with a number of victims having their premium personal audio accessories stolen off their head.
Starting from January 28, thefts of the AirPods Max began in New York City. Thieves have struck at least 21 times, in each case doing so by simply taking the headphones from a victim's head while they're wearing it in day-to-day life.
The thefts involve a team of four people on two mopeds, riding up to the victims from behind and pulling the headphones before speeding into the distance, reports NY1.
So far, the thefts have occurred across Manhattan, including one incident within Central Park. Most of the incidents have happened in the mid-to-late afternoon.
There have yet to be any arrests over the crime spree. Police have released photographs of the suspects on the mopeds and a video, to try and get more information.
The video shows one of the thieves getting off a moped while holding onto two pairs of AirPods Max, and walking into Washington Square Park.
Anyone who knows details that could help catch the thieves are advised to call Crime Stoppers at 1-800-577-TIPS.
Thefts by teams on mopeds isn't a new technique, and it has been seen in other cities across the world where victims carry bags or are seen with premium items in public. With a retail price of $549, the AirPods Max certainly fit into this latter category, and are easy pickings for the thieves.
Owners should be vigilant when using AirPods Max in public, and to stow the headphones away when it is potentially unsafe to use them.