Microsoft is bringing iMessage to Windows with the Phone Link app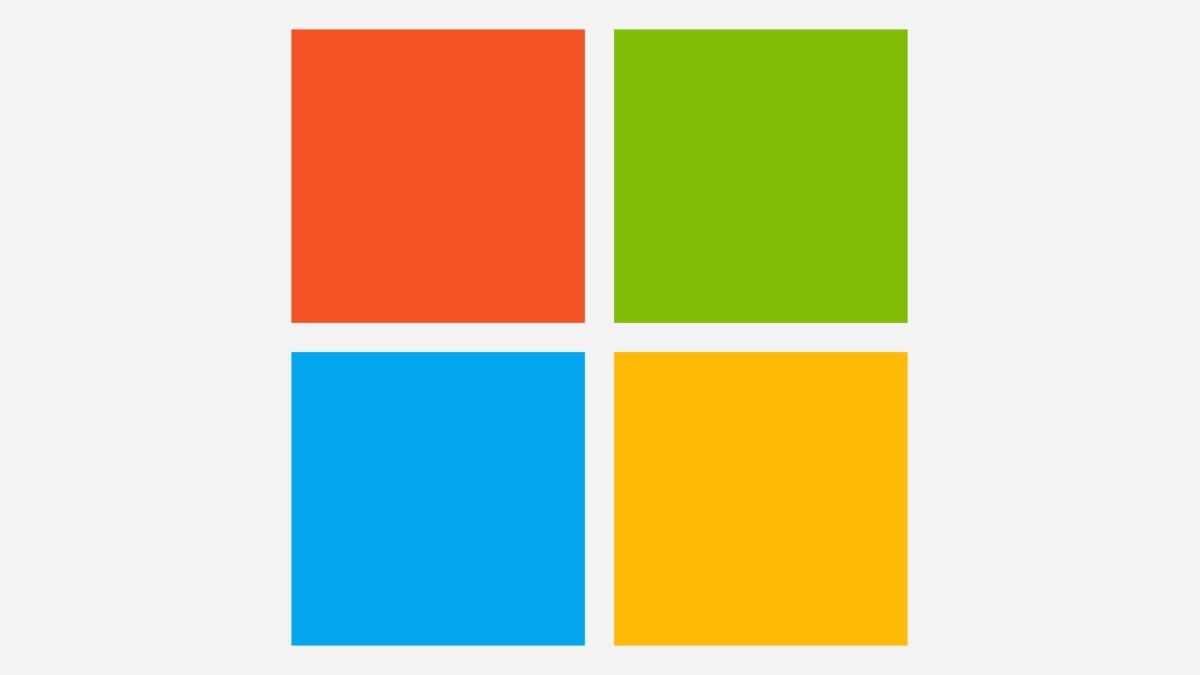 Microsoft's upcoming Phone Link app will let Apple users access iMessage on Windows, as well as notifications.
The company is first releasing a preview of the app to members of the Windows Insider program, which lets users test pre-release builds of Windows. The app will let iPhone users connect their smartphone to a PC to send and receive messages via Apple's iMessage system.
The Phone Link app will also display iOS notifications in Windows 11 and make and receive calls. However, there will be some limitations.
For example, users won't be able to send photos in messages or participate in group chats. People won't see the entire message history in conversations, as the app will only display messages sent or received through Phone Link.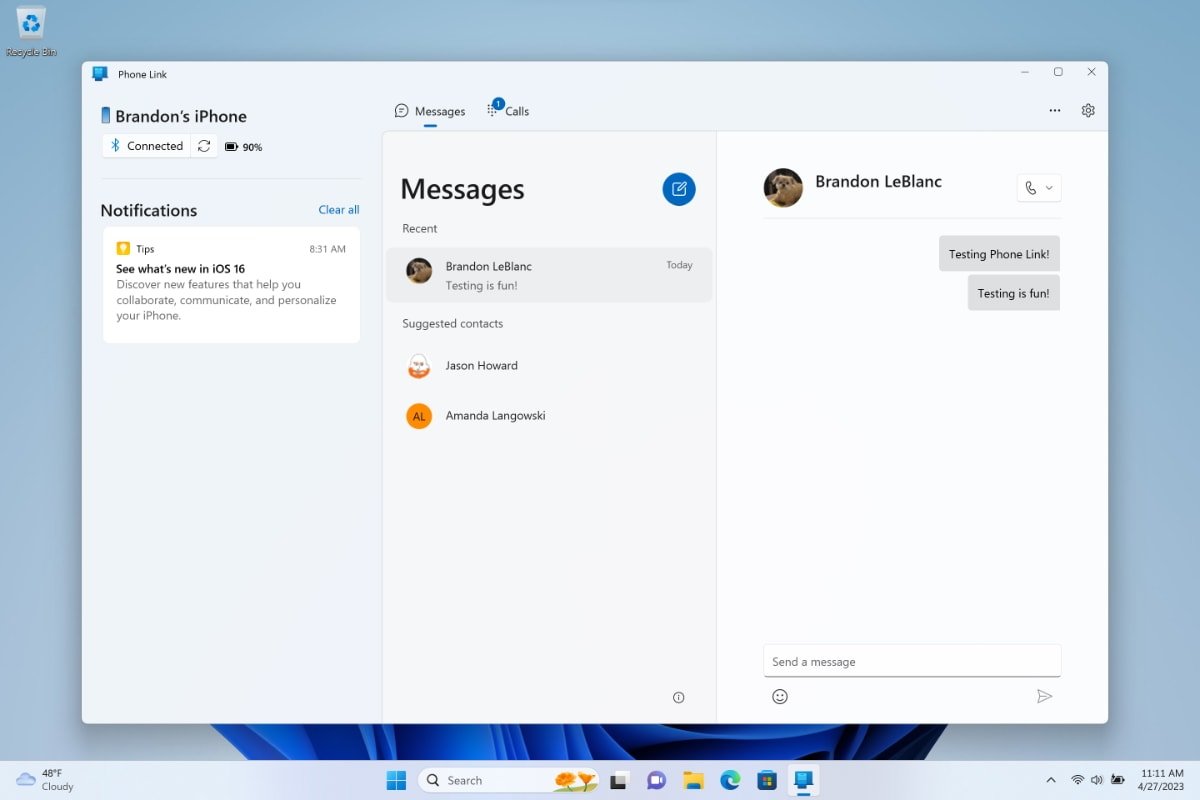 Finally, as the connection can't distinguish between a text message received via iMessage and a regular text message, neither blue nor green bubbles are used in Phone Link. The company already supports these experiences for Android phones, making it the first time that iPhone users can connect their devices to a PC in this manner.
While the Phone Link app won't support photos, Microsoft does support iCloud Photos within the Windows 11 Photos app. Apple is also working with Microsoft to bring native apps for Apple Music and Apple TV on Windows 11.