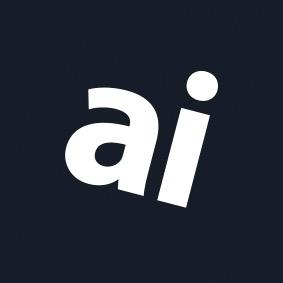 If you buy through our links, we may get a commission. Read our
ethics policy
.
Sponsored Content
Protect the latest Apple TV and Mac mini with MacLocks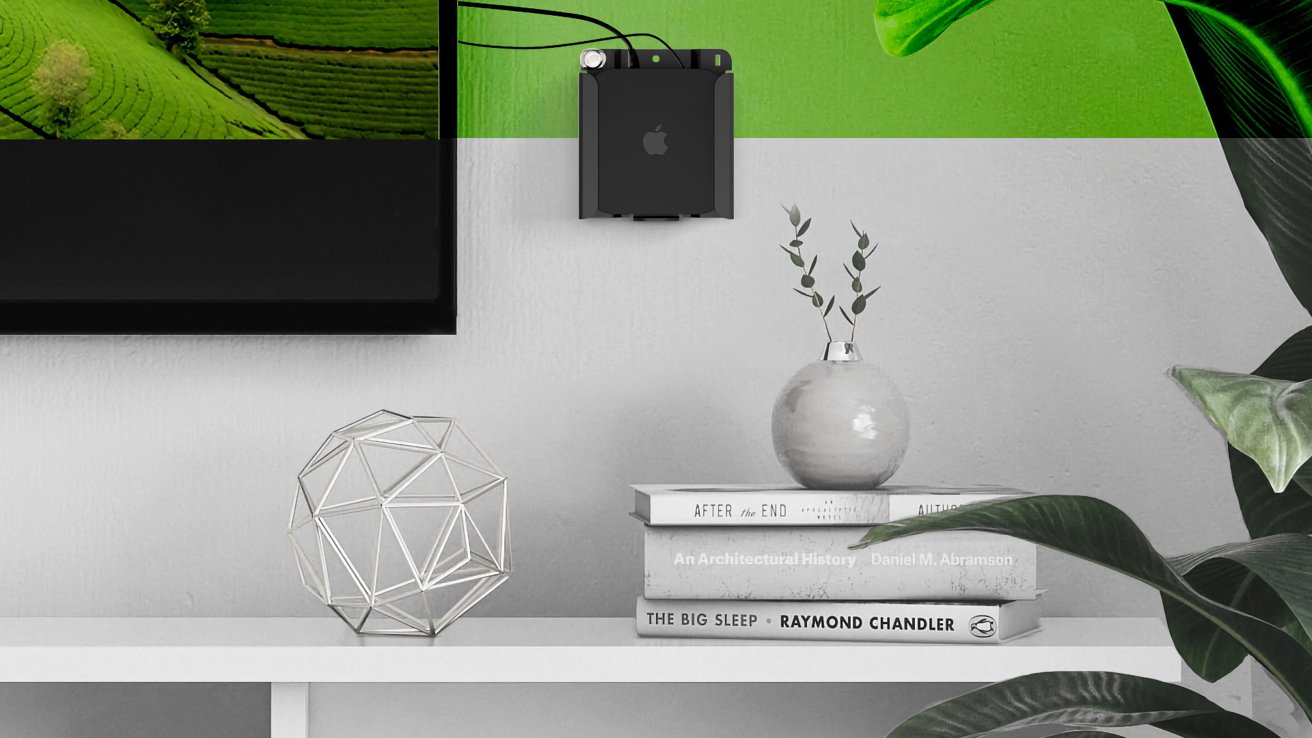 The new Apple TV 4K and Mac mini are moderately small but capable devices that may warrant some extra physical security. MacLocks has an elegant yet practical solution.
The Mac mini and Apple TV 4K show marked improvements over the previous generation, so expect them to be used in more places than ever. However, these small devices need to be kept safe and secure without losing their sleek design or device functionality.
Mounts can sometimes be bulky or awkward to install, impacting the elegance and ease of use that Apple products tend to offer. MacLocks secure mounts are meant to meet in the middle by offering device mounts that address the device's specific design, ports, and cooling without sacrificing aesthetics.
MacLocks Apple TV Security Mount
The Apple TV 4K is more affordable and capable than ever thanks to the A15 processor and $129 starting price. That means it will appear in many more places than it did before.
Offices, classrooms, meeting spaces, and even waiting rooms take advantage of the Apple TV. For example, educators use AirPlay to show content from a classroom iPad on an Apple TV instead of a projector, or they manage educational content like films and photos on the device.
However, simply plugging in the device to a power and HDMI cable leaves it open to potential theft. Such a small device can easily slip into a pocket or bag without notice, so a secure mount will be needed.
The Apple TV Security Mount from MacLocks has a mounting bracket that is lightweight, low profile, and fully secured. It can be fixed to any flat surface, uses the 100mm x 100mm and 75mm x 75mm VESA patterns, and can be secured with a keyed lock.
The sides of the Apple TV mount are ventilated to prevent device overheating. This Apple TV stand is compatible with all Apple TV 4K models.
Get the Apple TV Security Mount from the MacLocks website for $49.95. Add an anchor point for $12.95, a cable lock for $24.95, or a keyed alike upgrade for $7.95.
MacLocks Mac mini Security Mount
The Mac mini with M2 and M2 Pro is an excellent machine that will make its way into many enterprise and educational environments. The new lower starting price of $599 and faster performance will attract many upgraders and first-time buyers.
The Mac mini excels as an option thanks to its plug-and-play setup. Customers that get the upgraded model will only need to swap out their old Mac or PC for the new model — no need to change their preferred mouse, keyboard, or monitor.
For example, designers and editors buy the Mac mini for its small size that fits easily into an office environment. But just like the Apple TV, such a small and portable device will need a secure mounting option.
Enterprises seeking to secure or mount the Mac mini with minimal effort can look to the MacLocks Mac mini mount. It is a high-grade aluminum VESA mount bracket with 100x100 and 75x75 patterns and can be secured with a keyed lock.
The sides of the brackets are ventilated to ensure the Mac mini doesn't get too hot during operation. Also, the ports are easily accessible, and wireless signals are not interrupted.
Get the Mac mini Security Mount from MacLocks for $49.95. Add an anchor point for $12.95, a cable lock for $24.95, a combination cable lock for $24.95, or a keyed alike upgrade for $7.95. This mount is compatible with any Mac mini model.