Lionel Messi treats team to gold iPhone 14 Pro after victory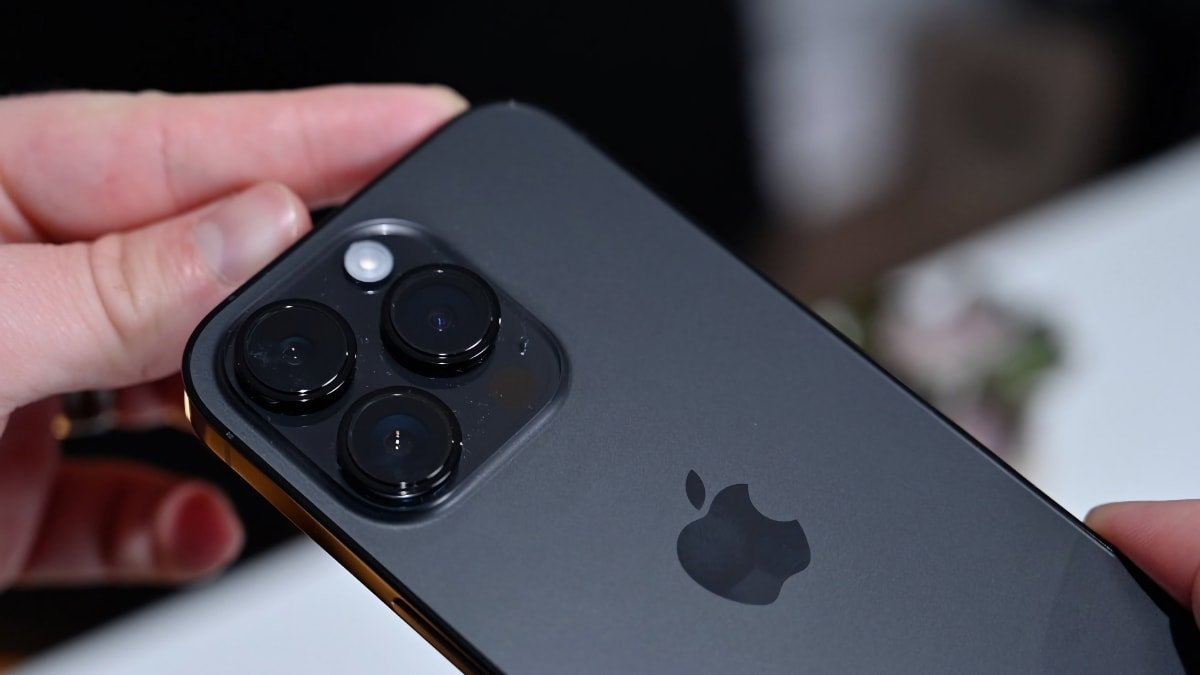 Argentinian soccer legend Lionel Messi has treated his team to fancy golden iPhone 14 Pro models after winning the World Cup.
Messi and his team recently led Argentina to win the 2022 FIFA World Cup and has treated his players to personalized, 24-carat gold iPhone 14 Pros from iDesign Gold. Each features the player's name, number, and Argentinian logo engraved on the back.
"Lionel is not only the Goat but he's one of iDesign Gold's most loyal customers and got in touch with us a couple of months after the World Cup final," CEO of iDesign Gold Ben Lyons told The Sun. "He said he wanted a special gift for all the players and staff to celebrate the amazing win but didn't want the usual gift of watches. So, I suggested gold iPhones inscribed with their names and he loved the idea."
Messi reportedly spent about $200,000 on all 35 phones, although that shouldn't set the soccer star back too much. In 2022, he was considered the World's Highest-Paid Athlete earning $130 million as of May 2022, though that figure is likely different now.
Argentina's World Cup victory last year in Qatar was the nation's first since 1986. As the team's captain, Messi scored seven goals during the tournament and has scored over 795 during his career so far, the most goals by a player for a single football club.
With an iPhone 14 Pro, the players will find a 48-megapixel primary camera, an always-on display, a Dynamic Island, and a blazing-fast A16 Bionic chip, among other features.