Amazon drops prices on Apple - save up to $500 on Macs, Beats, iPad accessories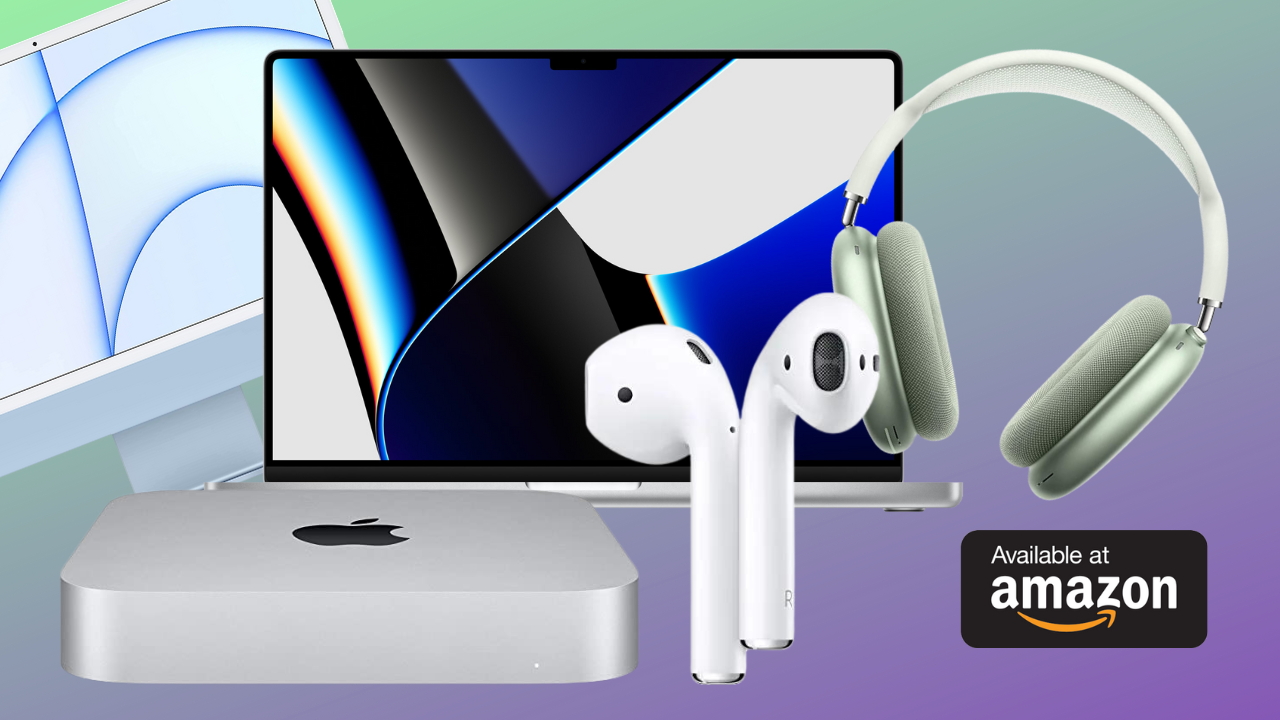 Amazon slashed prices on high-end MacBook Pros, with discounts of up to 26% off. Buyers looking for other computers can find iMacs for $100 off, Beats on sale and a MacBook Air for 10% off.
This week is the week of computers for Amazon, as several laptops and desktops have deep discounts. However, shoppers can also find great deals on accessories like the Apple Pencil with a 31% discount or a Magic Keyboard with a 17% discount.
Every week the AppleInsider Team combs Amazon for the best weekly Apple deals. We include everything from Apple devices to accessories and must-haves that pair with your favorite gadgets.
Today's best Apple deals on Amazon
More great deals from around the web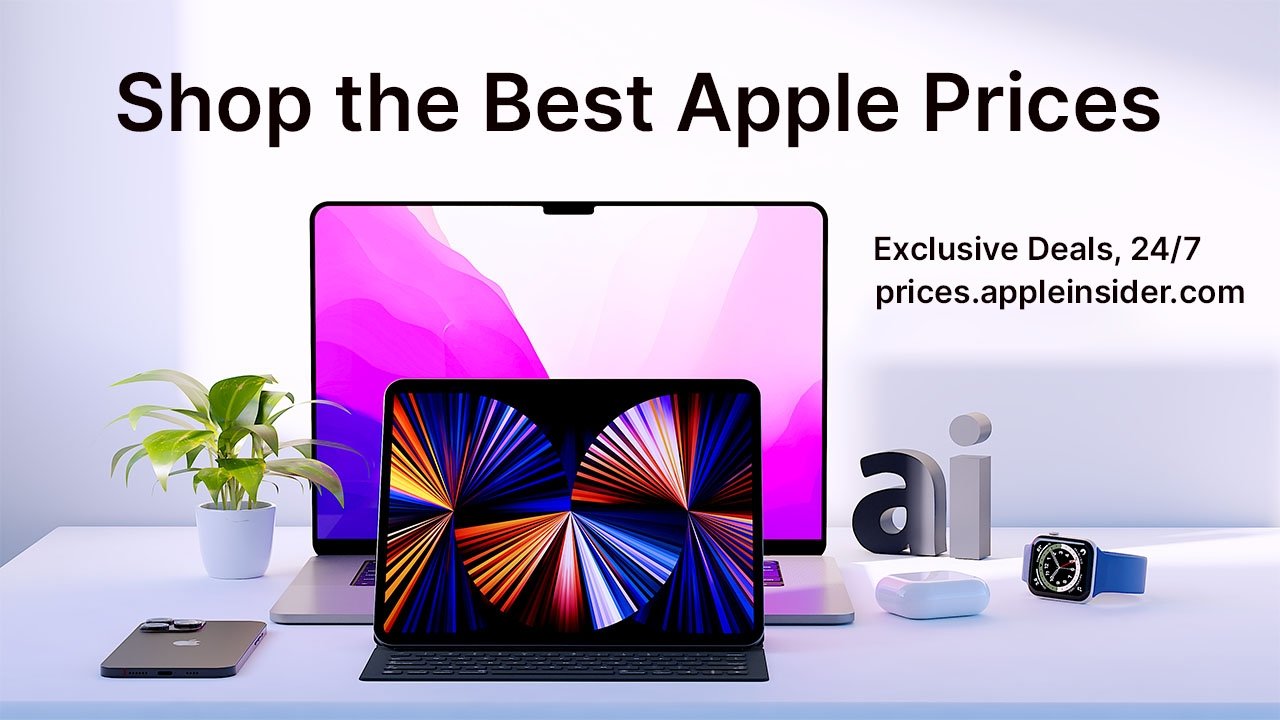 There are plenty of additional bargains in effect on everything from 2023 Mac computers to tax prep software. Here's a sampling of some of the deals, with hundreds of items on sale in our AppleInsider Apple Price Guide.