Post-apocalyptic drama 'Silo' to debut May 5 on Apple TV+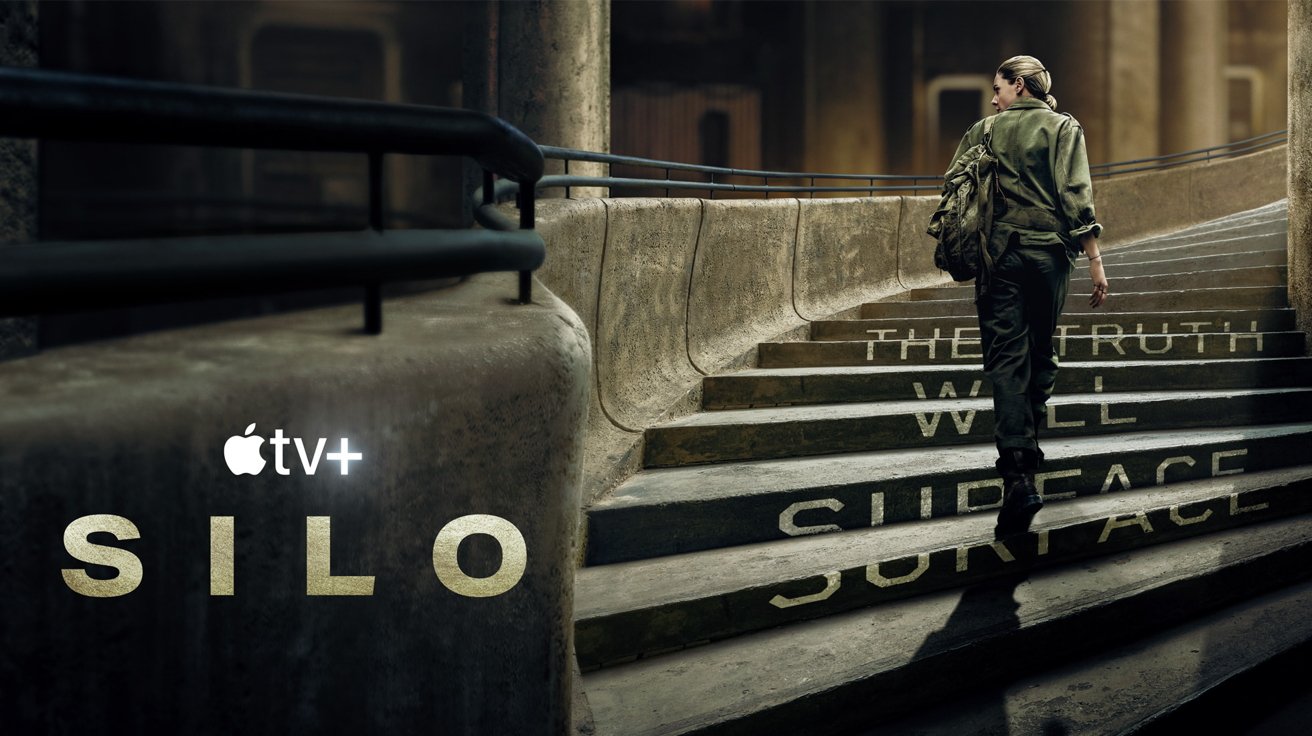 Apple has shared a trailer for its new 10-episode dystopian drama, "Silo," based on Hugh Howey's best-selling series of post-apocalyptic science fiction novels.
Set in a ruined and toxic future, "Silo" is a world-building drama that explores a society living in a giant underground silo hundreds of stories deep.
According to Apple TV+, "Silo" is the story of the last ten thousand people on earth. They live in the Silo, a mile-deep home that protects them from the world outside. After its sheriff breaks a cardinal rule and residents die, engineer Juliette uncovers shocking secrets and the truth about their home.
Rebecca Ferguson ("Dune," "Mission: Impossible,") will star as Juliette. Rapper and actor Common ("The Chi") will star as Sims, the head of judicial security in the community.
Harriet Walter ("Succession"), Chinaza Uche ("Dickinson"), Avi Nash ("The Walking Dead"), David Oyelowo ("Selma"), Rashida Jones ("Parks and Recreation"), and Tim Robbins ("Mystic River") also star in the series.
Apple signed the order for the series in May of 2021, when the project was initially named "Wool."