Apple could cancel MLS deal very early if it's not a hit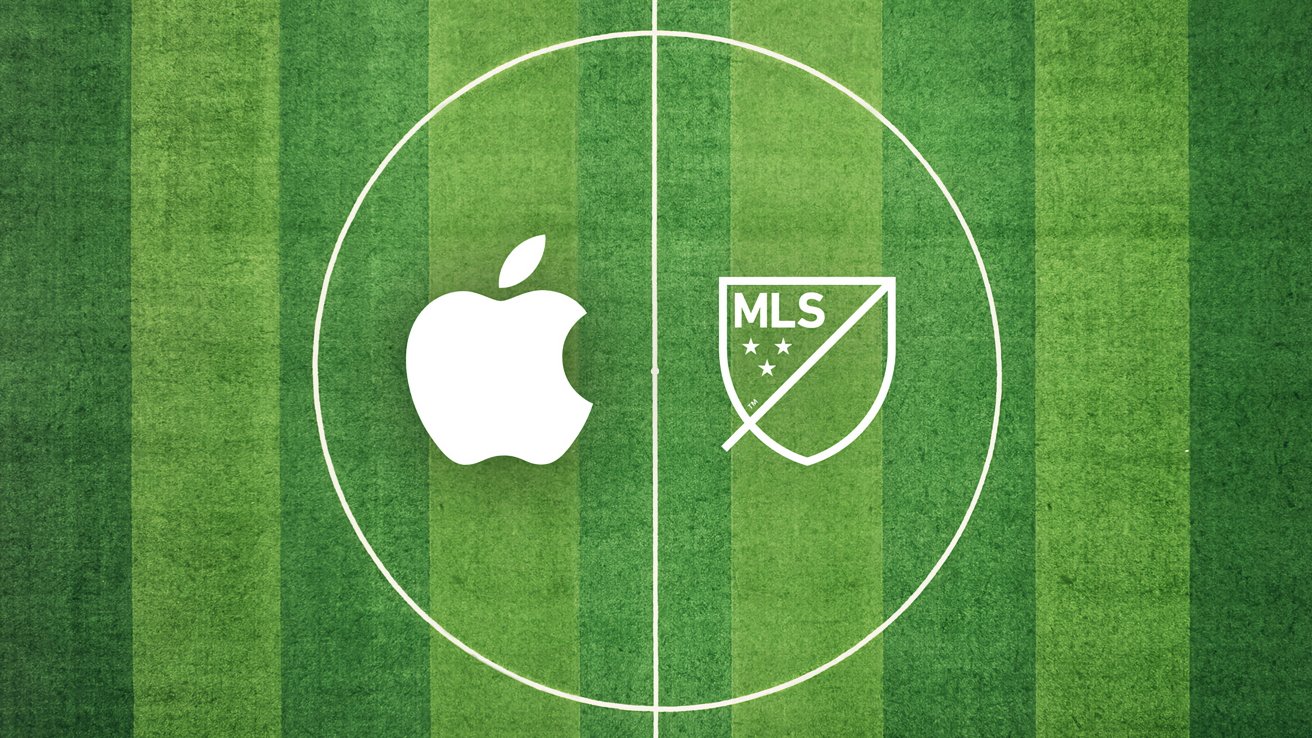 Apple TV+ has only just begun its decade-long arrangement to cover Major League Soccer, but it appears that the deal allows Apple to walk away at any time if it isn't a success.
The deal between MLS and Apple is set to run for 10 years, and it's already seeing Apple TV+ working to revamp how soccer is covered on TV. Plus Apple is promoting the US service worldwide with its new MLS Season Pass, and it's reportedly even revamping how advertising deals work with the service.
A new report in The Athletic, however, claims that multiple sources familiar with the deal, are saying that there is an "opt-out" clause. Broadly, the clause would mean Apple could drop the deal entirely if the league does not drive some certain number of subscribers to Apple TV+ within some specific timeframe.
There are no further details and not even rumors of what the subscriber numbers or timeframe could be.
Don Garber, MLS commissioner declined to confirm or deny the report in an interview with the publication.
"We've never talked about what the specific terms (of the agreement) are," he said, "and we're not going to talk about it now."
"It's a 10-year partnership," he continued. "We're both very, very committed to that... I am wholeheartedly convinced that this company and our league are going to be together for a very long time."
Apple has not commented on the report.