Apple funding 'farm to table' music production company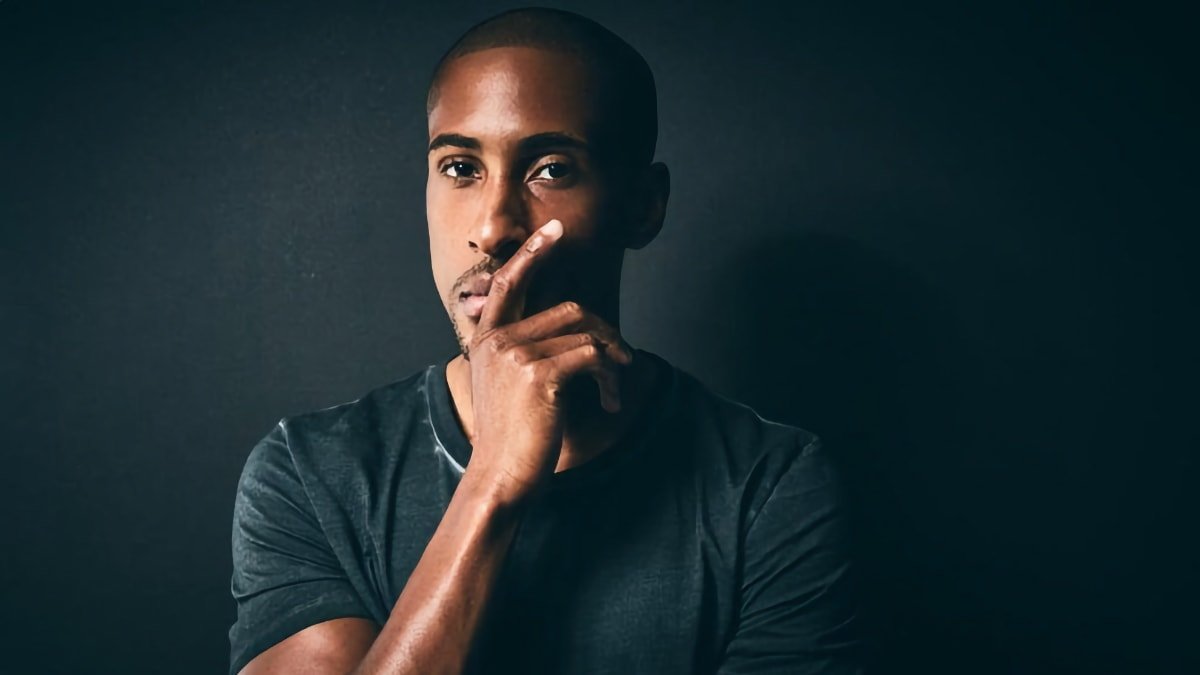 Apple is investing in an alternative to traditional media production startup called Gamma, founded by former Apple Music Global Creative Director Larry Jackson.
It's not clear specifically what Apple intends to get from its investment in Gamma, and the terms of the deal aren't clear. But, what it is funding, is a complete solution to music production that appears to want to cut out the traditional role of the publisher as a middle-man for content.
Following Larry Jackson's departure from Apple, he founded Gamma as an alternative to traditional record labels, according to Reuters. Gamma will support content creation in various forms, from music, videos, and podcasts, and also offer audio and video distribution through Vydia, a company it acquired in December 2022.
"The artists shaping today's culture not only create music, but also video, film, podcasts, fashion, and more," Jackson said in a statement. "They shouldn't have to jump through multiple hoops to express themselves."
According to Gamma, early projects will involve collaborations with Snoop Dogg's Death Row collection, Rick Ross, and Naomi Campbell. It also aims to partner with Todd Boehly's Eldridge, another big backer.
Gamma will create, distribute, and market content and provide resources and guidance to artists trying to build a brand and expand beyond music.
"Having the whole thing A to Z creates kind of a farm-to-table situation," Jackson told Billboard. "Everything can't be about one place where you break music — I'm not going to say what that one place is, but you know what I'm talking about."
"For us, as a company, I'm looking to decrease our dependence on outside sources," Jackson added "I don't see that being done anywhere."
As a Black founder and CEO, he also hopes his leadership will promote greater fairness, diversity, and inclusion at the top of the music industry. He wants Gamma to focus more closely on Black culture than other major labels and help artists retain ownership of their work.