An Apple manufacturer's VP has quit after talking about China exodus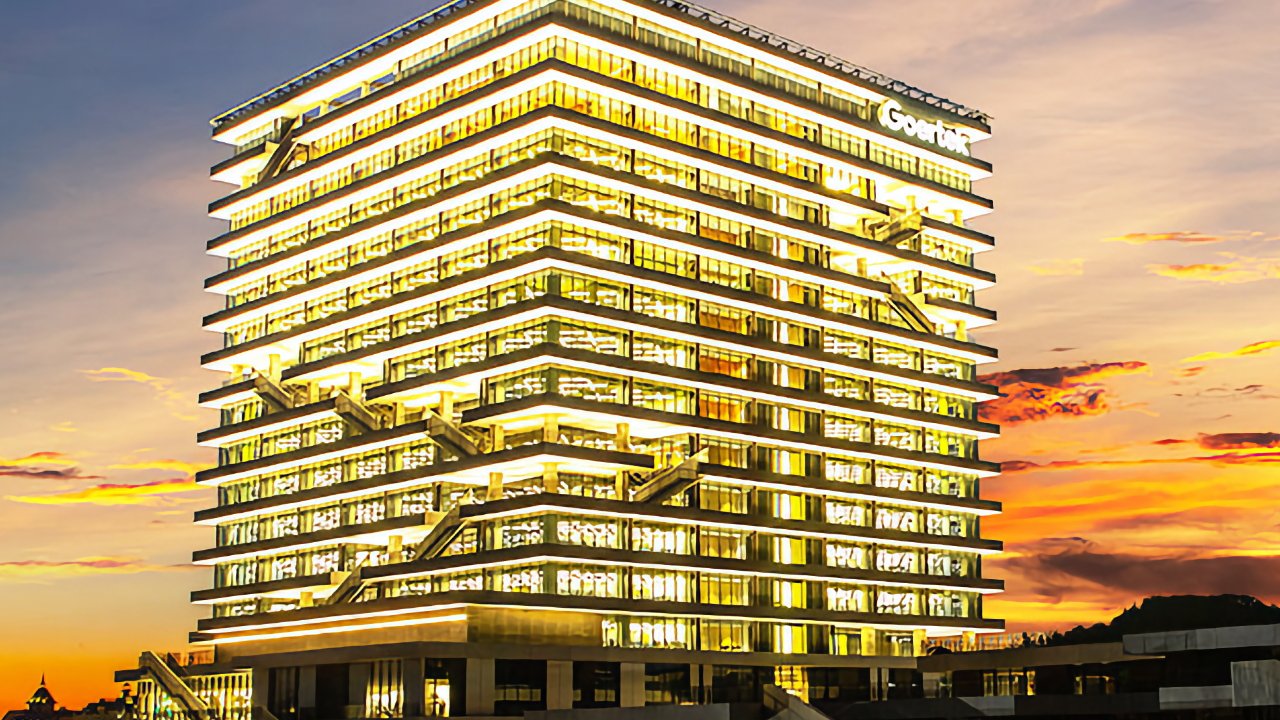 The vice president of Chinese firm and Apple supplier Goertek has unexpectedly quit for "personal reasons," just days after saying clients were pressing all suppliers to build factories outside the country.
At one point Goertek was a key supplier of AirPods Pro, but after it was dropped by Apple, its stock fell by 60%. It's not clear whether the company continued making regular AirPods, but the Chinese firm does supply a great many different technology clients.
Speaking in general terms about all of those clients on February 28, 2023, Goertek vice president Kazuyoshi Yoshinaga said they were visiting the company "almost every day," and asking "'When can you move out [of China]?'"
Now according to the South China Morning Post, Yoshinaga has resigned. The news was revealed in a stock exchange filing made on March 7, 2023, which listed that Yoshinaga was resigning for "personal reasons."
Unsurprisingly, the filing made no mention of Yoshinaga's comments, and Yoshinaga has not spoken of the reasons for his leaving. It's entirely possible that this resignation was planned, but the company's news page makes no mention of it, and there's no word of Yoshinaga's successor being appointed.