Apple suppliers are in a rush to leave China, says AirPods maker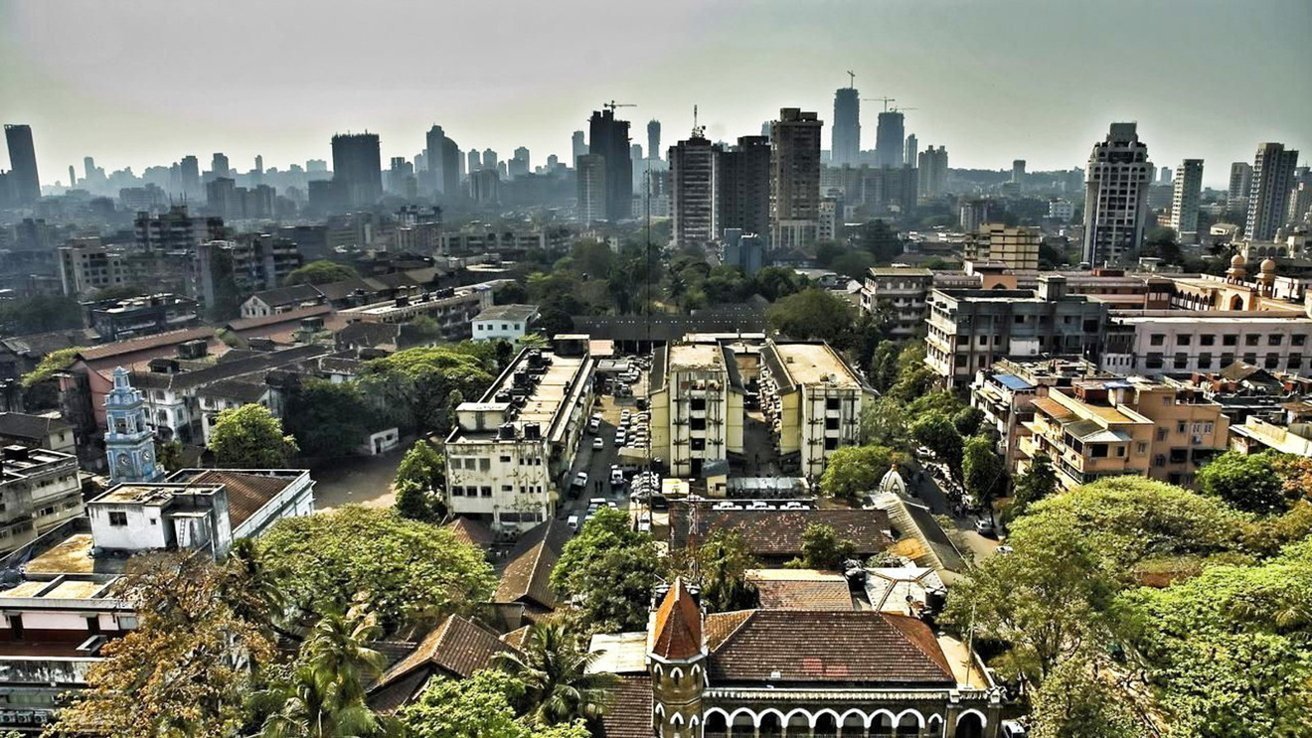 GoerTek says that it is investing $280 million in a new plant in Vietnam, as US buyers are pressing it — and all suppliers — to leave China.
In late 2022, GoerTek reportedly lost the contract to manufacture AirPods Pro for Apple. According to Bloomberg, however, it is still producing the regular AirPods, and its deputy chairman says all its customers are pressing for it to move out of China.
"Starting from last month, so many people from the client side are visiting us almost every day," Kazuyoshi Yoshinaga said. "When can you move out? [they ask.]"
Yoshinaga claims that this pressure is coming from US technology firms, and is being directed at all suppliers. "I would say currently 90% of them, they're looking at [moving]," he said. "It's the brand companies' decisions."
As well as firms, including GoerTek, expanding in Vietnam, he says clients are asking about moving operations to India.
"We get requests from our clients almost every month," he said. "'Do you have any plans to expand to India?'"
"If they decide to build up the production lines in India, we may have to think about it seriously," he continued. "Currently we are focusing on developing our Vietnam production facilities."
The pressure to move away from using supply chain companies based in China, comes partly from the need to not be over-reliant on one source. This has intensified in the last year as China's recent extreme COVID measures, and ongoing power supply concerns, have led to factories closing.
Then there is also the trading tension between the US and China.
Apple may never be able to completely withdraw from China, but according to Yoshinaga, suppliers are preparing to move out much faster than expected.