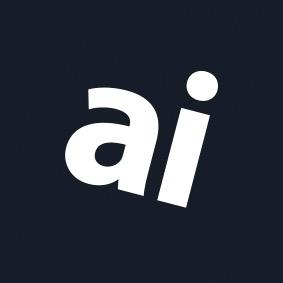 Why you can trust AppleInsider
Creative Sensemore Air review: Great, when they connect properly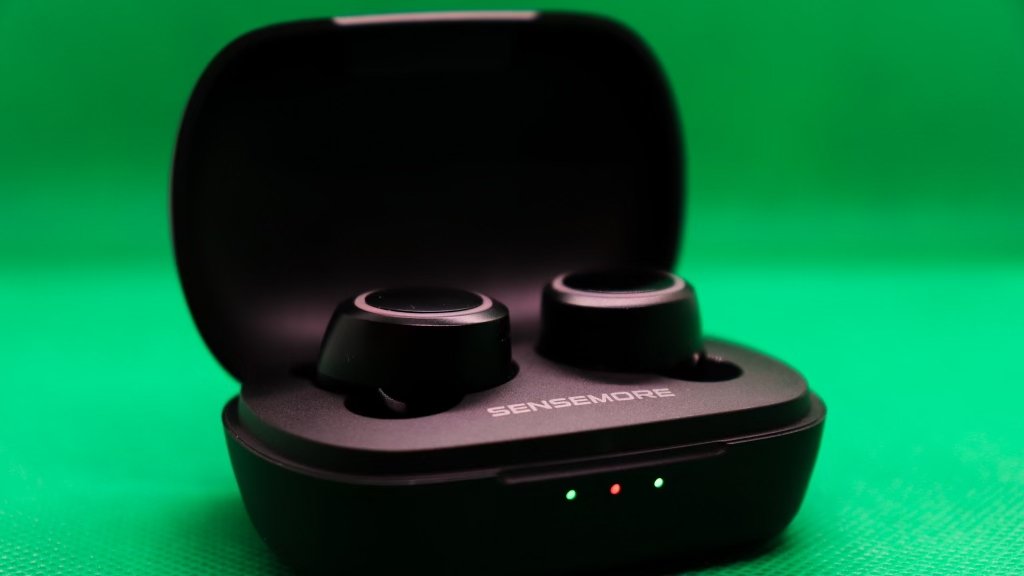 Creative Sensemore Air
2.5 / 5
---
Creative Sensemore Air earbuds are great for listening to music, that is, if you can get them to connect to your iPhone.
The Creative Sensemore Air's sound quality allows users to listen to a wide variety of music but needs to be reconnected via the app at least once daily. Despite the minor inconvenience, these inexpensive earbuds are a tight fit for your budget and your ears.
While they sound great, they're difficult to carry around. We don't recommend these for people who toss their earbuds in their purses or bookbags unless they have a carrying case, coin purse, or something similar to put them in.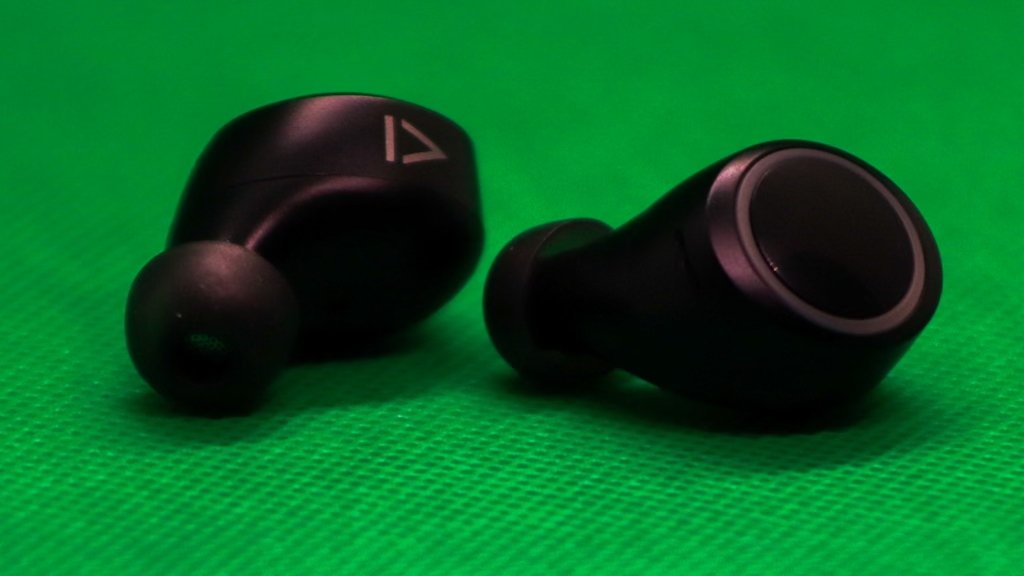 They're comfortable
Whether at the gym, going for a walk, or studying in the library, these earbuds will fit into your busy lifestyle.
Compared to the AirPods Pro, these feel more snug and secure. As a result, they won't feel like they're slowly sliding out of your ear canal while you're running on the treadmill.
According to Creative Labs, they are also sweatproof and water-resistant. Combined with their comfy design, these earbuds work into any routine.
You can listen to music anywhere. The flat design doesn't create uncomfortable pressure when lying on your side and makes listening to music in bed more enjoyable.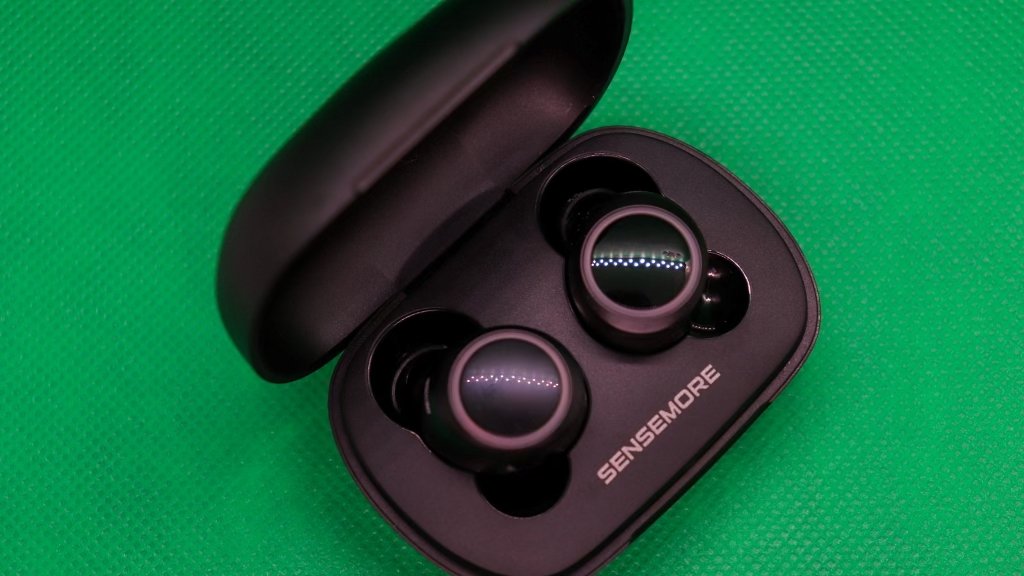 Long Battery Life
The earbuds last for 10 hours. Users starting with a fully charged case can get about 35 hours of playtime, which is convenient for those who forget to charge their devices.
The battery gets through long days of work, class, or running errands. If the earbuds run out of power, 10 minutes in the case will give you two hours of listening.
A USB-A to USB-C charger comes with the earbuds but is short. It's perfect for charging at a charger port on a desk, but not if you're charging from a wall outlet.
This cable won't last long if you're prone to losing things, and within the first 72 hours, we lost the cord. But luckily, we had a much longer spare, and any USB-C will do.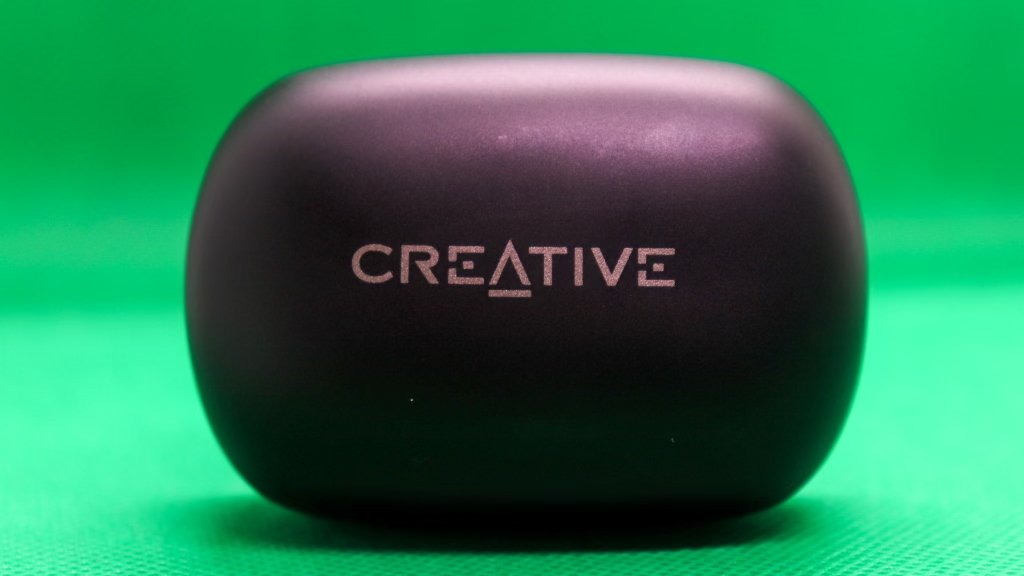 Flimsy Case
These may not be the right earbuds for those who are accident-prone. When we dropped the case several times, the earbuds exploded out of the case each time.
From day one, we've thought we might accidentally break the thin plastic top of the shell. So we've tried to be careful with these, especially since we don't have a protective case.
Unlike AirPods, you don't have the option to purchase a variety of protective cases for these earbuds. This shouldn't be an issue if you're comfortable missing out on that extra protection in exchange for the slim form factor. However, if you need additional protection, consider buying something else.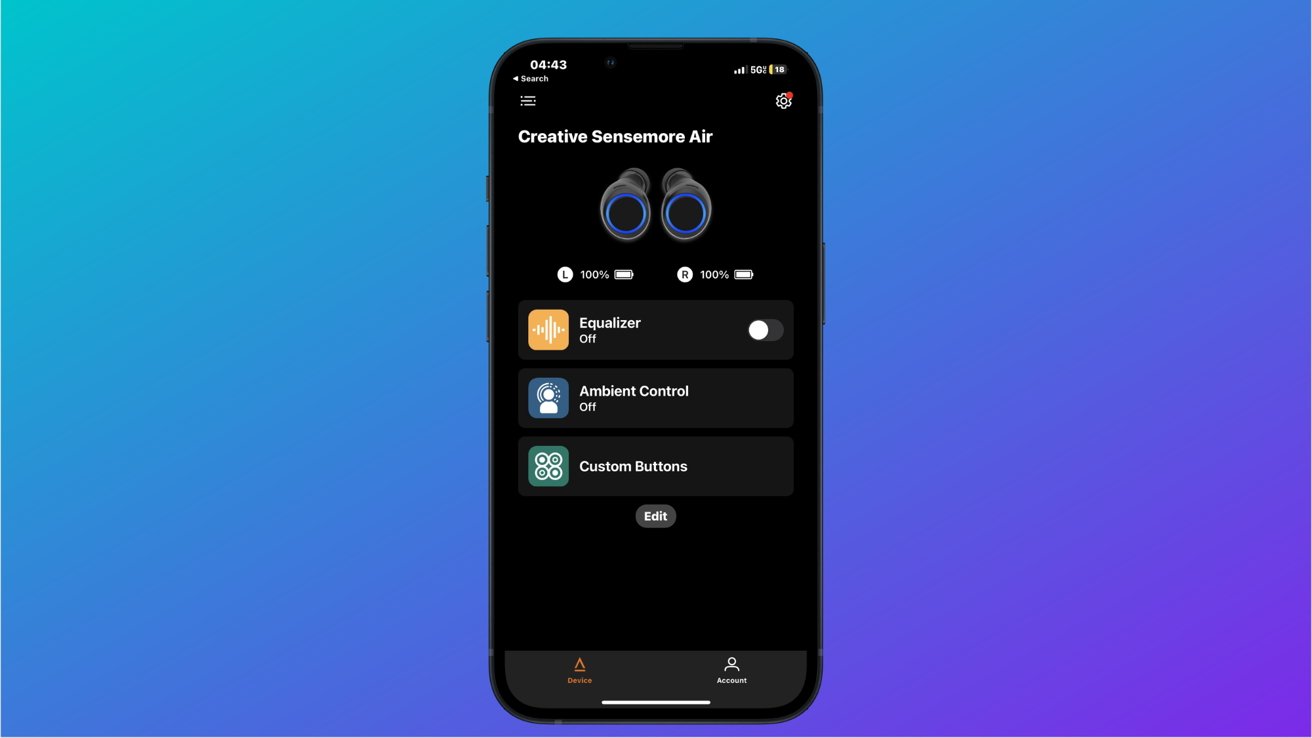 Simple App
The application used to control the earbuds could be better. When we used it, we constantly had to reconnect the headphones.
You need the app to turn on and set the amount of noise cancellation, Ambient, or Sensemore Mode.
We had to reconnect the earbuds to the app a few times. It would be connected to our Bluetooth, but the app wouldn't connect to them.
When tested, the app had difficulty detecting the earbuds. At one point, it mistakenly displayed three different pairs of earbuds connected to our phone.
The biggest flaw with these earbuds is how they connect to a phone. Every day we've used them, only one earbud would connect. We had to disconnect and reconnect them several times before the app paired with both earbuds.
Using them without the app became more manageable when we weren't trying to use extra features like active noise cancellation.
Aside from setting up your earbuds, the app also tells you how much battery you have left. Overall, it is easy to use, but it has problems connecting.
The app is 105.8 MB and compatible with any device running iOS 13.0 or later, iPadOS 13.0 or later, and macOS 10.15 or later.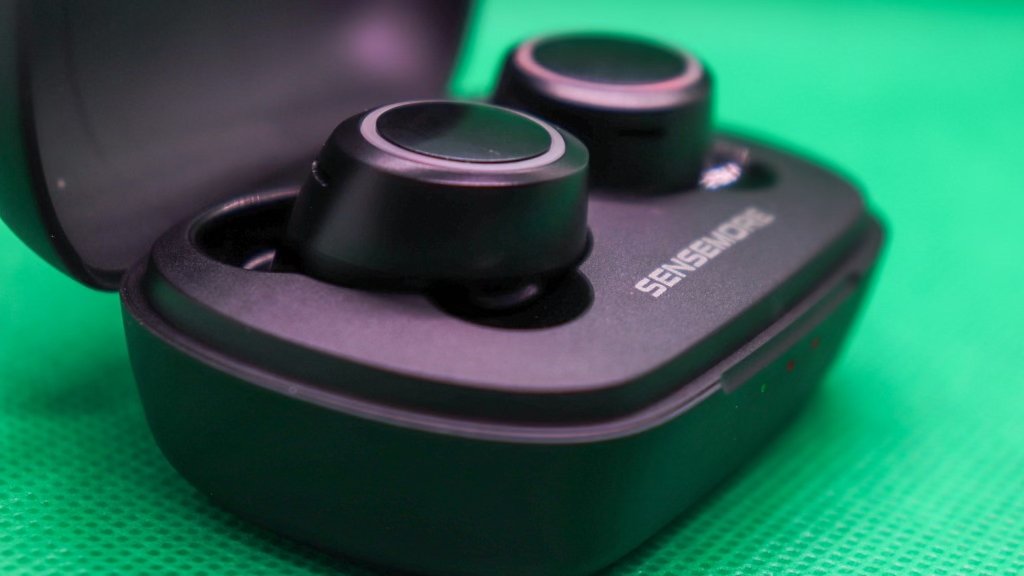 Noise-canceling and Ambience mode
People use active noise-canceling earbuds or headphones for many reasons, but this feature is essential for those who use them in public whenever they feel overwhelmed by loud ambient noise.
While some noise still comes through, the Creative Sensemore Air dulls the sound. When playing music, it's hard to hear anything from the outside world.
The ambiance and Sensemore mode amplify the sounds around the user. After using both, we couldn't tell the difference between the two. The earbuds picked up a lot of white noise from the background, making it difficult to understand what people were saying.
If this is a feature you like or rely on, we wouldn't recommend these particular earbuds.
Listening to Music
From Kali Uchis and Tyler, the Creator, to Harry Styles and Ariana Grande, whatever genre of music you choose to play will sound crisp and clear. From low to high frequencies, the music quality doesn't change.
Phone calls are a different story, as while it's easy to hear voices on the line, the person you're talking to can't hear you. On phone calls, the person on the other line complained that we sounded far away, cutting in and out, and that it was impossible to make out what we were saying.
These earbuds did not work for our phone calls. So we've been using them strictly to listen to music and audiobooks but disconnect them for phone calls.
Final Thoughts
These headphones are comfortable, stay in your ears, and sound fantastic. If you're looking for a pair that you can keep on hand, with batteries you can rely on, and to keep you entertained throughout the day, these are the earbuds for you.
They're a great price and sound just as good as AirPods Pro, but don't rely on them if you're going to constantly be talking on the phone.
Clumsier folks should stay away from these. This case is light, and the lid feels like thin plastic that could easily break off, and you don't have the option to buy an extra layer of protection.
But that connectivity instability is a real problem.
Creative Sensemore Air - Pros
Less expensive than other Bluetooth earbuds on the market
Long battery life
Sleek and comfortable design
Noise cancellation blocks out most of the ambient noise
Perfect for all-day use
Doesn't slip or slide out of ears
Creative Sensemore Air - Cons
The case feels flimsy and fragile
User's voice may cut in and out on phone calls
The app has some bugs
Noise enhancement modes pick up a lot of white noise and static
Rating: 2.5 out of 5 stars
Where to buy:
Creative Sensemore Air sells for $79.99 and can be purchased from Amazon.