Daily Deals: $200 off 16-inch MacBook Pro with M2 Pro Chip, 28% off Beats Fit Pro, $120 off Dell Curved Gaming Monitor, more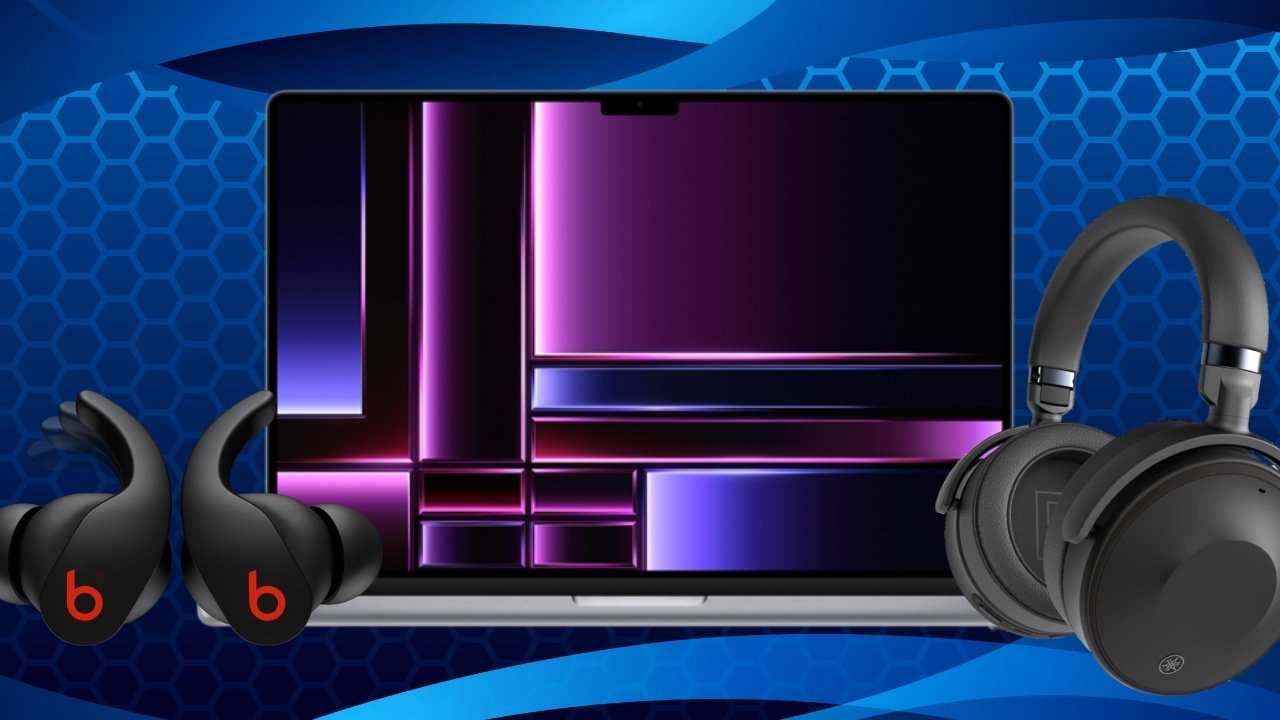 AppleInsider may earn an affiliate commission on purchases made through links on our site.
Today's deals for March 14 include 63% off Yamaha active noise-canceling wireless headphones, 58% off a 6-pack of iPhone Lightning cable chargers, 46% off a 2020 13" MacBook Pro and 28% off an HP Envy desktop bundle.
The AppleInsider team scours the internet for top-notch deals at online retailers to develop a list of stellar deals on popular tech items, including discounts on Apple products, TVs, accessories, and other gadgets. We share the best discounts in our Daily Deals list to help you stretch your dollar further.
Top deals for March 14
AirPods Pro 2 (save $50) for $199.99 at Amazon
16" MacBook Pro, M2 Pro, Space Gray (save $200) for $2,299 at B&H
Blue Yeti USB Microphone (normally $129.99, save $40) for $89.99 at B&H
Yamaha Active Noise-Cancelling Wireless Headphones (normally $349.95, 63% off) for $129.99 at Woot
Skullcandy 15W Fuelbase 2 Wireless Charging Pad (normally $34, 71% off) for $9.99 at Woot
Dell 34" Curved Gaming Monitor (save $120) for $379.99 at Dell
2019 16" MacBook Pro, Space Gray, Renewed (save $133.95) for $1,190.98 at Amazon
6 Pack iPhone Lightning Cable Chargers (normally $25.99, 58% off) for $10.99 at Woot
Beats Fit Pro True Wireless Active Noise Cancelling Earbuds with Apple H1 Headphone Chip (normally $199.95, 28% off) for $144.95 at Woot
2020 13" MacBook Pro, Space Gray, Renewed (normally $1,799, 46% off) for $956 at Amazon
HP Envy Desktop Bundle PC (normally $1,699.99, 28% off) for $1,229.99 at Amazon
Yekbee Case with Keyboard for iPad (normally $64.99, 48% off) for $33.99 at Woot
Even more tech deals
Most of the steals we shared Monday are still available. Review the top discounts to get the lowest prices.
Other great deals from around the web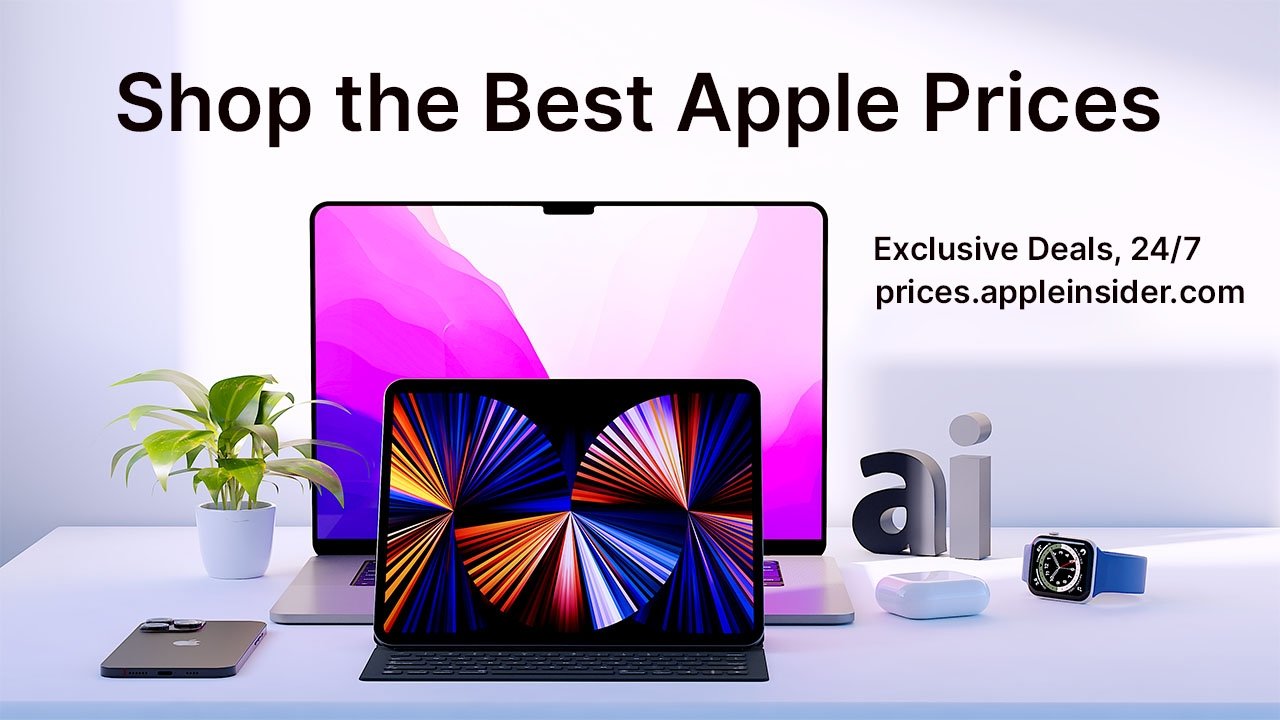 There are plenty of additional deals in effect on everything from the 2023 Mac mini to tax software. Here's a sampling of some of the sales, with hundreds of items discounted substantially in our AppleInsider Apple Price Guide.