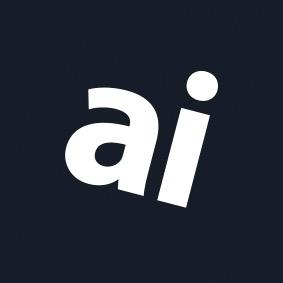 Why you can trust AppleInsider
BougeRV Yuma 200W CIGS solar panel review: lightweight, rollable, durable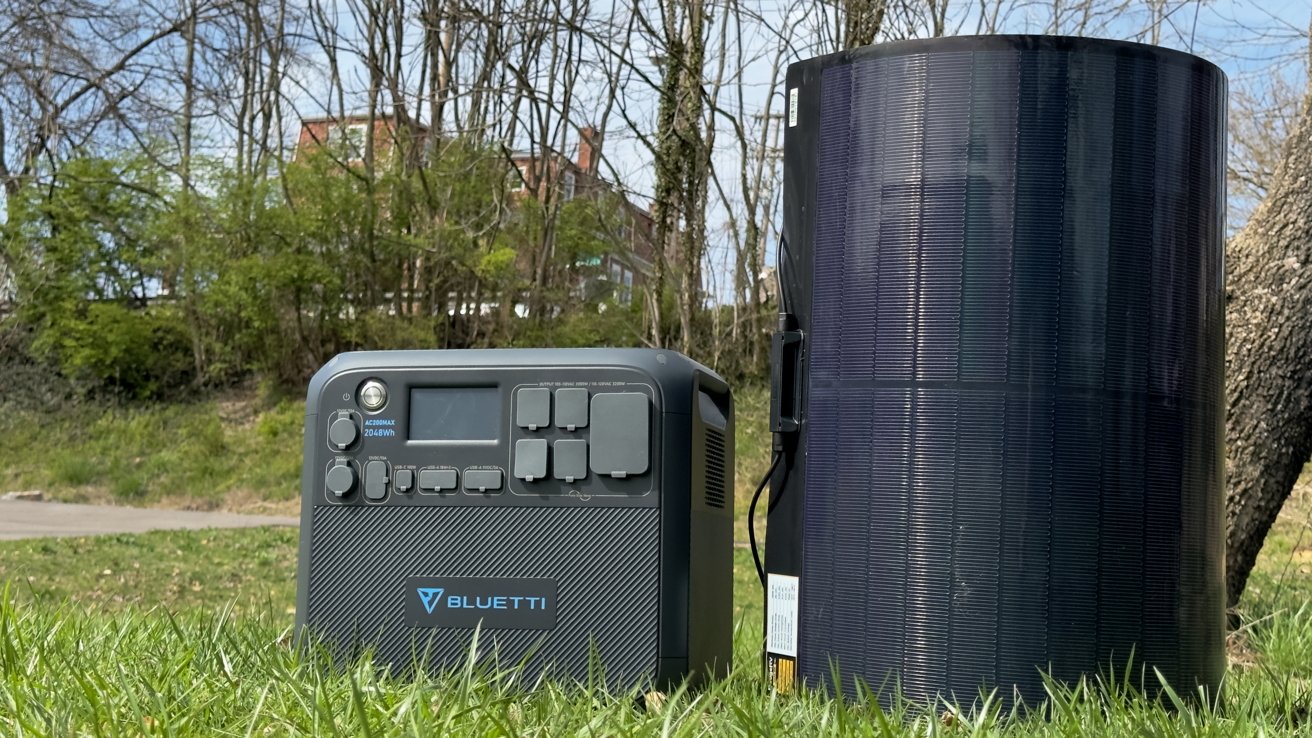 BougeRV Yuma 200W CIGS solar panel
3.5 / 5
---
The BougeRV Yuma 200W CIGS solar panel name might be a mouthful, but it is quite a versatile solar panel that can be used across a variety of use cases.
We're used to seeing solar panels come in rigid square mounts that are big and heavy. Instead, they tend to fold into small suitcase-sized carrying cases or are much larger and intended for permanent mounting.
BougeRV has something a little different for the solar panel market — a flexible, rollable panel that's super thin and can be mounted with adhesive. The Yuma 200W CIGS thin-film Flexible Solar Panel is unique in its ability to adapt to various surfaces for permanent or portable use.
This product fits a very specific market, so we won't say this is a go-to option for everyone. In addition, it won't replace the utility of a more traditional briefcase-style solar panel in some instances, like when portability and minimal storage are a priority.
Yuma 200W CIGS solar panel features and design
Simply, this is a solar panel. Place it in direct sunlight, connect it to a power station, and provide power to connected devices.
The Yuma 200W CIGS solar panel is made up of copper indium gallium selenide (CIGS) solar cells, which are more flexible. They can maintain a stable output even in the shade or if sections of the panel are damaged.
There is no glass in the construction, which makes the entire enclosure more durable and less prone to damage. The solar panel is also waterproof to the IP68 standard — so it'll survive the rain.
When rolled up, the Yuma solar panel has an 11-inch diameter and is 26 inches tall. It rolls out to 85.6 inches and can only be rolled in one direction, or else the cells will be damaged. It weighs only 7.05 pounds.
The panel is only 1mm thick, and the rear is covered in double-sided adhesive. We've not removed the adhesive covers, as this would be used for more permanent mounting, like on a camper.
The Yuma 200W CIGS solar panel is what the name implies — it produces 200W of output in ideal conditions. The MC4 connectors are compatible with any power station using that connector.
The panel can be connected in series or parallel with other solar panels to achieve the desired voltage or current. The maximum system voltage is 1000V DC.
We've seen the briefcase-style solar panel with rigid glass construction achieve about 24% solar cell efficiency. The Yuma solar panel has a 16% efficiency, which is likely a tradeoff for its construction.
We have the model with adhesive, but there is also a model with pre-drilled holes for more permanent mounting.
Using the Yuma 200W CIGS solar panel
We didn't have an ideal location to permanently set up the Yuma solar panel, so it was tested as a more temporary solution. Unfortunately, there wasn't an opportunity to use this solar panel in its element, like on a camping trip or during a blackout, but our testing shows it'll do the job when required.
Out in the park on a partly cloudy day, the panel produced about 50W. This was also likely due to the power station not being too low, at about 80% charge.
In direct sunlight, with the panels angled perpendicular to the sun, we've managed to get up to 150W. This is normal for solar panels, as they require some level of precision to get the maximum rating.
Anything above 100W is excellent for keeping the battery at a minimal discharge with our devices connected. Of course, it isn't going to charge a battery this size very quickly, but it is better than nothing — especially if the power is out.
The Yuma 200W CIGS solar panel isn't exactly portable, even when rolled up. It's just big enough to be awkward, but it'll do in a pinch if this is your only solar panel.
Rollable solar
The Yuma Solar Panel best fits anyone seeking a semi-permanent option that can be relocated or installed easily. It can be stuck to the roof of your vehicle or camper, on top of a sturdy tent, or the roof of your home — depending on your current needs.
When solar power isn't required, it can be taken down, rolled up, and stored without taking up much space. However, it is a large-ish object even when rolled.
We expect it will provide the most use as a permanent or semi-permanent installation. However, there are better portable options with this output and price.
Yuma 200W CIGS solar panel pros
200W of maximum output
Flexible, rollable, and easy to store
Adhesive option provides a great semi-permanent installation
Yuma 200W CIGS solar panel cons
Not exactly portable or compact
Difficult to get its maximum output without ideal conditions.
Rating: 3.5 out of 5
The Yuma 200W CIGS solar panel does what it sets out to do. It's an excellent solar panel that provides up to 200W of power and takes advantage of its thin, rollable nature.
However, as mentioned throughout this review, this is a very niche product. Unless you're looking for a solar panel with these specific specs and design, there are likely better options.
Where to buy the Yuma 200W CIGS solar panel
The Yuma 200W CIGS solar panel is $529.99 on Amazon. A 7% discount at the time of publication.