Apple introduces first watchOS 9.5, tvOS 16.5 developer betas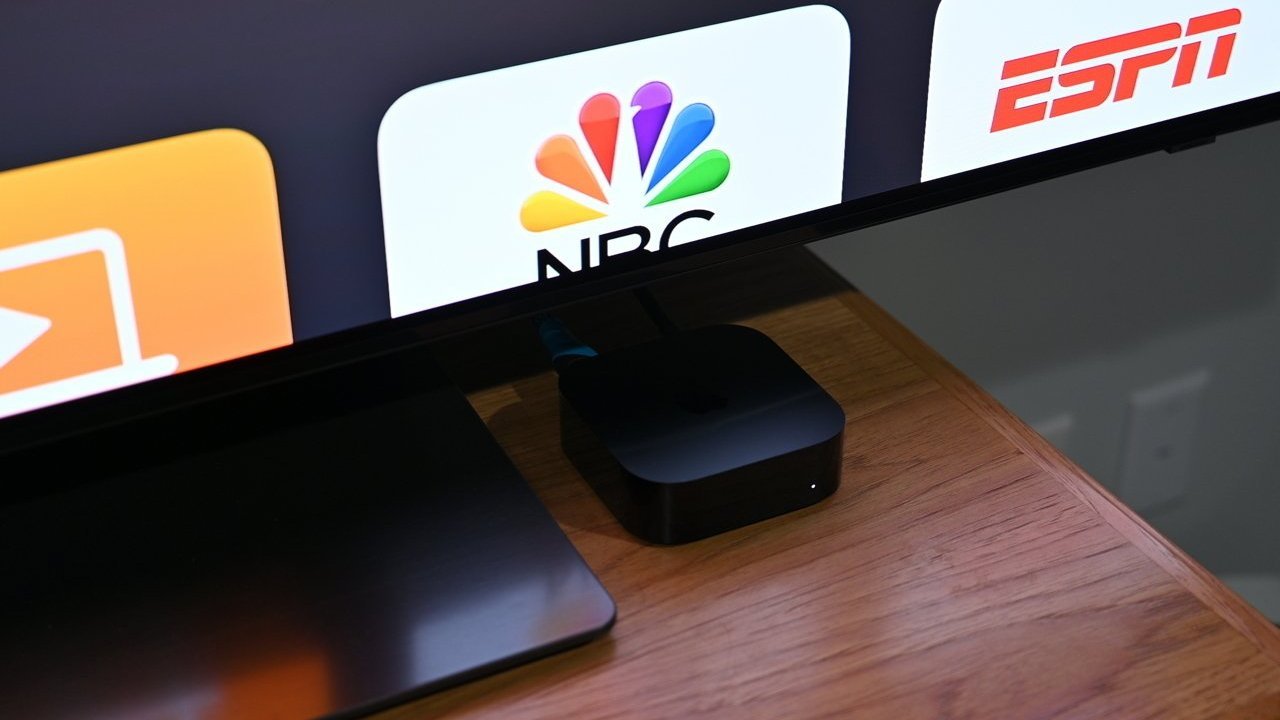 Following the public releases ending the previous beta cycle, Apple has now issued new developer betas for watchOS 9.5 and tvOS 16.5.
Developers taking part in the beta can download the latest builds via the Apple Developer Center, or by updating hardware already running the beta operating systems. Public beta versions are usually provided a short time after the developer counterparts, and the public can try them out via the Apple Beta Software Program.
The new watchOS 9.5 and tvOS 16.5 developer betas follow after the end of the previous beta cycle, which culminated with the release of watchOS 9.4 and tvOS 16.4 to the public on March 17.
As these are the first betas, it is unclear what new features or other changes will be introduced. Details of those changes will surface as developers spend time with the operating systems.
The update to watchOS 9.4 adjusted wake-up alarms so they weren't silenced by a cover-to-mute gesture, an expansion of Cycle Tracking into Moldova and Ukraine, and AFib history in Colombia, Malaysia, Moldova, Thailand, and Ukraine.
The tvOS 16.4 update largely consisted of performance improvements and bug fixes.
The first beta of watchOS 9.5 has build number 20T5527c, replacing build 20T5249a from the fourth watchOS 9.4 beta. The new tvOS 16.5 build number is 20L5527d, up from 20L5490a from tvOS 16.4's fourth beta.
AppleInsider and Apple strongly advise users don't install beta operating systems, or beta software in general, on to "mission-critical" or primary devices, as there is the chance of issues that could result in the loss of data. Testers should instead use secondary or non-essential hardware and ensure they have sufficient backups of their critical data at all times.