Apple releases watchOS 9.4 with fix for wake-up alarms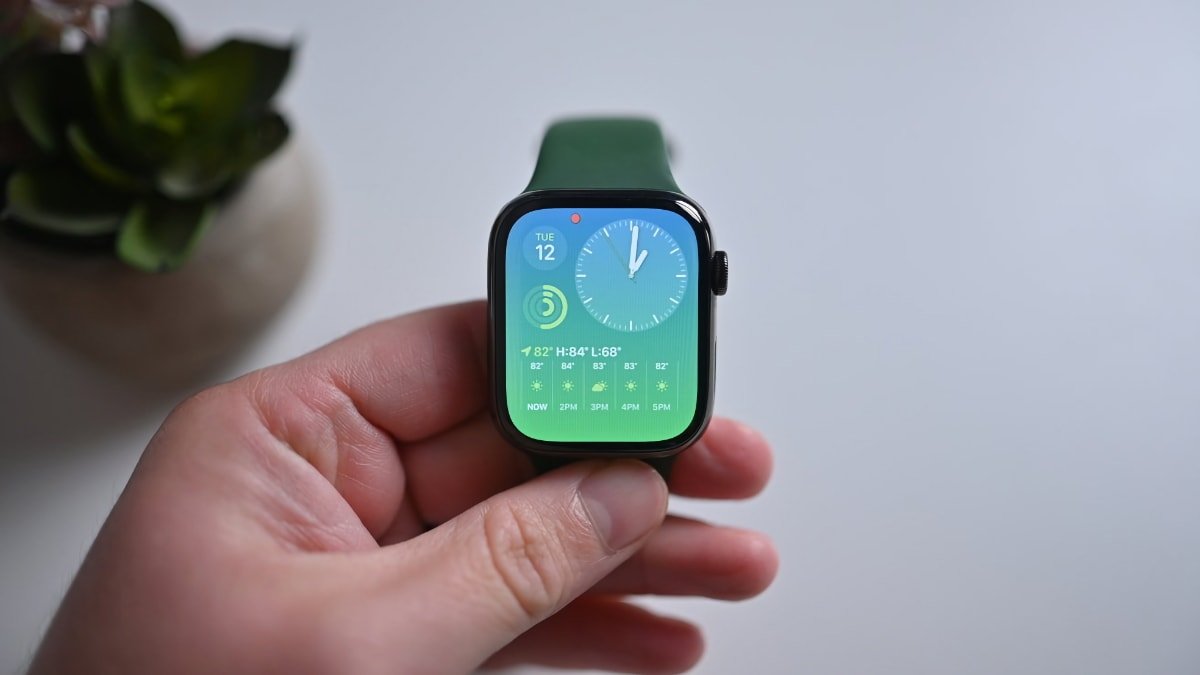 Apple has officially released watchOS 9.4 to the public, bringing features like Cycle Tracking to more countries.
The company released the developer release candidate on March 21, and the official release is now out for everyone.
The new update includes the following:
Wake-up alarms are no longer silenced with cover to mute gesture to avoid accidental cancellations during sleep
Cycle Tracking with retrospective ovulation estimates and cycle deviation alerts now supported in Moldova and Ukraine
AFib History now available in Colombia, Malaysia, Moldova, Thailand, and Ukraine
AFib History provides long-term visibility into the duration of a heart's AFib symptoms, also known as AFib burden, allowing users to discuss this information in-depth with their doctor.
How to install watchOS 9.4 on the Apple Watch
Open the iOS Watch app.
Choose General, then Software Update.
Follow the on-screen instructions
If set to do so within the same app, the update will also be automatically downloaded and installed for the user while the Apple Watch charges overnight.
To start the update, the Apple Watch must be at least 50% charged, docked on a charger, and close to the iPhone.