Eve starts shipping Matter-enabled smart home devices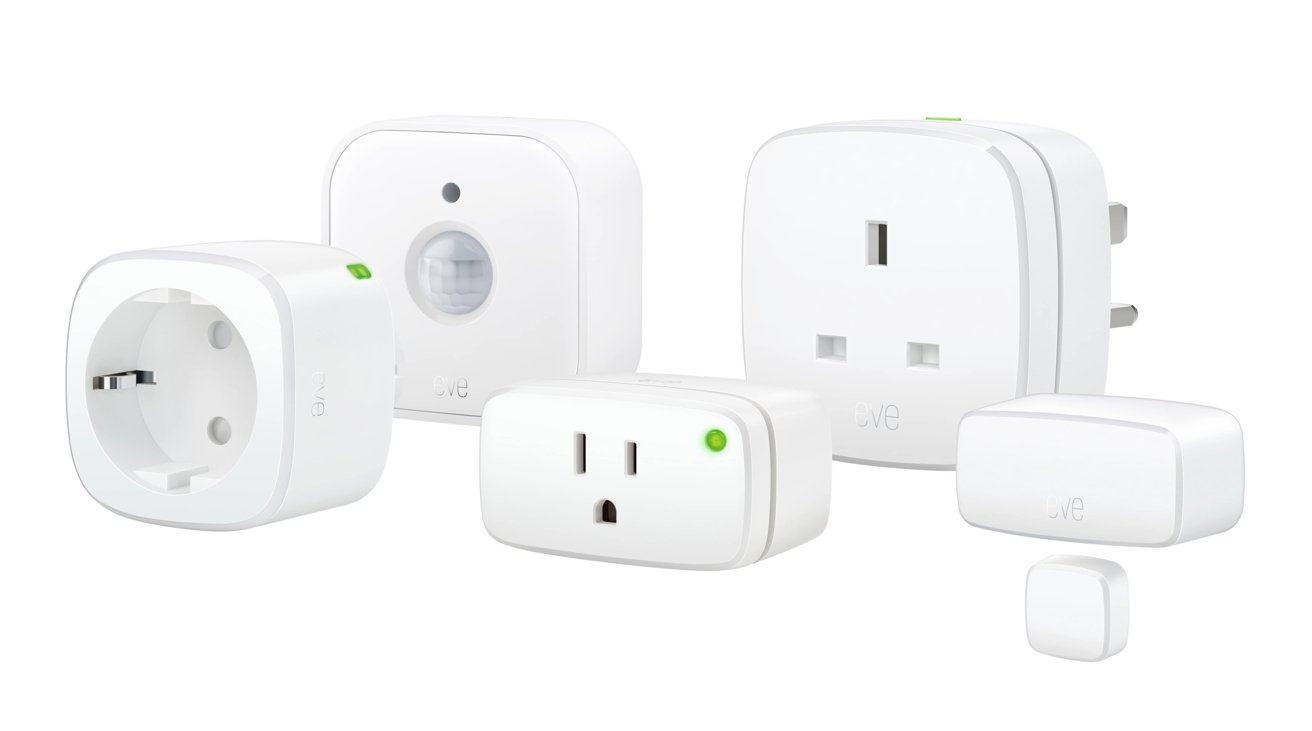 Eve Systems has started to ship versions of its smart home devices with Matter support baked-in, instead of requiring a post-purchase software update.
In December, Eve started to roll out an optional firmware to enable Matter support for some of its products that also support HomeKit. On Tuesday, Eve declared it was shipping that support already included into its hardware.
The Eve Energy smart plug with Matter support is now available to purchase, priced at $39.95. Similar Matter-enabled versions of the Eve Motion and Eve Door & Window will be released on April 17.
Existing owners of the devices will be able to run a software update to add Matter support. Eve has been rolling out support for the firmware since December.
Tuesday's announcement means consumers can get the Matter support without necessarily needing to undertake a software update beforehand.
Matter will enable multiple smart home platforms to control the same devices, such as HomeKit or Amazon's Alexa. It is designed to improve communications between devices and platforms, including extending support to other frameworks.
For example, an Android user would be able to control a Matter-enabled device on the same smart home network as used by iPhones.
According to Eve, all HomeKit accessories will continue to work as normal, and will function with the Home and Eve apps without any restrictions.