Eve rolling out Matter firmware update for some HomeKit products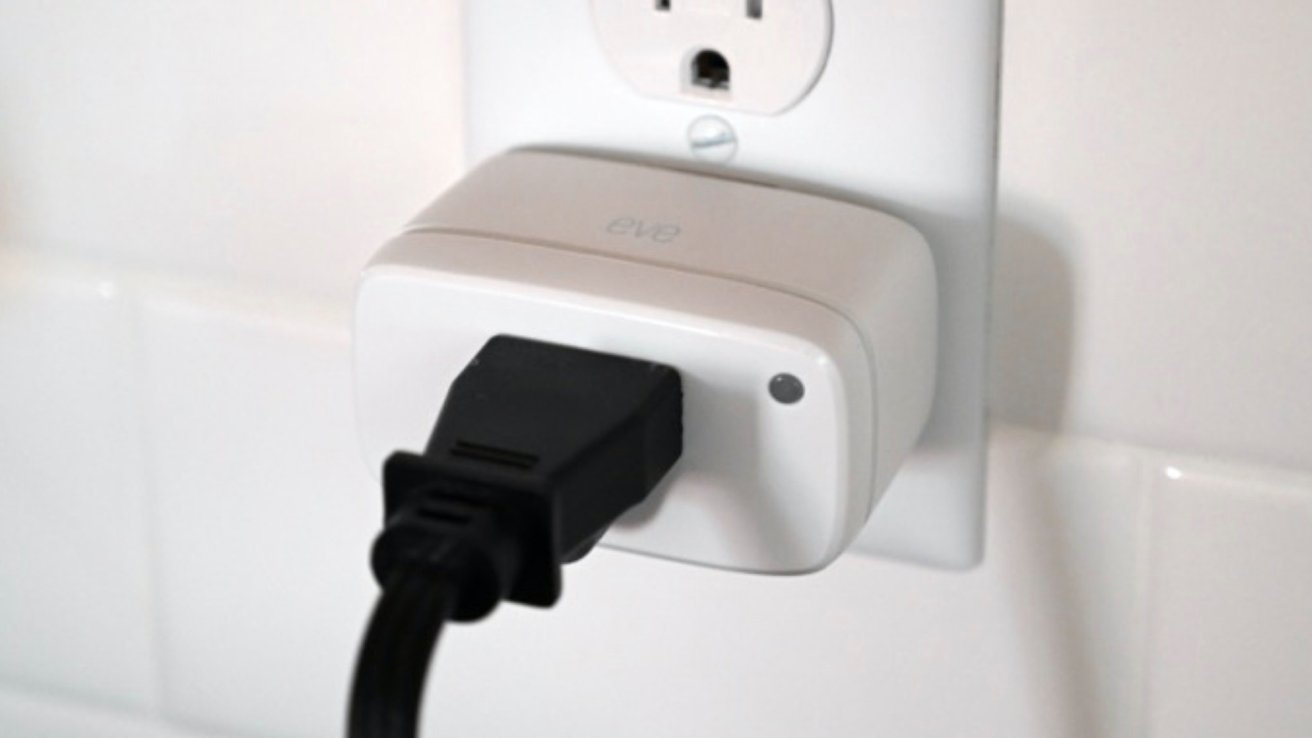 AppleInsider may earn an affiliate commission on purchases made through links on our site.
Eve has started the rollout of an optional firmware update to support Matter on Apple devices, but Homekit-only users aren't being left behind.
People who have the Thread-enabled versions of Eve Energy, Eve Door & Window, and Eve Motion smart home products will see the update via their iPhone or iPad after registering with Eve. Your Apple device must be running iOS or iPadOS 16.2, which Apple will release before the year's end.
Users who choose to install the optional update can still use HomeKit features in Eve's app and Apple's Home app. Features include schedules, child locks, and advanced automation. However, Eve says customers who upgrade their devices to Matter can't migrate them back to a HomeKit-only setup.
The Matter update won't add any features for HomeKit users but will allow the devices to be controlled via Amazon Alexa, Google Home, and Samsung SmartThings.
Eve has opted to roll out the Matter update in stages. Interested users will need to register on Eve's website and Eve will start sending TestFlight links in the coming days.
How to update
Users will need a Thread Border Router as a smart home hub. These include the HomePod mini, Apple TV 4K second-generation, or Apple TV 4K third generation, 128GB model.
Make sure the hub is updated to the latest tvOS version and connected to the network.
Upgrading the firmware on an Eve device to Matter requires iOS 16.2 or iPadOS 16.2 or later.
Apply to enroll in the Early Access Program by completing the form here. Once enrolled, users will receive an email from Eve with TestFlight access to the firmware update.
Matter
Matter is a new protocol that lets devices from different companies talk to each other on the same network.
Apple's HomePod mini will work alongside Matter-supported Google Nest devices or Amazon Alexa devices, so people don't have to buy additional hardware. It works with HomeKit and other connection standards instead of replacing them.
Companies can implement Matter in devices through Wi-Fi or Thread. Matter also supports Ethernet for wired connectivity.