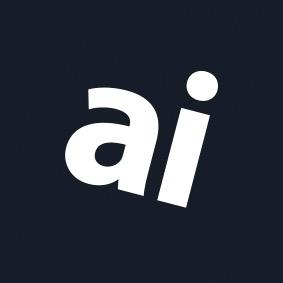 Why you can trust AppleInsider
Emotn N1 review: A projector built for Netflix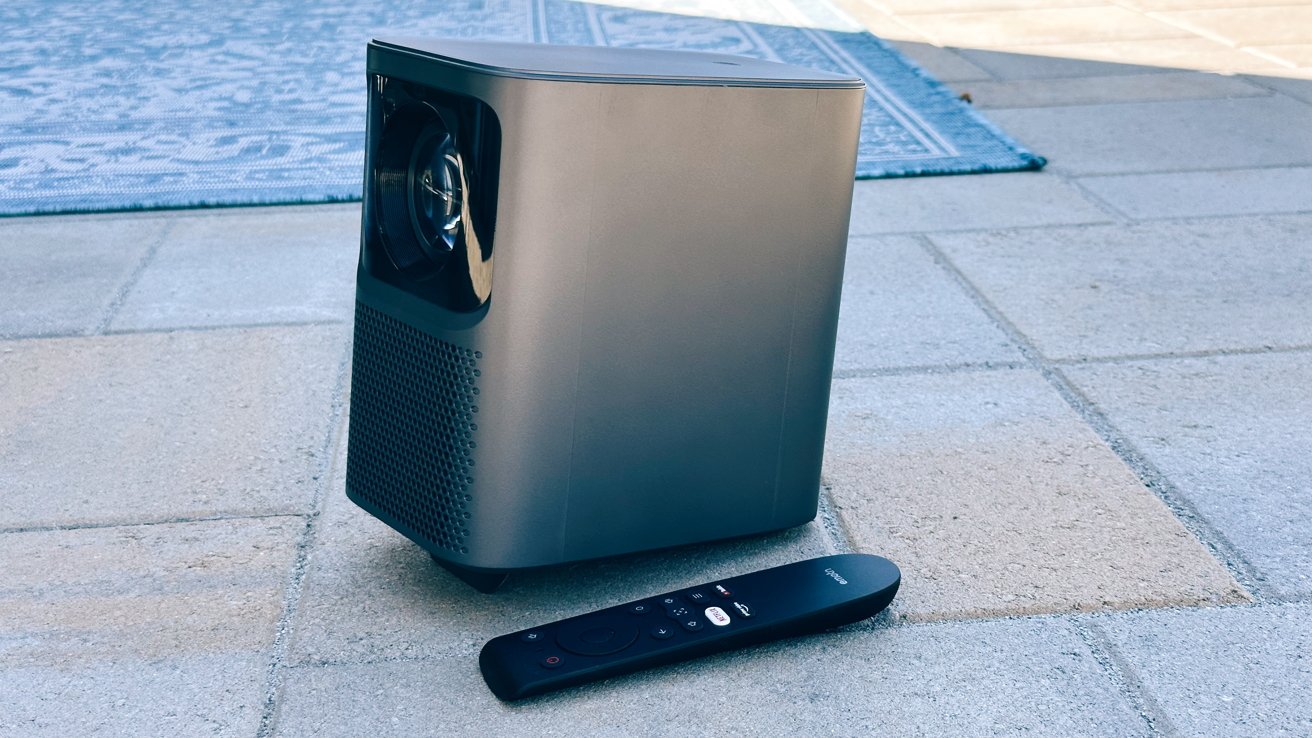 ---
The Emotn N1 projector, with its officially licensed Netflix app onboard, is a simple-to-use product that just works.
The Emotn N1 is a portable projector officially licensed with Netflix, meaning the app is on the projector and ready to start streaming as soon as you log in to your account.
Beyond Netflix, Emotn N1 includes Prime Video and YouTube apps on the protector. With only those several apps, plenty of entertainment options are available without purchasing another streaming stick.
There are other, lesser-known apps like Toon Goggles, TikiLive, and a web browser, but the mainstream options, like Peacock, Hulu, Paramount+, and Apple TV+, were nowhere to be found.
Emotn N1 projector features
Emotn N1 isn't the smallest projector on the market by a long shot, but it does include two 5W speakers built-in, which we generally found loud enough for indoor or backyard use. This means it could be easily moved around — only needing a power outlet.
The projector advertises Dolby Audio with "cinema-like sound" from the speakers, but that's an exaggeration. The speakers were passable, but connecting a line-out audio source or Bluetooth speaker will boost the sound quality significantly.
The projector features 1080p resolution, support for HDR10+, 500 ANSI lumens of brightness, and can produce a picture up to 120 inches wide.
Autofocus and auto keystone correction are common across most consumer projectors, and the Emotn N1 is no different. Those features worked fine for us on a blank interior wall and outdoor projector screen.
On the back is an HDMI and a USB-A port, but if the onboard apps cover your content needs, you might never need to use them.
An ethernet connection is also available, as well as Wi-Fi. We used a wireless connection exclusively, and even in the backyard, it performed as expected.
Emotn lists 5G wireless as a projector feature, but to be clear, that's referring to 5Ghz (in addition to 2.4Ghz), not a 5G cellular connection.
Using the Emotn N1 projector
After several weeks of use, the Emotn N1 projector mainly performed as promised. Its specs and a current $399 price point all seemed reasonable. However, at the company's listed $599 retail price, there are many more projectors on the market to consider.
The N1 was incredibly simple to set up and use with Netflix, YouTube and YouTube Kids, and Prime Video.
We had a little trouble getting the Home Casting feature to work from iOS devices in apps that support it, like Paramount+, HBO Max, and Peacock. That was the only issue we experienced in our testing. It's unclear why it was hit or miss — no software updates were available during our testing.
We have a Chromecast with Google TV that we like to use for projectors because it provides nearly every streaming app option in a compact piece of hardware. The 1080p version retails for around $30.
We have used the Anker Nebula Mars II Pro to compare to another similar projector in this range. On paper, the N1 has better specs with 1080p over 720p, but that resolution difference was not significantly noticeable in practice.
It was noticeable that the Mars II Pro was smaller and had an integrated battery. It also had a handle and a slide-down lens cover, which could be meaningful differences for everyday use.
Both projectors looked sharp using their default apps and streaming from a Chromecast with Google TV dongle via the HDMI port. The Mars II Pro did have louder internal speakers, however.
Should you buy the Emotn N1 projector?
The Emotn N1 projector is portable in the sense that it's about the size of a lunchbox with an 8lb weight. But it doesn't have a battery to power it without an outlet nearby or even come with a handle or case, which means it's not the most portable option.
The built-in kickstand does give the projector a slightly angled view, which was nice but less than we would have liked to see. Unfortunately, it only angled the image a few degrees.
The N1 can do front or rear projection, depending on your needs. It also has a threaded hole on the bottom for use with a tripod.
We recommend the Emotn N1 for people whose streaming content needs will largely be satisfied by Netflix and Prime Video — with YouTube thrown in for good measure. More apps could become available in the future through the onboard app store, but we didn't find anything else worth downloading at the moment.
This projector had fast and stable software that was simple enough to use from day one right out of the box.
The N1 is undoubtedly capable of being traveled with, but we'd recommend it primarily for people who plan to use it around their house, inside or out, close to an outlet.
Emotn N1 projector - Pros
Several popular streaming apps integrated
Solid performance across the board
Emotn N1 projector - Cons
No battery
No lens cover or carrying case
Rating: 3.5 out of 5