Wedbush raises Apple stock target to $205 over strong iPhone demand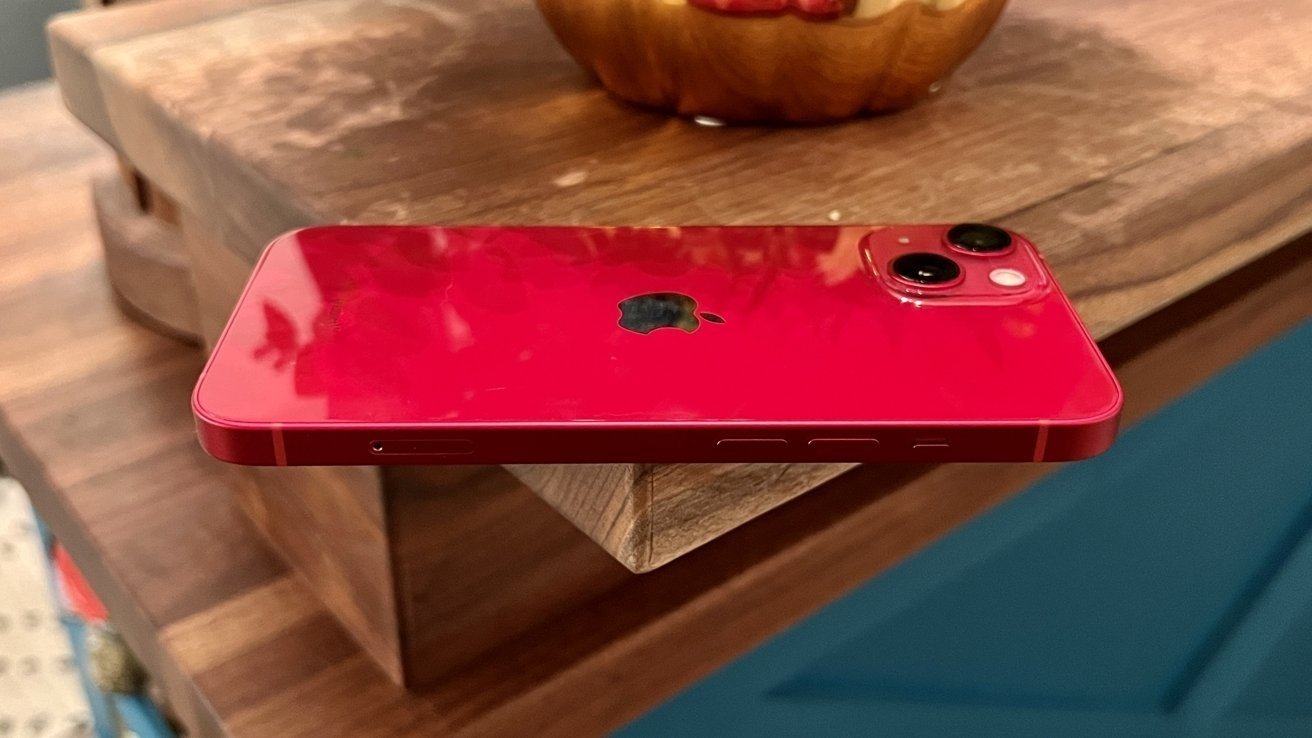 Wedbush has increased its price target for Apple from $190 to $205, based on seemingly positive checks indicating strong iPhone demand for the quarter.
Wedbush has made a number of changes to its stock target for Apple in 2023, starting by cutting the figure from $200 to $175 in the face of uncertain economic environments. After raising the price in February to $180 then to $190 in early March, the analysts start April by going above $200.
In a note to investors seen by AppleInsider, Wedbush's new target of $205 and a maintained "Outperform" rating is due to a number of iPhone 14 Asia checks showing the phone is very stable and "surprisingly have seen no major production cuts" as global consumer demand holds up.
"While Apple clearly has benefited this quarter from December unit shortages that slipped into January/February, we have seen China iPhone demand in particular see a clear tick up this quarter with a strong month of March and is music to the ears of investors," writes Wedbush.
January and February were "ahead of our expectations," and March checks "finished off relatively strong on the iPhone front," which was a "stark contrast" from the December quarter.
In China, Apple is gaining market share, up approximately 300 basis points over the last 12 months. Add in US and Europe demand staying firm and estimates that a quarter of the current iPhone install base hasn't updated their iPhone in at least four years, and there's a lot of potential for sales.
"With the highly anticipated anniversary edition iPhone 15 set to be launched in the September timeframe the baton handoff from iPhone 14 to iPhone 15 looks to be a steadier transition' than some other peak to valley iPhone cycles of the past," analysts state.
Average selling prices are also bumping up towards $900 to $925, which is also noteworthy heading into the next iPhone cycle.
Services to go larger
The ever-reliable Services will see a boost in acceleration in the 2024 financial year, with another 100 million new iPhone users in the ecosystem added over the last 15 months and improved attachment rates on services, as well as price increases. "Apple's Services business should reaccelerate over the coming quarters back to a double digits trajectory," reckons Wedbush.
App Store activity has improved in the last few months too, with increasing cloud storage plans being a similar upward trend for the business according to the firm.
"We believe overall the Services business is worth $1.2 trillion to $1.3 trillion for Apple's sum-of-the parts valuation," it is proposed, "and remains an underappreciated asset by the Street with many naysayers still not believers in the "new Apple valuation" reset."
Going into WWDC, Wedbush thinks there's still a lot Apple could use to "move the needle" in the coming months. That list includes the MR headset launch, a hardware subscription plan, and new AI functionality, among other typical launches.