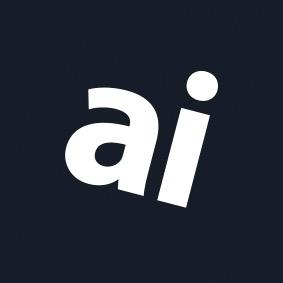 If you buy through our links, we may get a commission. Read our
ethics policy
.
Sponsored Content
Save on a portable power station during the BLUETTI Easter Sale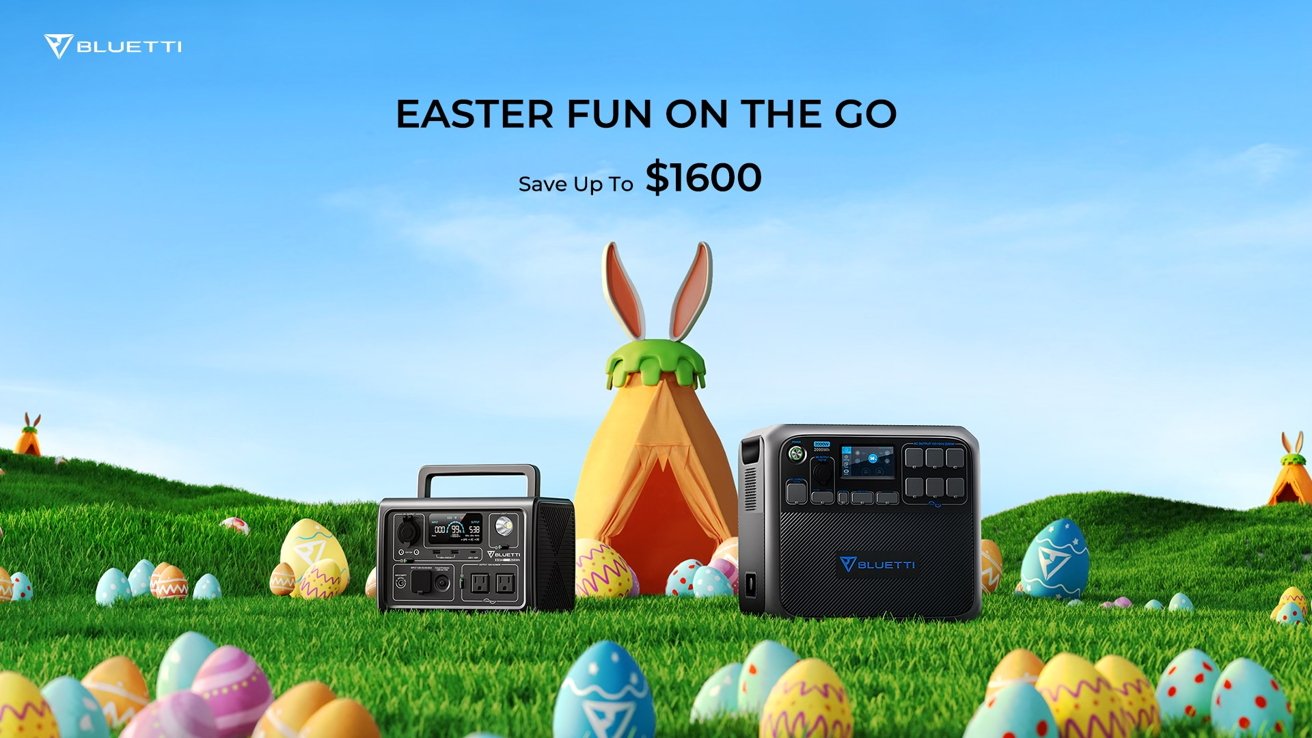 BLUETTI wants you to enjoy the great outdoors more this Easter, with its sale cutting the cost of home battery systems, portable power stations, and solar panels from April 6.
The weather is getting warmer, making it an excellent opportunity to do more outside or tackle those bigger projects at home. To help out, BLUETTI's Easter Sale, starting from April 6, will offer stand-out savings on a variety of its power product range, giving you many ways to keep your stuff energized, however, you need it.
A great portable power station from the sale is the BLUETTI AC300, the company's first 100% modular model. Offering a flexible capacity of up to 12,288Wh when paired with B300 expansion batteries, it also adds a 3,000PSW inverter that can handle any RV trip or outdoor woodworking project you can throw at it.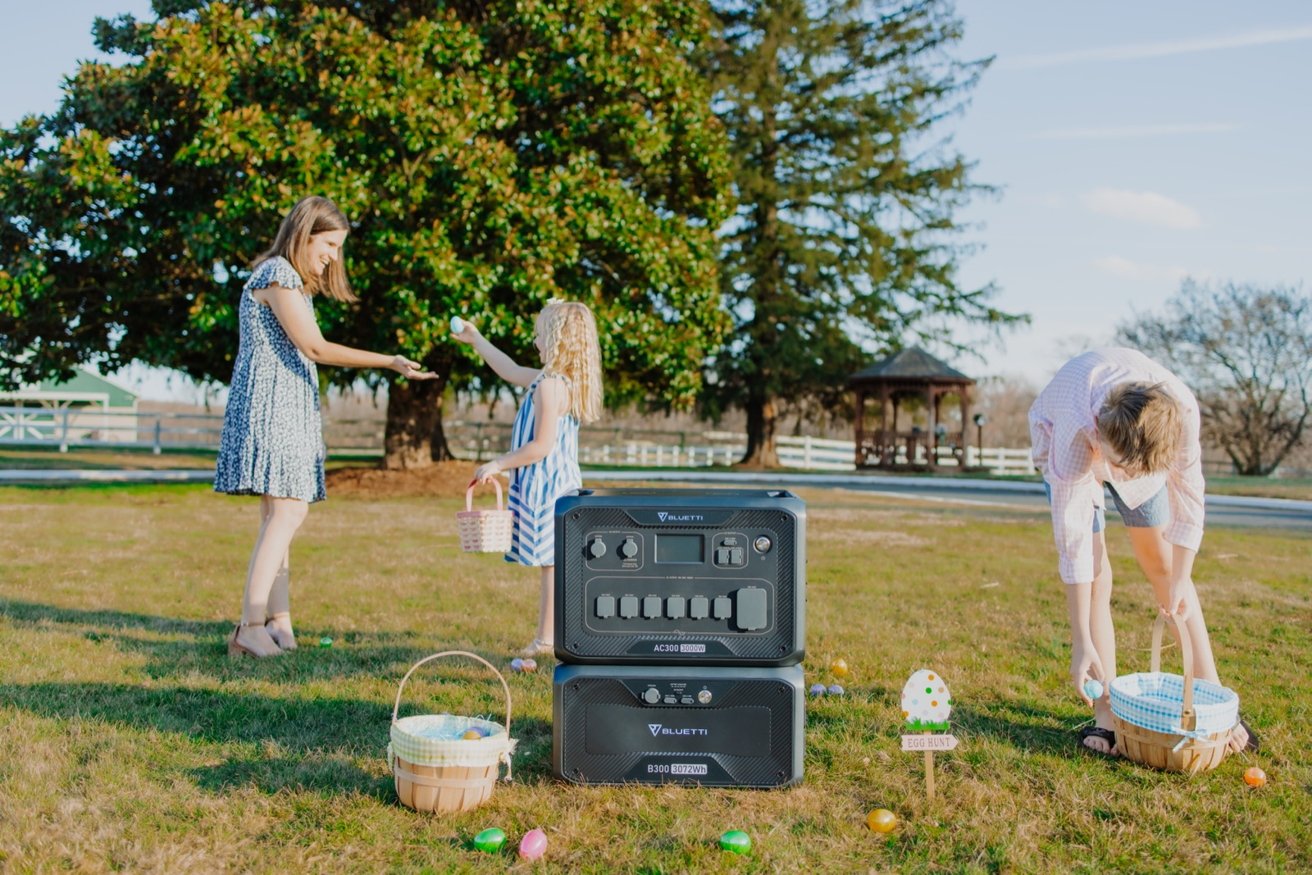 During the Easter Sale, any purchase of the AC300 and B300 expansion allows customers to get a brand new folding trolley for the package for an extra $99. Or, you could add $599 to get a PV350 solar panel or $699 for a PV420 version.
Versatile Solar System For Every Need
Another alternative is the AC500, which BLUETTI released in 2022. It is an expandable portable power station from 3,072Wh to 18,432Wh when used with the B300S expansion and adds 3,072Wh per pack.
Using LiFePO4 battery cells for a long lifespan, it can run through over 3,500 life cycles before hitting 80% of its original capacity. Recharging is also easy, as you can combine both AC outlet power and solar panels to potentially hit 80% SOC within an hour.
You could also use the AC500 as a UPS for the home, with it able to act as a constant power supply for essential items, such as refrigerators, which is helpful for occasional summer blackouts.
Orders for the AC500 and B300S as a package can add a PV350 solar panel for an extra $399.
Pint-sized Dimension, Out-sized Capacity
If small size matters, the EB3A is a highly portable power station for entry-level users. Able to work with the PV120 and PV200 solar panels, it has a 268Wh capacity, a 600W output capacity, and a variety of outputs. It's a handy option for anyone going for weekends off-grid who needs to run the bare essentials.
Recharging via outlets and solar, it's possible to get to 80% capacity within 30 minutes and to full within 45 minutes. There's also a handle built-in, making it a great grab-and-go power source.
During the Easter Sale, you can get the EB3A for $209 with coupon code Eastereb3a.
Reliable Mobile Power Source At Any Time
A few other portable power stations to check out are the BLUETTI EB55 and EB70S, which have both been affordable options compared to most of the rest of the market. Featuring 700W and 800W continuous output respectively, they are commonly used with solar panels, especially for outdoor activities like camping and fishing.
If you use coupon code Eastereb70s, the sale price of the EB70S will reduce down to $519.
Complete Off-grid Lifestyle, AC200MAX Made
One of the more popular portable power station options in the BLUETTI store, the AC200MAX is great for those with budget power needs, since you can grow capacity with the B230 battery packs. It's also app-controlled, so you can monitor its usage in real-time using Wi-Fi and Bluetooth on your smartphone or tablet.
During the Easter Sale, customers buying the AC200MAX can add a PV200 to the package for $299, a PV350 for $599, or a PV420 for $699.
BLUETTI's flagship AC200P has secured many backers since its creation, thanks to its 2,000Wh capacity and 2,000W of continuous power output. It's also handily stackable with the B230 or B300 expansion batteries, so it's easier to keep your power solution orderly and tidy.
Purchases of the AC200P and B300 will gain a free P090D to xt90 cable included in their order.
The sales aren't just limited to portable power stations and batteries, as you can also get great savings on solar panels.
Covering PV120, PV200, PV350, and PV420, the panels use monocrystalline solar cells that have multi-layered ETFE for improved light transmittance, higher efficiency, and a longer lifespan. They have a conversion rate of 23.4%, which helps provide a considerable amount of power to BLUETTI's storage systems throughout the day.
During the sale, there's a 7% discount available when buying two solar panels. If you buy three, the discount rises to 10%.