Samsung slashes chip production after 96% profit nosedive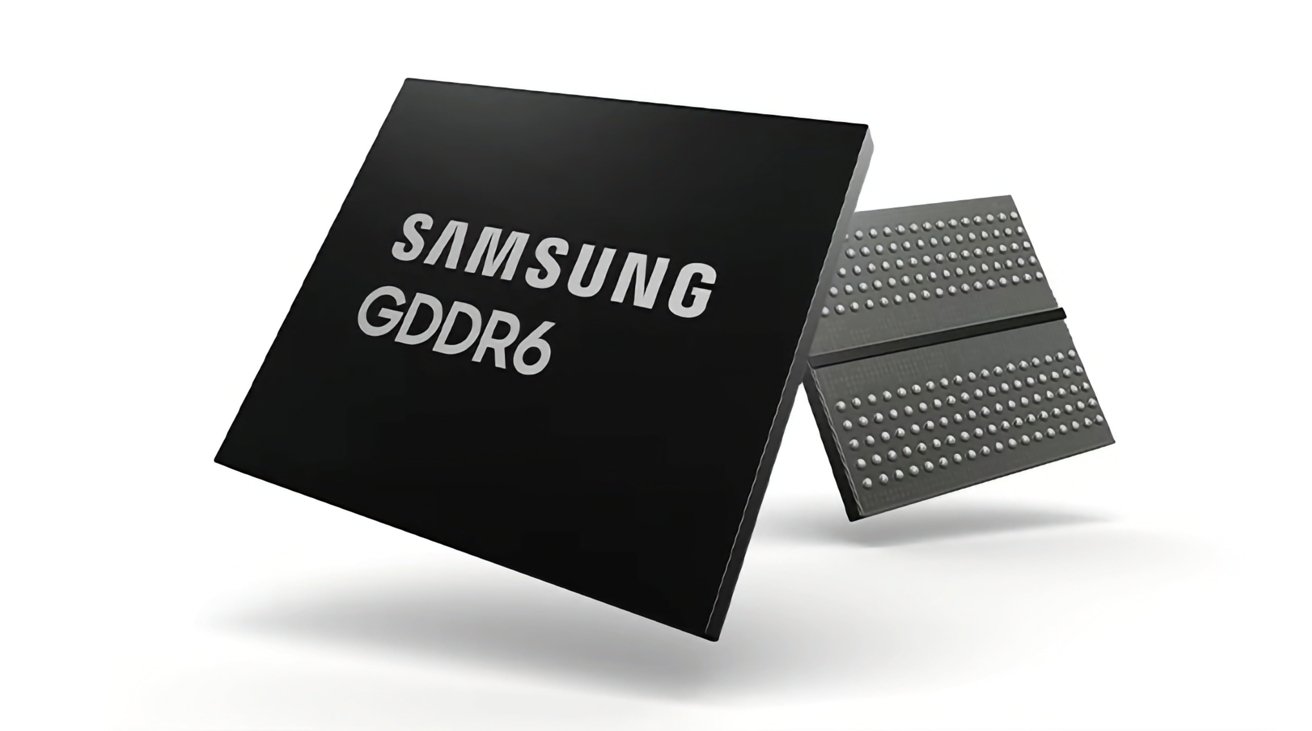 Samsung is cutting down its chip production after forecasting a 96% first-quarter decline of operating profit, caused by a glut of RAM and flash inventory and bad sales.
Samsung Electronics is taking steps to reduce its manufacture of memory chips, in a bid to counter the reduction in sales of the silicon components. The high manufacturing levels have led to a build-up of inventory, which also led to memory prices to drop.
In a Friday forecast, Samsung said its operating profit reached 600 billion won ($455 million) for the three-month period that ended in March. This was a year-on-year drop of more than 95% from 14.12 trillion won observed in the same period last year, and the lowest profit in 14 years, according to Japan Times.
Samsung intends to cut memory production to a "meaningful level," which will help reduce the mounting inventory, which in turn could help improve the price of memory itself.
While reporting on the statement doesn't distinguish the kind of chips causing Samsung financial pain, it is understood to be affecting both DRAM used for traditional RAM applications as well as the storage-centric NAND chips.
"Under the assessment that the company has secured enough volume to respond to future memory demand changes, Samsung is adjusting to lower memory production to a meaningful level centering on products that have secured additional supply as well as optimizing line operations that's already underway," a statement from the company reads.
The reason for the inventory backlog is largely an issue of Samsung's own doing. While SK Hynix and Micron Technology have both been forced to cut output, Samsung continued production to try and capture market share from its rivals.
With a stockpile exceeding demand, prices for memory fell, which in turn led to Samsung losing profits from its high levels of production. By cutting production, the demand balance is being restored, and prices should rise again.
Samsung is a major supplier of memory chips and other components to Apple's massive supply chain. While Apple's production changes and variance in sales impact Samsung Electronics due to the scales involved, it's obviously not a direct correlation given Samsung supplies chips to many different device vendors.
Apple does stand to benefit from the stockpile, as the reduced cost of chips means it pays less for those specific components, bringing the cost of production down for the moment.
However, the production cut will only be a short-term initiative for Samsung Electronics. "As we project solid demand for mid-to-long term period, we will continue to invest in infrastructure to secure essential clean rooms and to expand R&D investment to solidify tech leadership," the statement continued.
It is believed that Samsung's chip business sustained quarterly losses in excess of 4 trillion won ($3 billion).
The new quarter details is the latest in a string of poor financial results for Samsung in recent quarters. In January, it reported a 69% YoY drop in quarterly operating profit, blamed on the global economic downturn.
Earlier that same month, it reported an eight-year low in operating profit for the Q4 results, due to increasing chip production despite the market declining.
Samsung is expected to release its detailed earnings later in April.