Samsung's terrible quarter delivered lowest profit in 8 years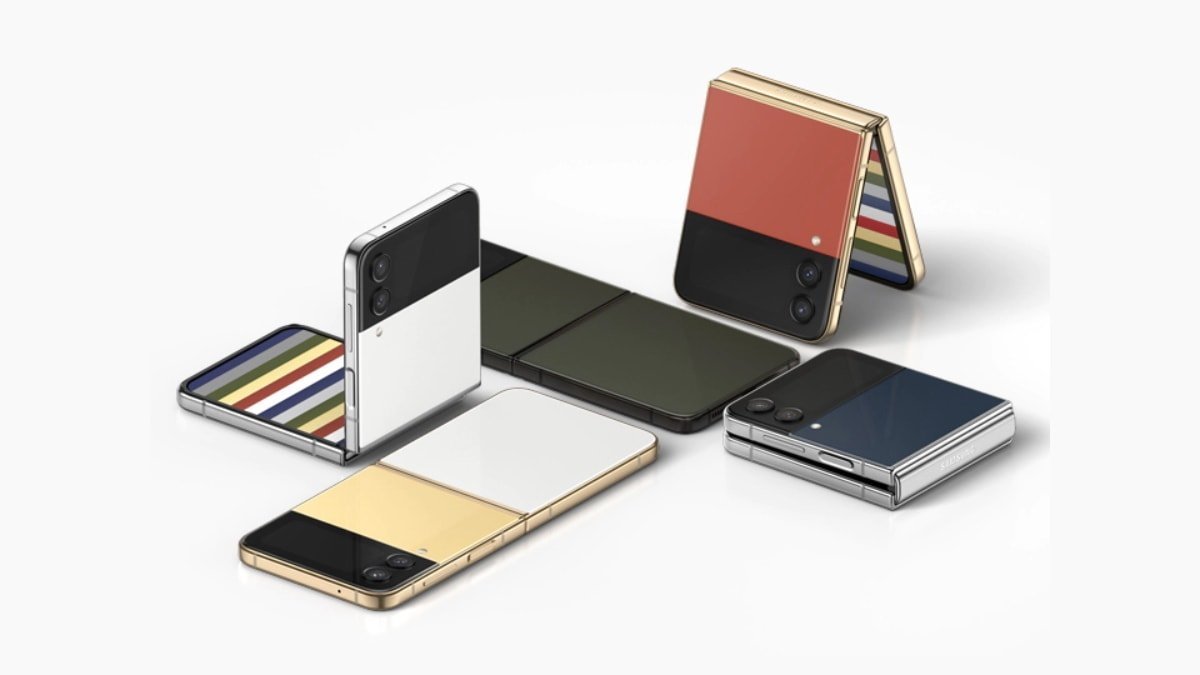 Long-time Apple rival Samsung had an incredibly bad fourth quarter, with the global economic downturn blamed for a 69% drop in quarterly operating profit.
In the days before Apple's announcement its own financial results for the most recent quarter, other tech companies also bring out their results. However, in the case of Samsung, its previously warned about results are extremely dour, caused by a number of factors.
For the fourth quarter of the 2022 fiscal year, which ended in December, Samsung posted record annual revenue hitting 302.23 trillion won ($245.4 billion), which itself is a new record height for the electronics giant.
But in the same report, it said its quarterly revenue dropped almost 8% year-on-year to 70.46 trillion won ($57.2 billion). Even worse, it operating profit for the quarter came in at just 4.31 trillion won ($3.5 billion).
The quarterly operating profit is a 69% YoY decline from the same period last year, a considerable drop in just 12 months. Furthermore, it's also the lowest operating profit for the organization since Q3 2014, when it reported the metric as 4 trillion won.
According to the South Korean giant, it blamed "weak demand amid a global economic slowdown" for the figures.
Its memory business saw a sharp decrease due to falling prices and customer inventory adjustments. Samsung Display also saw its mobile panel earnings drop as smartphone demand fell, but its larger panels used for OLED TVs increased, narrowing losses.
The Mobile Experience business, which covers smartphones, declined as well, with a weak demand for mid- to low-end segments blamed for the changes driven by "continued inflation and geopolitical instability."
The Foundry business did see a year-on-year increase in profit in the quarter, due to a" customer base and application area diversification. But Samsung warns the utilization rate has started to decline for the arm due to inventory adjustments.
Samsung's financials provide a dark backdrop for its February 1 Galaxy Unpacked event, which will feature the launch of a new Galaxy S series smartphone. Current speculation includes the addition of a satellite messaging system like Apple's Emergency SOS via Satellite, and a 200-megapixel camera.