Apple will announce crucial holiday quarter earnings on Feb. 2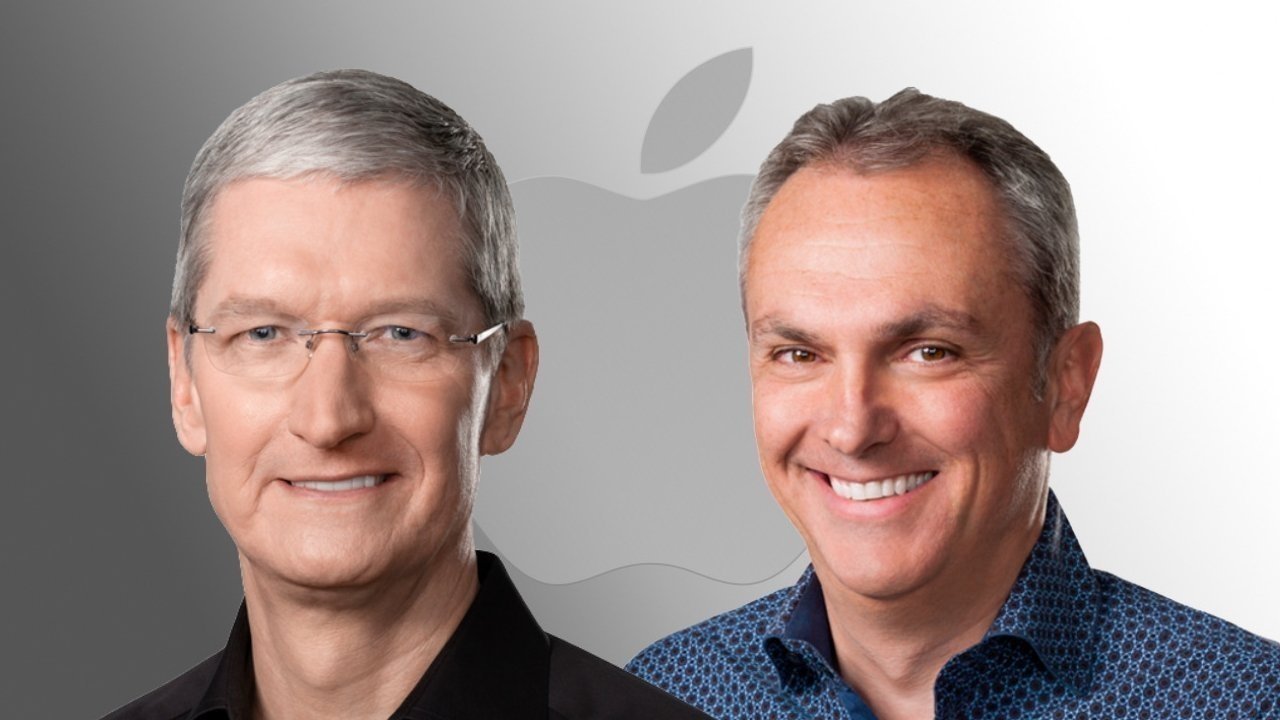 Apple has revealed it will be announcing details of its earnings for the first fiscal quarter of 2023 on February 2, with its typical results accompanied by an investor conference call featuring CEO Tim Cook and CFO Luca Maestri.
Apple will hold its investor call on Thursday, February 2, to discuss its first fiscal quarter earnings release from the same day, the corporate giant said via its investor webpage. The call is set to start at 2:00 PM Pacific, 5:00 PM Eastern.
As usual for the conference call, Cook and Maestri are anticipated to talk about the overall financial health of the company over the last three months. Details on specific segments will also be offered, as well as forward-looking guidance for the quarter and year ahead.
In the last quarterly results in October, Apple revealed it earned $90.15 billion in revenue, up 8.1% year-on-year, with iPhone revenue up to $42.6 billion, Mac up to $11.5 billion, Wearables, Home and Accessories up to $9.65 billion, Services rising to $19.2 billion, and iPad down slightly to $7.174 billion in the period.
During that quarter, Apple did introduce a number of popular models, including the iPhone 14 range, the Apple Watch Series 8, second-generation Apple Watch SE, and Apple Watch Ultra. However, their arrival in late September means the Q1 results will be the first where the collection will make a considerable impact on Apple's bottom line.
At the time of the previous results, Luca Maestri said the figures "continue to demonstrate our ability to execute effectively in spite of a challenging and volatile macroeconomic backdrop."
Those "challenging and volatile" elements could be best demonstrated by the Zhengzhou disruptions impacting iPhone 14 Pro and iPhone 14 Pro Max shipments. Analysts believe the prolonged disruption could cause a shipment drop of up to 20 million iPhone units for the quarter.