Consumer demand for smartphones will continue to fall into 2023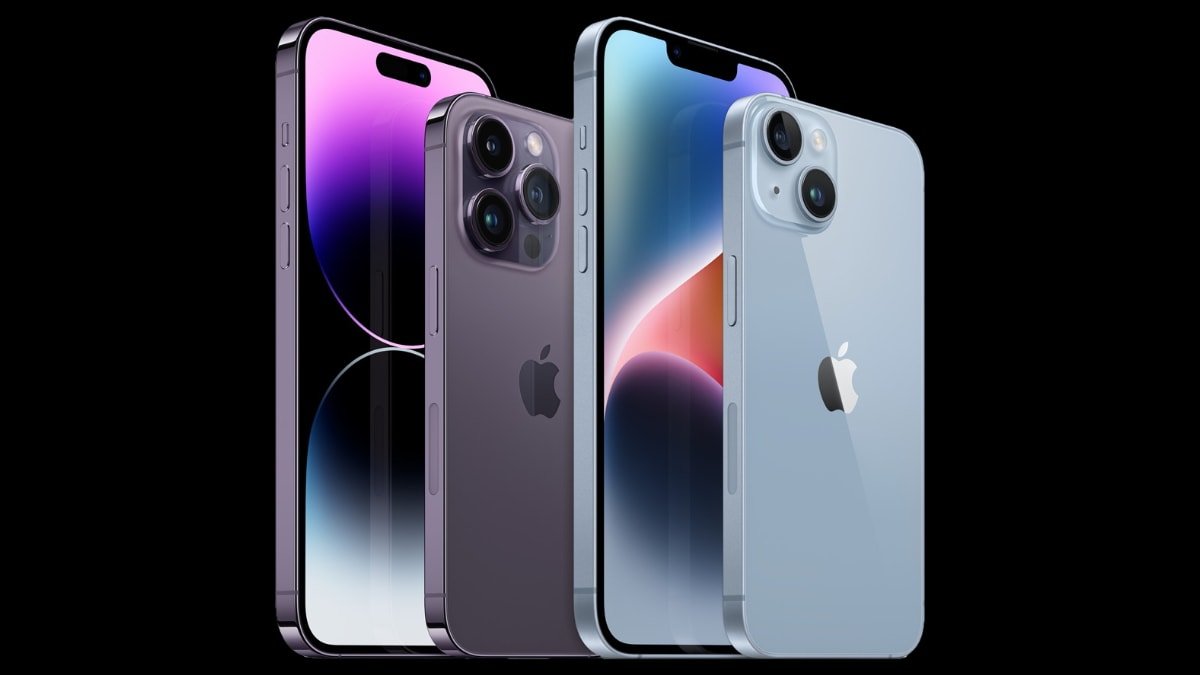 Murata Manufacturing, a company that makes components for the iPhone, believes decreasing smartphone sales will continue into 2023.
The company estimates that 1.36 billion units made up the global smartphone market in 2021. However, when all is said and done, calendar year 2022 sales in total may be less than 1.2 billion, primarily led by a drop in demand in China.
Murata had believed Chinese demand for smartphones would bounce back after the end of COVID-19 lockdowns in major cities. But instead, consumers haven't increased their spending except for high-end models such as the iPhone 14 Pro and iPhone 14 Pro Max.
"Consumers might have been willing to buy new phones even with small upgrades if the economy were in a better shape," said Murata President Norio Nakajima in an interview. "What I'm afraid will happen is smartphones get further commoditized and people will wait even longer before upgrading."
Murata has first-hand experience with the current smartphone decline. The Japan-based company supplies important components not just to Apple, Samsung, but also to nearly every other smartphone assembler in China. Its shares have dropped more than 20% as its customers face declines in shipments.
Despite the decline in consumer demand, Apple has still collected 80% of all the profit in the industry. The company's revenues grew 3% year-over-year, with the second-highest position of 16% for smartphone shipments.
Overall, global smartphone revenues dropped 2% year over year and 15% quarter-to-quarter to $95.8 billion in the second fiscal quarter of 2022. However, global profits grew 6% year-over-year to $13.1 billion in the same timeframe, suggesting that the higher-end phones — which is essentially every phone that Apple sells — had at the very least, maintained sales pace.
Analysts at Morgan Stanley have hopes for Apple, believing it will beat Wall Street's expectations for the September quarter, even though it trimmed its price target for AAPL.
The investment bank predicts 51.1 million iPhone shipments in the September quarter with an average sale price of $838, which may lead to $43 billion in iPhone revenue.