No, Apple hasn't scrapped the 27-inch mini LED display, says Kuo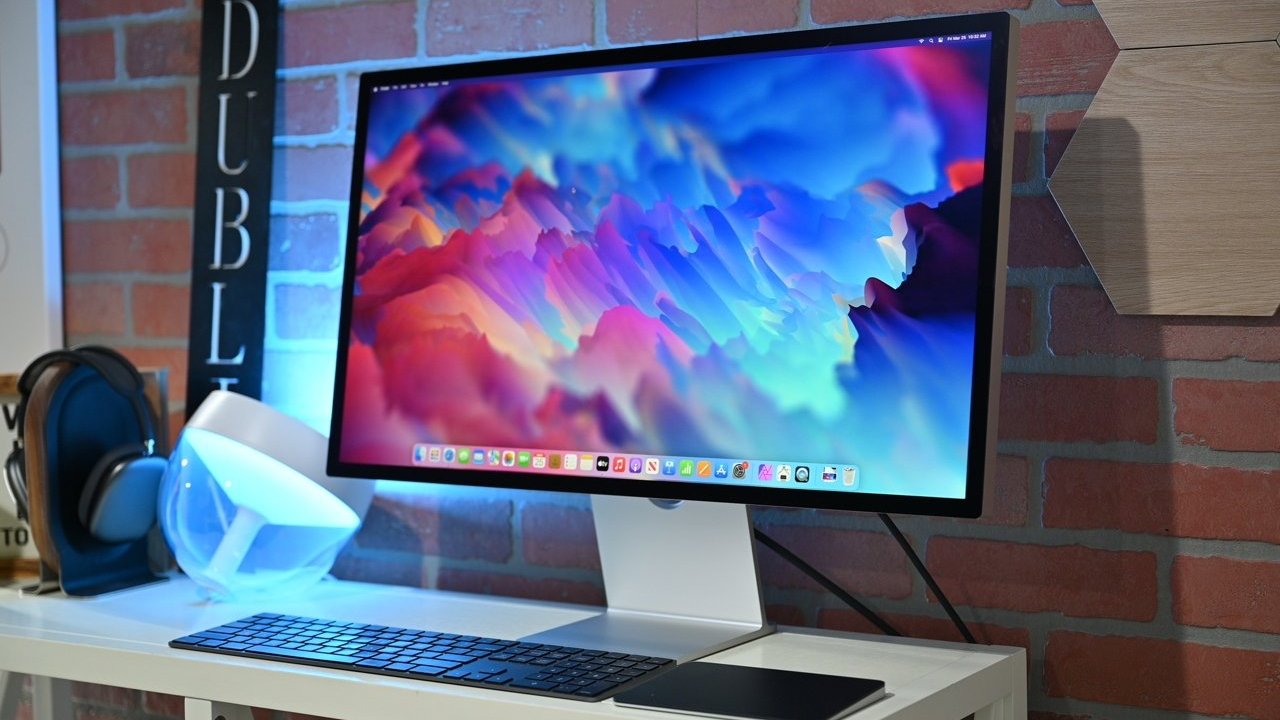 Analyst Ming-Chi Kuo disagrees with a recent claim that Apple has abandoned its plans for a 27-inch Studio Display, and says it will come in 2024 or 2025, with "high-end" features.
Kuo's tweet does not refer to Ross Young's insistence that Apple has "killed off the 27" display completely." Young did temper his own comment, describing Apple's move as a pause that is "at least for now."
However, Ming-Chi Kuo has now claimed that Apple has not paused or killed off the display, and instead is aiming to release it in late 2024 or early 2025.
Update on the rumored new 27" Apple display predictions:

1. It's slated for mass production in 2024 or early 2025, boasting all the features one would expect from a high-end monitor.
2. Utilizing mini-LED technology, and the most notable design change is to switch the material

— (Ming-Chi Kuo) (@mingchikuo) April 11, 2023
Kuo's tweet goes on to detail that "most notable design change." He writes that Apple will switch from printed circuit board (PCB) to glass for the mini LED backplane.
"The benefits of adopting a glass backplane include a thinner panel thickness, a narrower bezel, an extended product lifespan, etc," he says.
Apple already uses min LED in certain displays, such as those of the 14-inch MacBook Pro, 16-inch MacBook Pro, and 12.9-inch iPad Pro. The technology gives displays a higher contrast, and generally more vibrant display.
It's been rumored that a 27-inch mini LED display has been in development ever since the launch of the Apple Studio Display in 2022.