Apple's AirPods maker has been cut out of AR headset assembly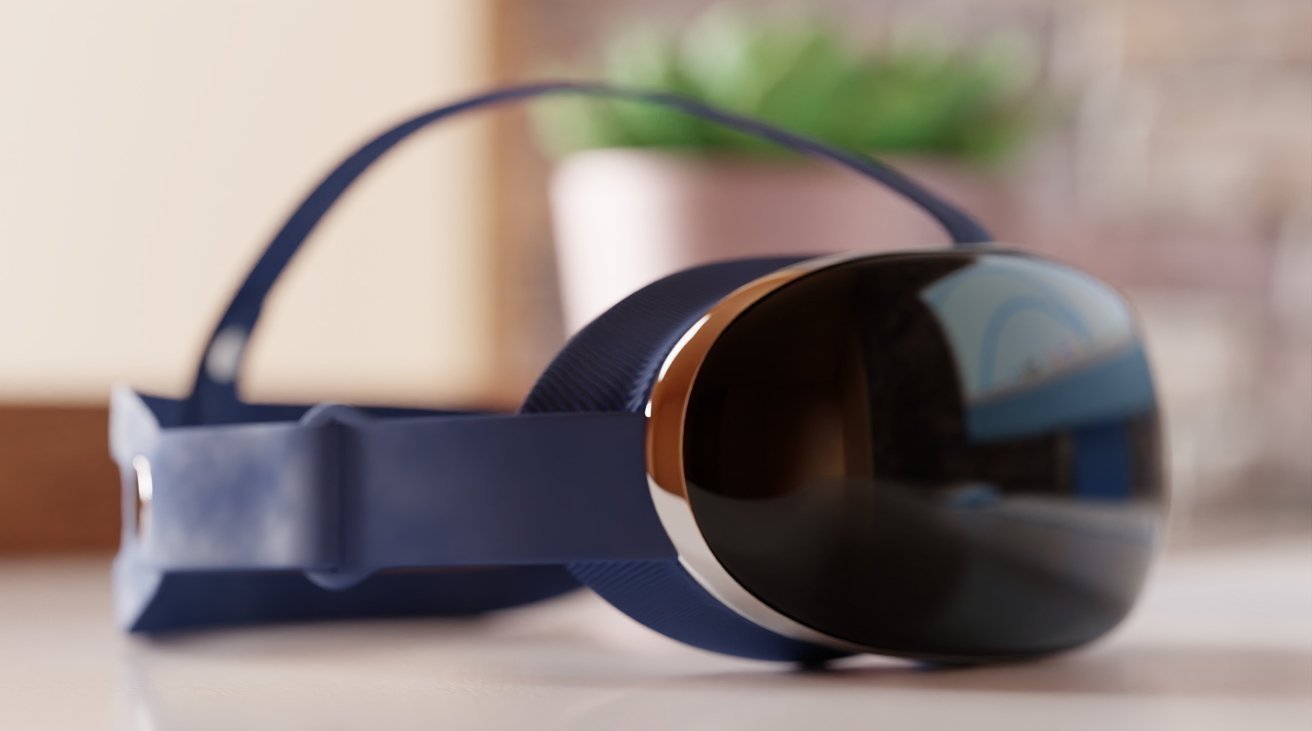 Apple's production partner for the long-rumored VR and AR headset has changed, with long-time AirPods assembler Pegatron out in favor of Luxshare.
Apple was expected to introduce its AR/VR headset during WWDC, but at the end of March, it had reportedly pushed back the mass production schedule by one or two months. It now seems that the delay is due to changes in assembly partner.
According to DigiTimes, Apple was going to employ Pegatron as the exclusive assembly partner of the headset. However, Apple allegedly asked Pegatron in March to give up manufacturing duties and the assembly operations to Luxshare.
It is believed that the change occurred due to Pegatron shifting its production capacity away from China into other regions. Moves said to trigger the shift include selling a manufacturing facility in Shanghai to Luxshare.
This seems to track with previous reports on the matter, including one in February that previously insisted Luxshare was working on the headset. That report also mentioned how a Shanghai development team owned by Pegatron was taken over by Luxshare.
The change is also seemingly a first for Luxshare in that it will be both responsible for manufacture and assembly of the devices. Apple tends to use Taiwanese companies like Pegatron to develop the manufacturing process, before Chinese firms like Luxshare actually produce the products using the instructions.
The change could end up being beneficial for Pegatron in the long run, since profiting in Apple's supply chain relies on economies of scale. Since it is believed the headset could involve a low amount of mass production, it could be a very low-profit operation at first, with the gamble of higher production runs in the future.
It's also possible that the headset may end up being an expensive mistake for Apple, with employees reportedly thinking it could be a flop. Design choices over the battery, the $3,000 price tag, and a managerial decision to launch against design team wishes all count against what could be Apple's next biggest platform.