Hollywood insiders like Apple TV+ design, but have issues with content curation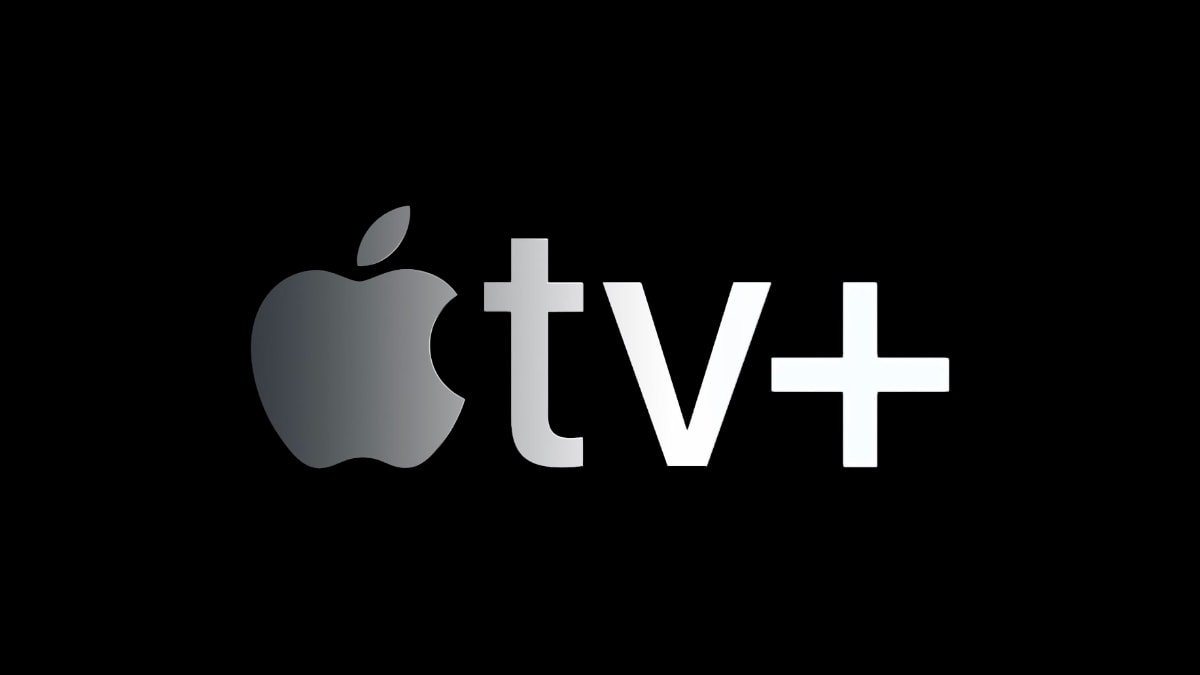 Hollywood insiders have revealed their thoughts on assorted streaming services, and Apple TV+ received praise — but also some criticism.
Variety spoke with 40 industry insiders about their likes, dislikes, and outright hatred of using the big streaming providers and their apps. It prefaces the plan by Warner Bros. Discovery to announce its combined HBO Max and Discovery+ streaming service on April 12.
Warner Bros. Discovery chief financial officer Gunnar Wiedenfels said at a conference in January that the current service could be better. "We're going to come out with a great product from a consumer-experience perspective, and that's frankly the biggest holdback for HBO Max right now," he said.
For example, out of forty respondees, eleven people enjoyed the user interface of HBO Max, especially the search functionality and the homepage organization. However, nine people said they disliked the platform with complaints about frequent bugs and features like rewind buttons and the virtual keyboard design.
Meanwhile, of the 25 sources that mentioned Paramount+, only one had a positive comment. That person liked that the platform doesn't force people to rewatch ads if they rewind the content.
Five people had specific complaints, saying the service was difficult to navigate and had confusing branding, and they found that the app logged them out frequently. The other nineteen sources said that Paramount+ is among their least-used streaming services.
Like the other services, Apple TV+ received praise and criticism. For instance, five people said the service is well-designed and aesthetically appealing.
Although one person found the change from the Apple TV device interface to the Apple TV+ streaming interface confusing, two people appreciate that it is compatible with the Apple TV device.
Additionally, two people thought the Apple ID login process was "convoluted." Two others were frustrated when they sorted between titles included with a subscription and titles that had to be purchased or rented.
"I have never browsed Apple TV+ before, I visit the service to watch exactly what I am looking for and move on right after," one source mentioned. "Apple TV+ is less of a streaming service and more of a destination to watch highly anticipated, one-off original series or movies."
Finally, five people said that the Apple TV+ service needed to be curated better. While it's not clear what specifically they're referring to, given that Apple doesn't have a wide body of content, they might have been referring to the way that Apple suggests content.
For example, Netflix sometimes adds their original content next to shows from other companies as a way to highlight its in-house production. In contrast, the Apple TV app has a separate area for Apple TV+ shows.
One thought the Netflix app was also poorly curated, although it was widely regarded as having the best user interface. Amazon didn't fare as well, with people saying that Prime Video had the worst user experience of all streaming services.