Apple plans iPhone SE with its own 5G chip in 2025, claims sketchy rumor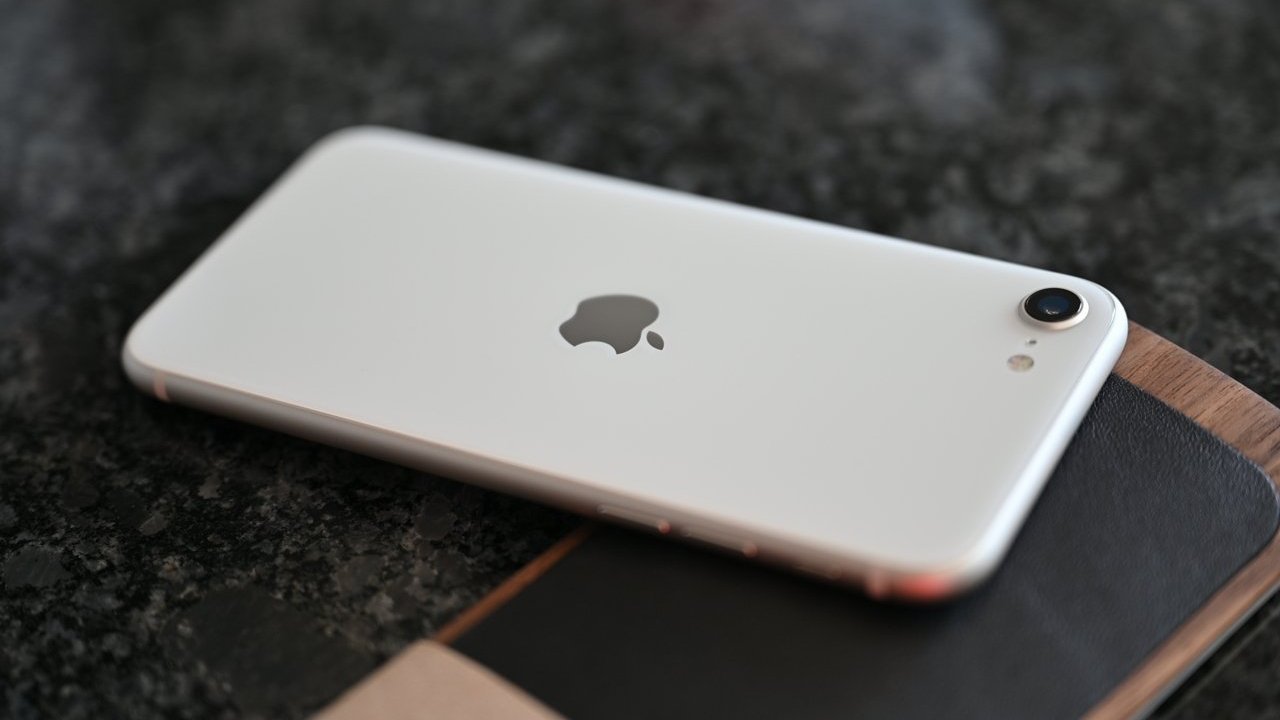 A new and sketchy rumor backs up claims that Apple has restarted its plans to produce a fourth generation iPhone SE, but radically differs from other reports as to when it is expected to debut.
The iPhone SE 4 has been on again, off again for some months, with a report from Ming-Chi Kuo in January 2023 that it was cancelled because of technical problems. Those problems were claimed to be specifically with Apple's forthcoming 5G modem.
However, in February 2023, Kuo said that development of the iPhone SE 4 had restarted. There was a difference in that it had been going to resemble the iPhone XR, but is now expected to be a "minor modification of the 6.1-inch iPhone 14."
More significantly, Kuo said that it will include Apple's 5G baseband processor, made using a 4-nanometer process. It will support only sub-6GHz bands, rather than the faster mmWave, but that was reportedly always the plan.
Now in a note to investors seen by MacRumors, analyst Jeff Pu has backed up Kuo's claims in every physical detail. Pu believes that Kuo is wrong in predicting mass production of the iPhone SE 4 in the first half of 2024, though.
Instead, Pu believes the launch has been postponed to 2025. At this point, there is no other support from any other source, for his claim of a 2025 launch.
Pu is from Hong Kong-based Haitong International Securities, and claims to get information from Apple's supply chain. However, if he does have sources and does not just parrot information from other sources, Pu has a poor record for interpreting that information and deriving what Apple's plans are.