'Max' streaming service combines HBO Max & Discovery+, launches May 23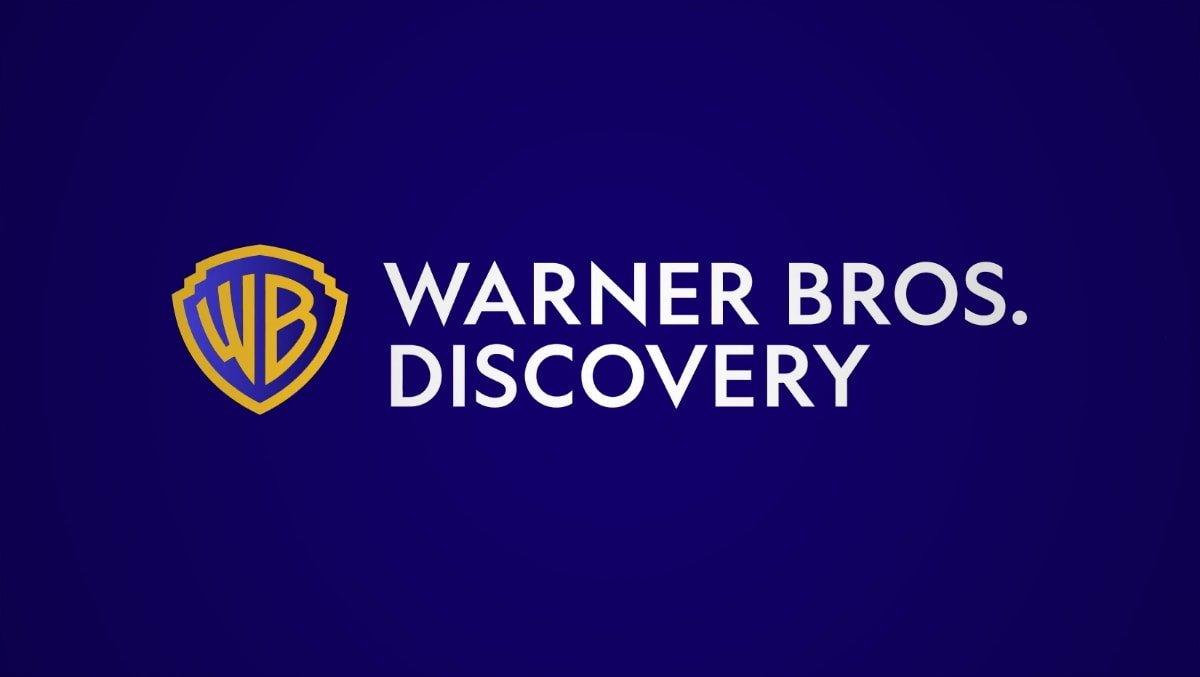 The new service that combines HBO Max and Discovery+ has been officially announced and confirms the rumored "Max" name.
At a news conference on the Warner Bros. Studio property, Warner Bros. Discovery finally unveiled the announcement.
Initially announced in August 2022 after WarnerMedia merged with Discovery, executives made plans to launch a unified service to compete better with Apple TV+, Netflix, and other streaming services.
The original launch of the streamer wasn't set until the summer of 2023, but the company moved up the launch to May 23, according to Variety. The Discovery+ service will remain separate over concerns that the company would lose subscribers.
CEO David Zaslav confirmed the name of the combined service to be Max, which has long been rumored. Warner Bros. Discovery streaming chief JB Perrette revealed the May 23 launch date.
"Max is the one to watch, because it's home to shows that have a supersized effect on people and culture," Zaslav said during the presentation. "It's streaming's version of must-see TV."
Max prices
Max Ad Lite for $9.99 a month or $99.99 per year
Max Ad Free for $15.99 a month or $149.99 per year
Max Ultimate Ad Free for $19.99 a month or $199.99 per year
The Max Ad-Lite plan will let users have two streams running at once, 1080p resolution for content and 5.1 surround sound quality. Meanwhile, the Max Ad Free plan has the same benefits and lets people have up to 30 offline downloads.
At the highest tier, the premium Max Ultimate Ad Free offers up to four simultaneous streams, up to 4K resolution, 100 maximum offline downloads, and Dolby Atmos sound quality.