Samsung considering Microsoft's AI-powered Bing as default search engine over Google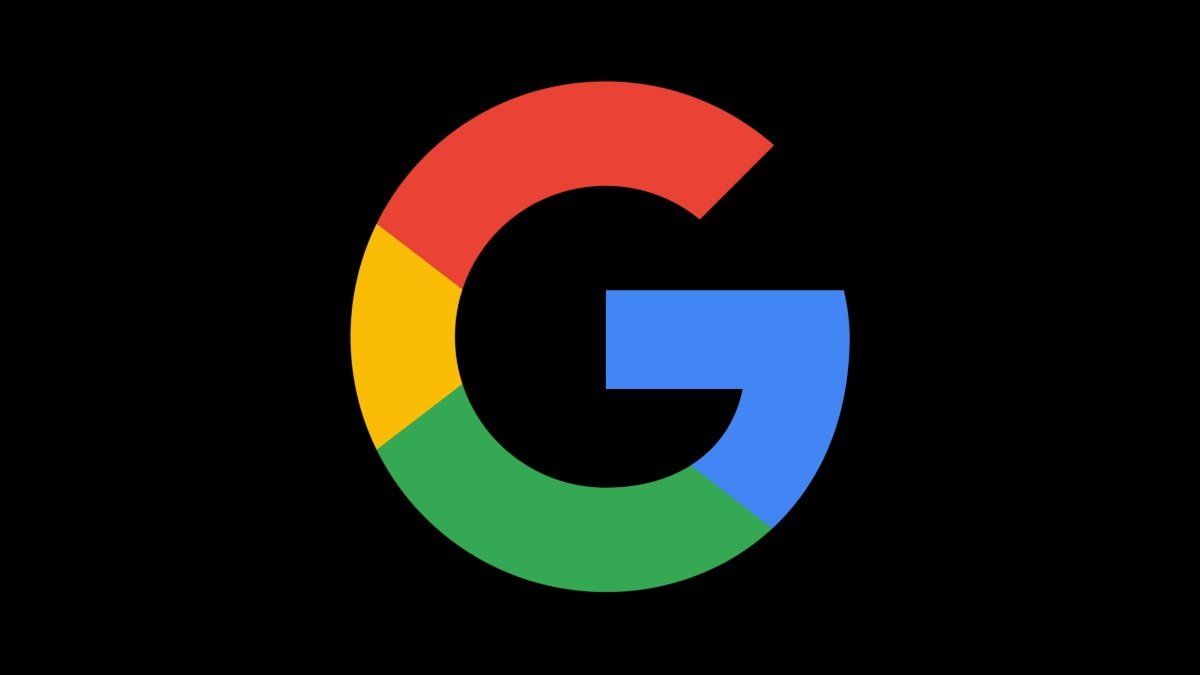 As a result of Microsoft's recent success with artificial intelligence, Samsung is now thinking about replacing Google as the default search engine on its devices.
Microsoft has added technology from OpenAI into its Bing web search and other products. Google is racing to release its own AI products to rival ChatGPT and others, but the incumbent search giant has had a rough start.
It's been enough of a shaky start, that Samsung is reportedly considering implementing Bing as the default search engine on its devices to replace Google Search , according to The New York Times. From internal correspondence, Google's response to the Samsung threat was "panic."
Google currently pays $3 billion as part of its contract with Samsung to be the default search engine and might pay as much as $20 billion from a similar contract with Apple, which is up for renewal in 2023.
The contract is still under negotiation, and it's unclear whether Microsoft's AI integration was the primary reason for Samsung to reconsider its partnership with Google. But Google employees believed that to be the cause.
The new search engine's functions were tested by a few Google employees last week, and the company urged them to test Magi's conversational capabilities by asking the search engine follow-up questions. According to a strategy document, Google intends to make the tools available to the general public next month and add additional features in the fall.
Google's AI bid
AI services like ChatGPT are a threat to Google's search business. ChatGPT can deliver results directly to users without having them wade through hundreds of search results interspersed with ads that Google relies upon, although it can produce errors.
Nevertheless, Google is pushing to release new AI features to the public, such as an AI-powered search engine similar to Microsoft Bing, in an effort called "Project Magi." The new search technology has no set release date, and plans for the latest search engine are still in the early stages.
The new system would learn what people want to know based on what they're searching for when they start using the search engine. Then, it would act as a chatbot with conversations, offering a list of URLs for articles, products, and other data in response to queries.
The Magi project would enhance the current search engine with new capabilities before the search engine can be rebuilt entirely. According to a source familiar with the project, approximately 160 employees are employed full-time by Google for Magi.
Ads in search results are a significant factor in Google's revenue, and Magi would keep ads among search results.
Google has other AI product ideas besides the search tool, such as generating images in Google Image results, helping people learn a new language, and searching for music through a conversation with a chatbot.