New Apple Health-compatible Withings scale offers weight & body composition analysis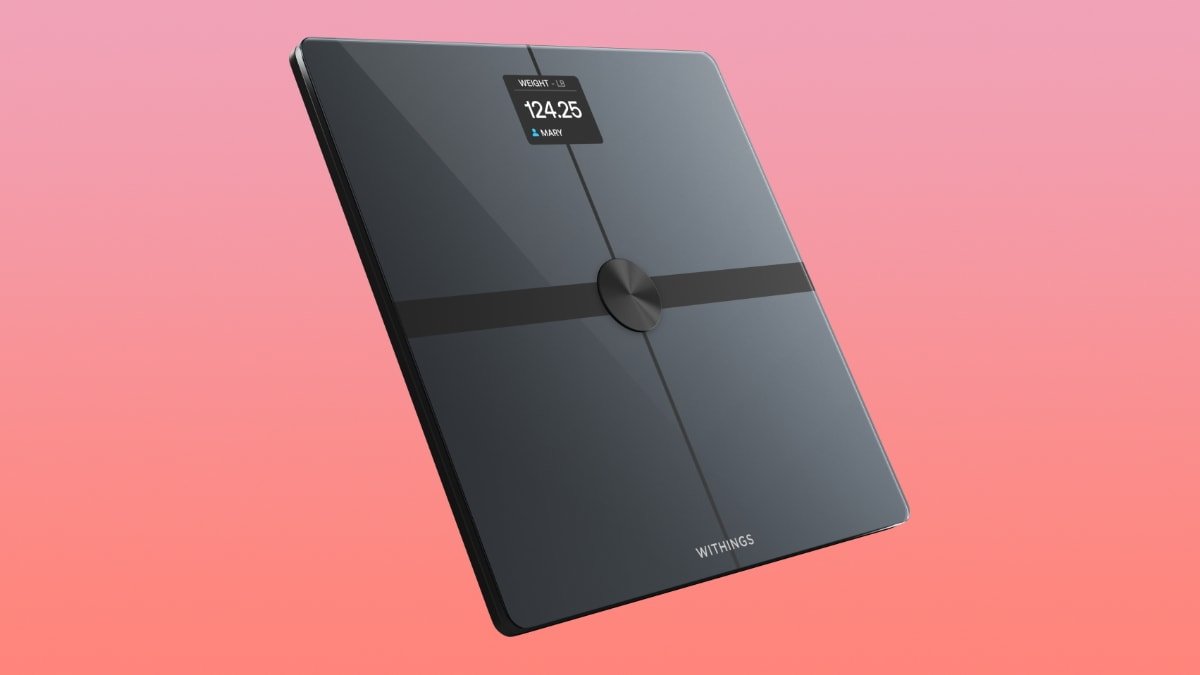 Health company Withings has launched a new Apple Health compatible smart scale to provide weight and body composition measurements — and even an "Eyes Closed" mode.
The Body Smart scale is the newest addition to the company's line of scales, offering multifrequency bioelectrical impedance analysis (BIA) sensors. The technology is a fast way to measure body composition by examining fat and fat-free body mass and other measurements.
Body Smart's improved body composition analysis includes the measurement of visceral fat, which encircles the internal organs and has been associated with a higher risk of diabetes and heart disease. Body Smart also delivers cardiovascular measurements and analysis by monitoring standing heart rates.
And for the first time, Withings Body Smart will also be able to measure Basal Metabolic Rate (BMR). BMR is the number of calories the body burns at rest, providing valuable information about a person's overall metabolic health.
By comparing how many calories a body burns at rest with others of a similar age, Body Smart also uses this to determine metabolic age. After an automatic upgrade, these functionalities will be accessible from May 2023 forward.
Body Smart includes a screen that displays relevant information, but it has an "Eyes Closed Mode" for people who may be uncomfortable with seeing their results. For example, the mode tracks a person's weight in the accompanying app but doesn't display it on the screen.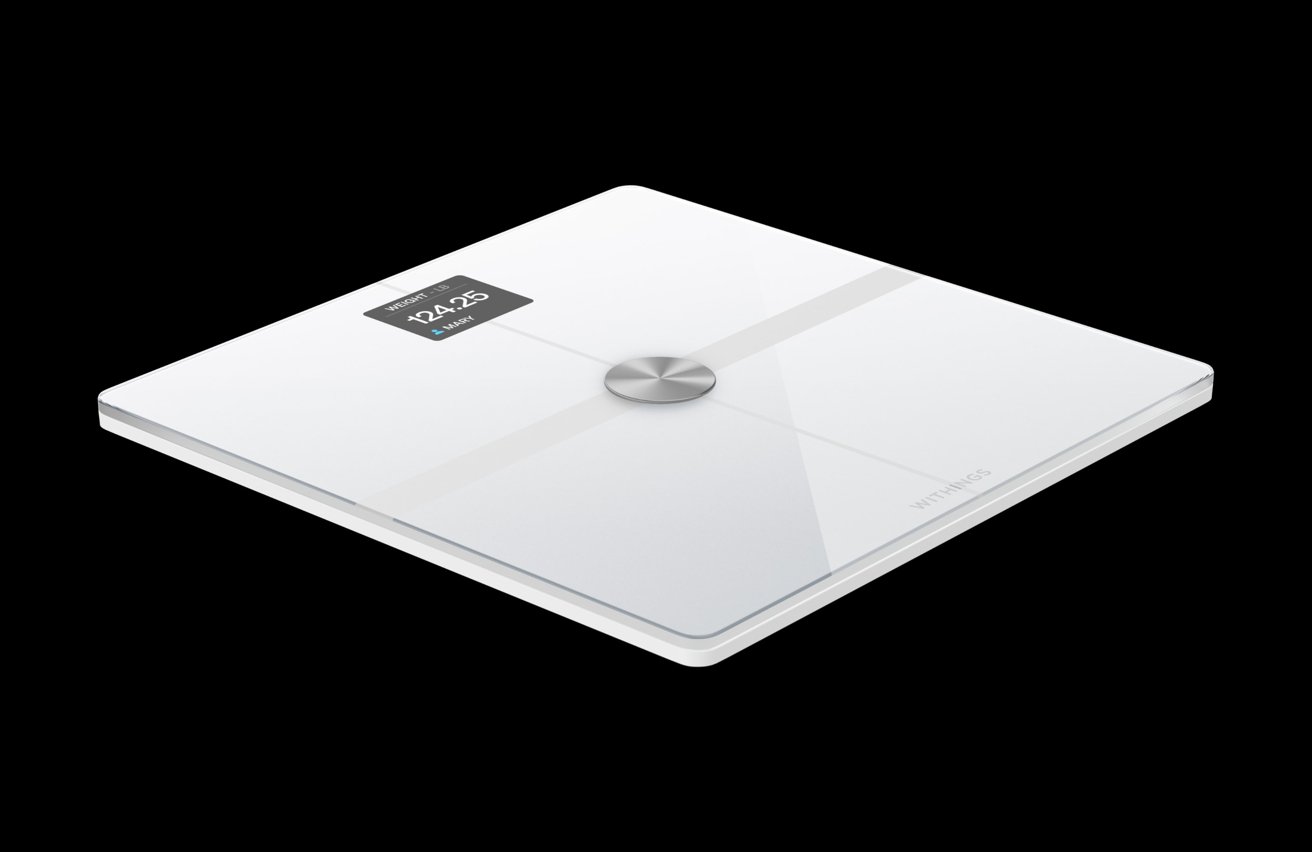 It also shows encouraging, motivating messages or daily information such as step counts, air quality, and the weather.
Withings Body Smart scale — Pricing & Availability