JP Morgan hikes AAPL price target to $190, still 'safe haven' despite a rough 2023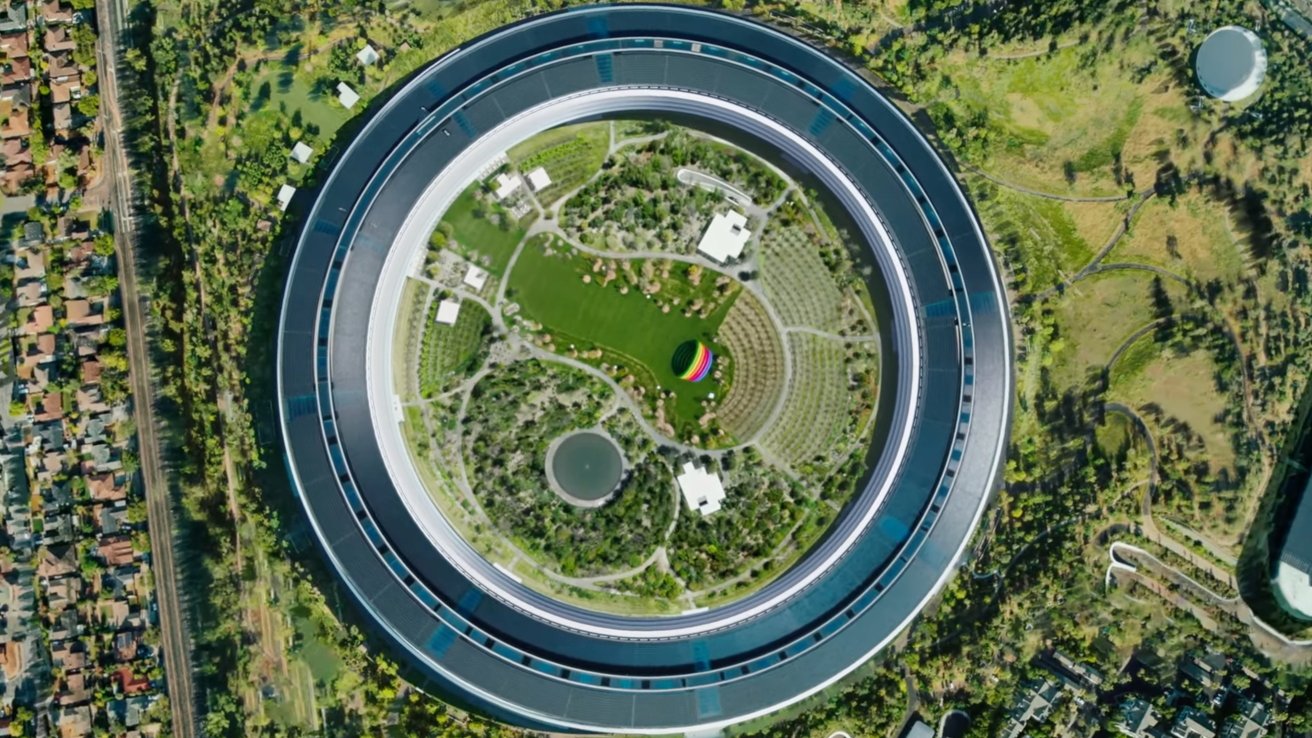 Apple is expected to deliver a "robust shareholder return" for 2023, but lower demand for hardware by consumers will see short-term hits to earnings for the June and September quarters.
Investment firm JP Morgan most recently outlined for its customers what it expects Apple to produce over the next few months. Following that broadly optimistic account, the firm is now providing more detailed predictions, which include an expectation of declining quarters — except for March.
"Expect Mar-Q beat to targets on iPhone revenue tailwinds from channel inventory build," says the firm in a note seen by AppleInsider. "We are modestly raising our revenue and earnings forecast for the Mar-Q to $94.9 bn/$1.49 from $92.7 bn/$1.44 (vs. consensus of $92.5 bn/$1.43)."
JP Morgan says that this "improved Mar-Q outlook is led by" its estimate that Apple will produce around 58 million iPhones instead of the previously expected 54 million. This is "led by tailwinds from the channel building inventory over the past ninety days, and is partially offset by weaker demand for other Hardware categories."
So Apple's return to full production after its supply problems in late 2022 mean that it will have sufficient iPhones to meet demand. But as other sources have noted, Apple devices like the Mac have seen demand fall.
The analysts describe this improvement as giving "modest beats to the March-Q (F2Q) guidance," but "at the same time expect [Apple] to issue guidance for another quarter of revenue declines" year on year for the June quarter. JP Morgan further expects that there will be "revenue declines y/y for the full-year FY23, and modest downsides to earnings estimates as well."
"While focus is starting to already shift towards the potential launch of a VR headset in June and the iPhone 16 [sic] launch in September," says JP Morgan, "the limited changes to estimates, despite a tough macro, is going to support continued outperformance in the meantime."
"We are raising our Dec-23 price target to $190 vs. $175 prior, despite lower earnings estimates," continue the analysts, "as we see the earnings multiple expanding in response to the resilient positioning." This is based on a P/E multiple of about 27x versus about25x prior, on its calendar year 2024 earnings estimate.
Overall, despite the expected declines, JP Morgan says that Apple remains "a relative safe haven," given the "tough macro" economy situation.
Apple will announce its next financial earnings report on May 4, 2023.