Apple rumored to pick and choose which markets will get sideloading in iOS 17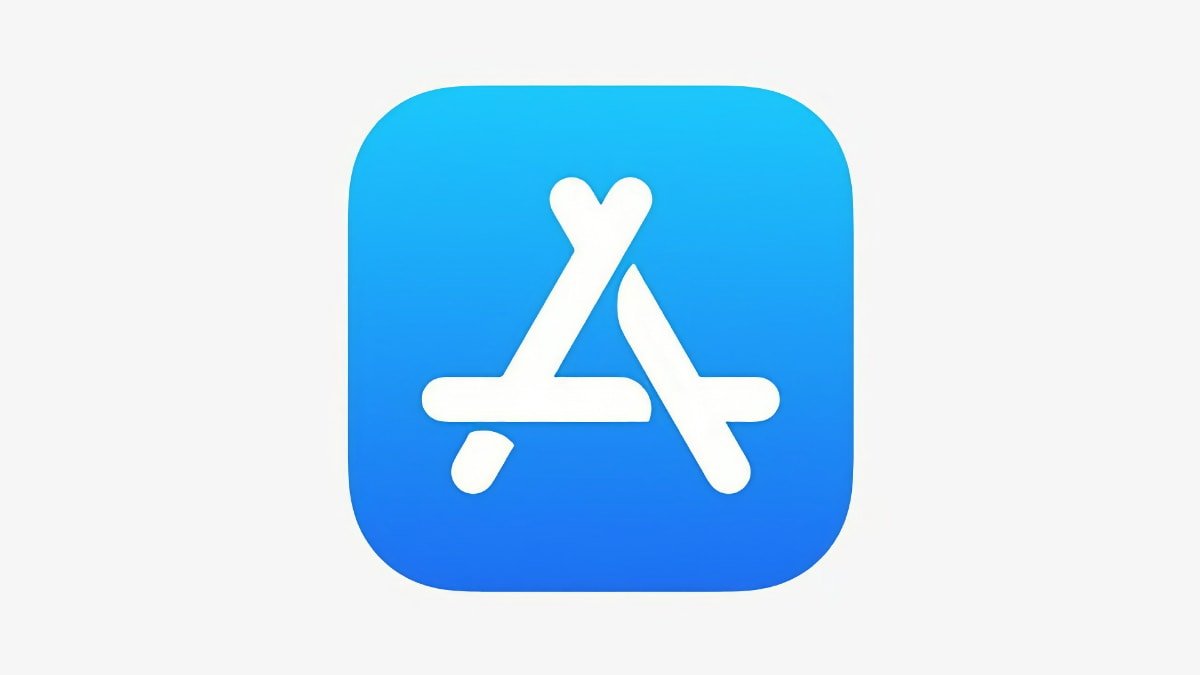 A new report from a reliable leaker thinks that sideloading may not even be mentioned at WWDC, and the company is rumored to limit the feature to regions that have laws requiring it.
The company is working on such features, allowing users to install apps outside Apple's App Store in iOS 17. However, Apple is doing it solely to comply with European regulations and may not introduce sideloading in other markets.
Bloomberg's Mark Gurman sat down with MacRumors to discuss features in the next generations of Apple operating systems. Along with changes to the Wallet and Find My apps, they discussed the topic of sideloading.
"I think it will be a Europe-only feature," Gurman said. "I think that they're not going to shoot themselves in the foot and expand this globally if they don't have to."
"They're not gonna do anything extraneous that would further hurt their grip on the App Store," he continued. "They're really going to stick to the letter of the law here."
Gurman believes that Apple may charge developers to be part of the sideloading program, using a process based on configuration profiles. The company may also have a review process for these apps, even though they would be installed outside of the App Store.
The Digital Markets Act
Europe approved the Digital Markets Act rules in July 2022, and they entered into force in November. The rules will be applicable starting on May 2, 2023.
The Act aims to force businesses like Apple to provide substitutes to permit third-party app stores on their platforms and alternate payment mechanisms.
"We expect the consequences to be significant," said Gerard de Graaf, an EU official who helped pass the DMA. "If you have an iPhone, you should be able to download apps not just from the App Store but from other app stores or from the internet."
The EU determines which businesses are significant and well-known enough to be categorized as "gatekeepers." De Graaf said he expects approximately a dozen companies to be affected, including Apple.
According to the European Parliament, a gatekeeper must offer browsers, messaging services, or social media and have at least 45 million monthly end users in the EU. Additionally, they must have a market cap of at least 75 billion euros ($82 billion), 10,000 annual business users, or a yearly revenue of 7.5 billion euros ($8.2 billion).
Since the EU created and passed the law, that's where Apple might contain sideloading and not bring it to US customers or elsewhere. Gurman also expects Apple to downplay sideloading and not mention it as a feature at WWDC.
Apple will announce the next versions of iOS and macOS in June. Rumors include a journaling app, a redesigned Control Center, and many more possible features.