New Mac Studio rumor rides again thanks to Find My file leak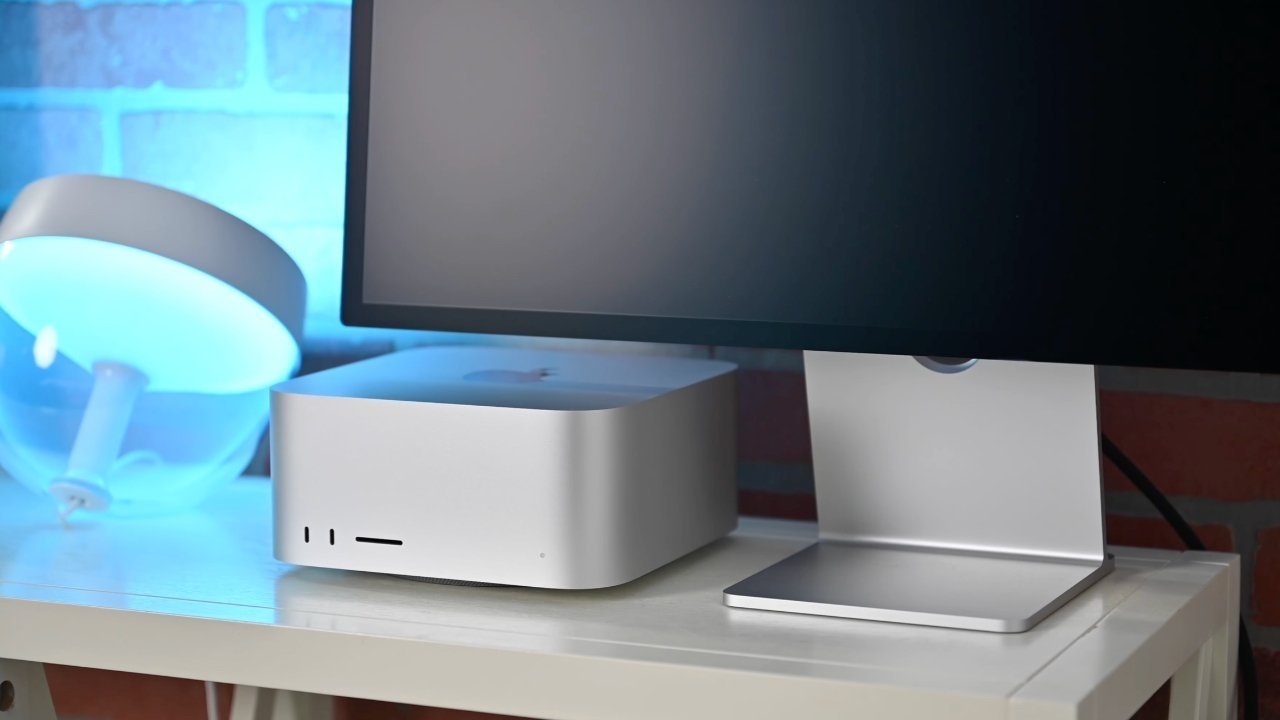 Apple is seemingly preparing a number of new desktop Macs for launch at WWDC, thanks to a discovery within Find My.
WWDC 2023 is happening on June 5, and hardware is expected to launch alongside the usual software announcement. It appears part of those launches will be desktop Mac models.
Developer Nicolas Alvarez discovered listings for a "Mac10,8," "Mac14,13," and "Mac14,14" buried in a configuration file for Find My. The tweet and screenshot were posted to Twitter early on Saturday.
While the listings of unknown Mac identifiers would normally mean something Mac-related is on the way, this particular listing offers more clues. For a start, Alvarez points out they are in a list of devices where "You left your device behind" notifications should be disabled, a trait that should only be reserved for desktop Macs, rather than MacBook models.
The use of "Mac14" also indicates they are probably M2-equipped models. Some rumors have offered that Apple could make the M2 generation fairly short so it can move on to the M3, but this leak says otherwise.
Current rumors about WWDC launches center around MacBooks, such as the 15-inch MacBook Air.
There has been some doubt about the Mac Studio receiving an update at all, with it being in a precarious place of the product lineup if Apple does bring out a new Apple Silicon Mac Pro.
Despite the appearance in Find My's files, it's still possible that the listings aren't for WWDC-bound Mac desktops, and that they may arrive later than WWDC. On Friday, reliable leaker Mark Gurman claimed the new Mac Pro wouldn't arrive in time for WWDC, and insisted that the Mac Studio update wouldn't arrive until it gets an M3 chip.