Rumored Mac Pro & Mac Studio aren't dead — but neither are now expected at WWDC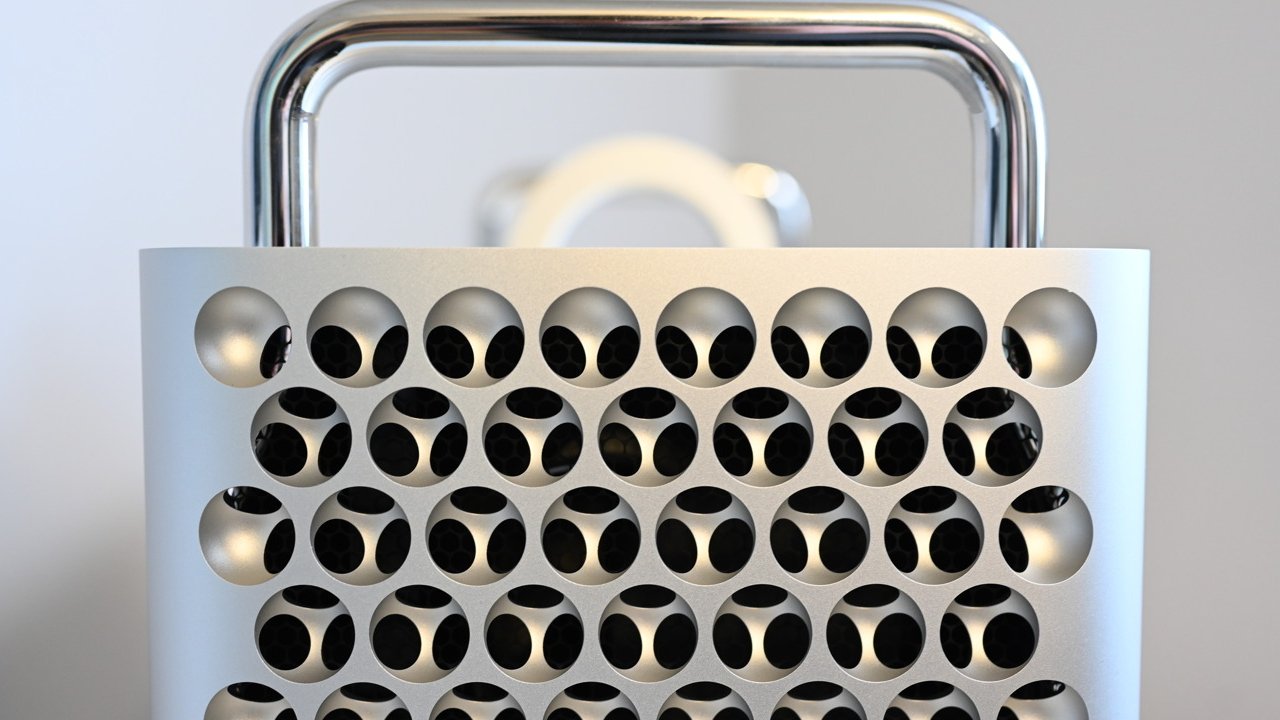 A very reliable leaker claims that WWDC 2023 will not see the long-delayed Apple Silicon Mac Pro, and that the Mac Studio will not be refreshed until it can have an M3 processor.
Apple has confirmed that a Mac Pro is coming, and Gurman says he still expects Apple to release an updated Mac Pro during 2023.
But he says the New Mac Pro is at least unlikely to be at June's developer conference. Related to this, Gurman expects that Apple has pushed back the Mac Studio both until an M3 version is possible, to avoid it taking sales away from the Apple Silicon Mac Pro.
While standing by his claims about MacBook releases, Gurman also said that the 15-inch MacBook Air was originally supposed to launch in 2022. He believes that this means that when the time comes for a refresh to the smaller 13-inch MacBook Air, that model could get the M3 processor sooner than its larger sibling.
Gurman also spoke of the forthcoming Apple AR headset, and said he expects that both it and the next few generations of it, will each have a two-hour battery life. The headset has variously been rumored to feature a virtual keyboard of some description, and Gurman says he expects a "finicky... in-air-typing" system.
The headset is persistently rumored to be unveiled at WWDC, but that would reportedly mean Apple announcing it before its own engineers think it should.
WWDC runs from June 5, 2023, through June 9, 2023, and as ever the major announcements will be in Tim Cook's keynote presentation on the first day.