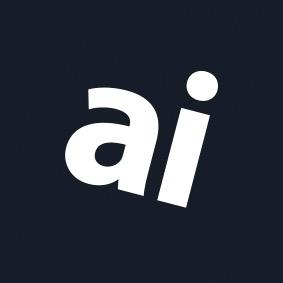 Why you can trust AppleInsider
Flexispot BS11Pro office chair review: stylish and comfortable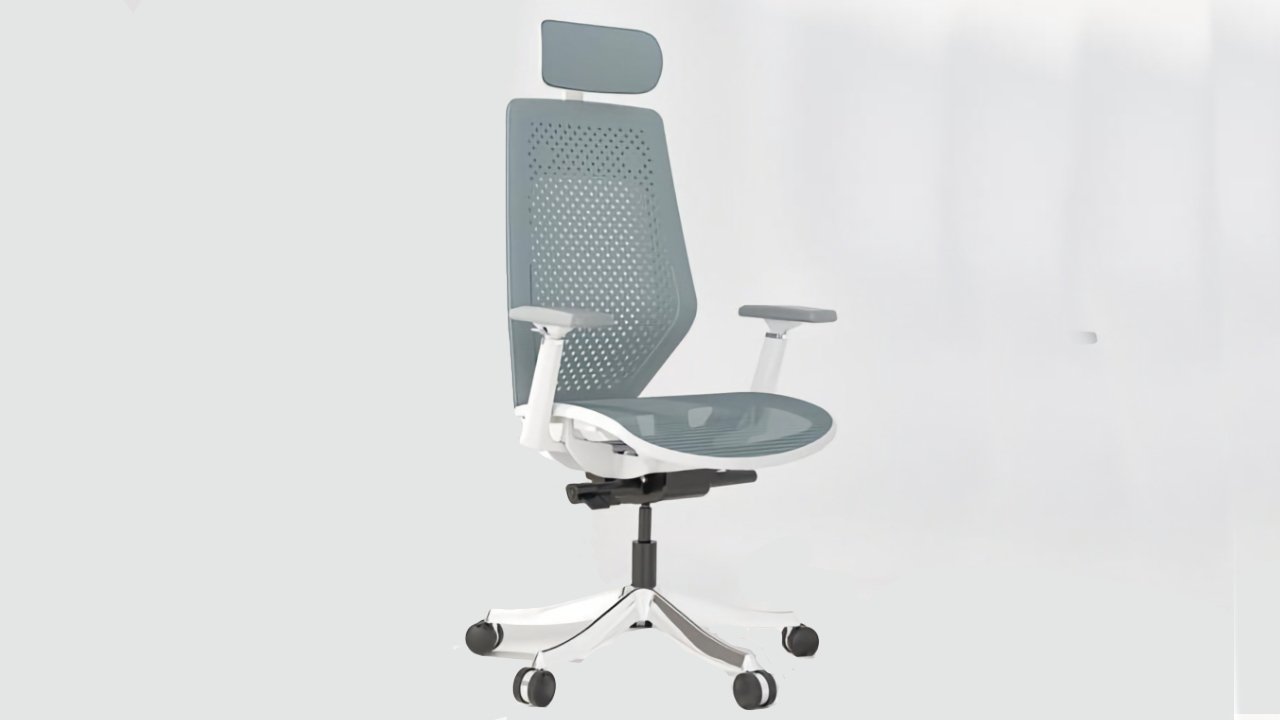 Flexispot BS11Pro office chair
4.0 / 5
---
Flexispot's increasingly wide range of office chairs now includes this ergonomic BS11Pro swivel chair, which aims to help make extended sitting periods more bearable.
Nothing can make an over-long sitting session good for you, but focusing on posture is good for even short periods in the chair. It's immediately comfortable, for instance, and gives you a sense of being able to spring up out of it rather than sink too far in.
Flexispot BS11Pro — design
Visually, the Flexispot BS11Pro looks more modern and aesthetically stylish than other models in its range. It has an edge over even its sister seat, the Flexi-Chair Oka Office Chair BS9, which is perhaps as comfortable but features a simpler back-seat design.
In this BS11Pro, the back of the seat is positioned slightly apart and behind the main cushion. But it's then shaped so that it rises to meet an average person's lower back position, providing support without feeling like it's pressing into you.
The rest of the back then quite subtly tilts back. It means you can find yourself pressing forward in the seat one moment but then leaning back.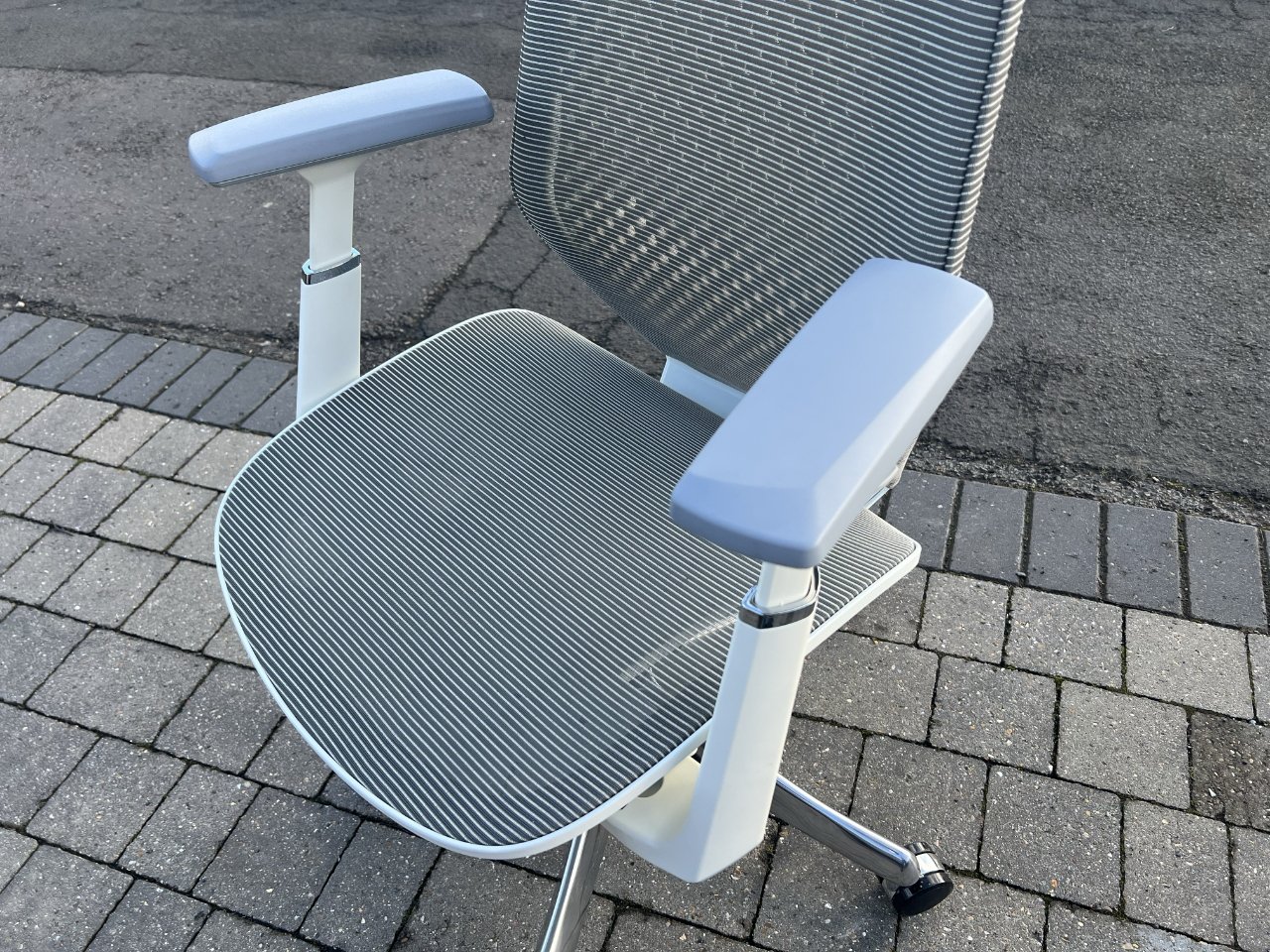 That leaning back is enough to be comfortable, rather than encouraging you to lie back and fall asleep.
Then the base seat cushion is also shaped to encourage a good posture. The slightly unusual shape is apparent when you look at the seat but feels natural when sitting in it.
Flexispot also includes an optional headrest that attaches via a metal plate at the top of the chair. It's a sturdy attachment, but even though the chair is fine without it, the headrest is also ergonomic.
Many office chairs have a token headrest or cushion that your head never touches because the seat makes you lean forward. In this case, though, the headrest rises from the seat and is positioned proud of the back, coming forward to where you'll need it.
Flexispot BS11Pro — materials
The main seat shell and the front part of the back are covered in a mesh cloth the company describes as a "high elasticity filament." The rest of the backrest, the rear with ventilation holes, is made from PU soft plastic.
Most of the chair assemblies, armrests, and so on are made from plastic. But the base with five wheels is metal, weighing the chair down and making swiveling smooth.
Flexispot BS11Pro — assembly
When complete, the BS11Pro looks great and feels tremendous — and one person can assemble it.
However, that assembly is a little trickier than on, say, the same company's Flexi-Chair BS9. In neither case is it hard or slow to assemble, but the BS11Pro is a little more challenging than it should be.
The issue is down to the instructions, which specify which of the provided screws to use at each stage, but not very clearly. For example, the screws are described in the instructions solely by their length, and there's no mention of thickness.
That doesn't sound like it could be a problem since you would immediately know if a screw was too wide for the hole and thread you were trying to fit it into.
But in most cases, with this chair, you are putting the screws in through holes in, for instance, the armrests. So while the screws fit just fine, they are too short. Because of this, you might think you're not holding the pieces close enough together to get them into the thread.
Some screws were marked with blue to differentiate them, but nowhere in the instructions does it say which screws they should be.
All of this said, though, overall, the instructions are more explicit than for the BS9. For instance, there's no confusion this time about which way around the main chair assembly — the gas lift and so on — should go.
Flexispot BS11Pro — in use
The same metal base that makes the chair sturdy makes it a little heavy to lift. But the wheels are strong and quite large, so pushing the chair around an office is effortless.
Perhaps the best thing to say about using the chair is that once you've sat in it and appreciated how comfortable it is, you entirely forget about it.
Should you buy
You need to be someone who sits at a desk for extended periods to appreciate the chair and benefit from it. But since that's probably most Mac users, then yes, you should buy it.
Flexispot BS11Pro office chair — Pros
Ergonomic
Particularly stylish
Its lower back support is good for extended sessions
Flexispot BS11Pro office chair — Cons
Assembly instructions need to be a little clearer
Rating: 4 out of 5
Where to buy
The Flexispot BS11Pro is available direct from the manufacturer, Flexispot, in both the US, where it costs $399.99, and the UK, where it is 429.99 pounds.
However, the company has announced an anniversary sale which will run from May 25, 2023 to May 27,2023, plus assorted flash sales from May 18, 2023 onwards.