Apple's iPhone continues to dominate refurbished smartphone market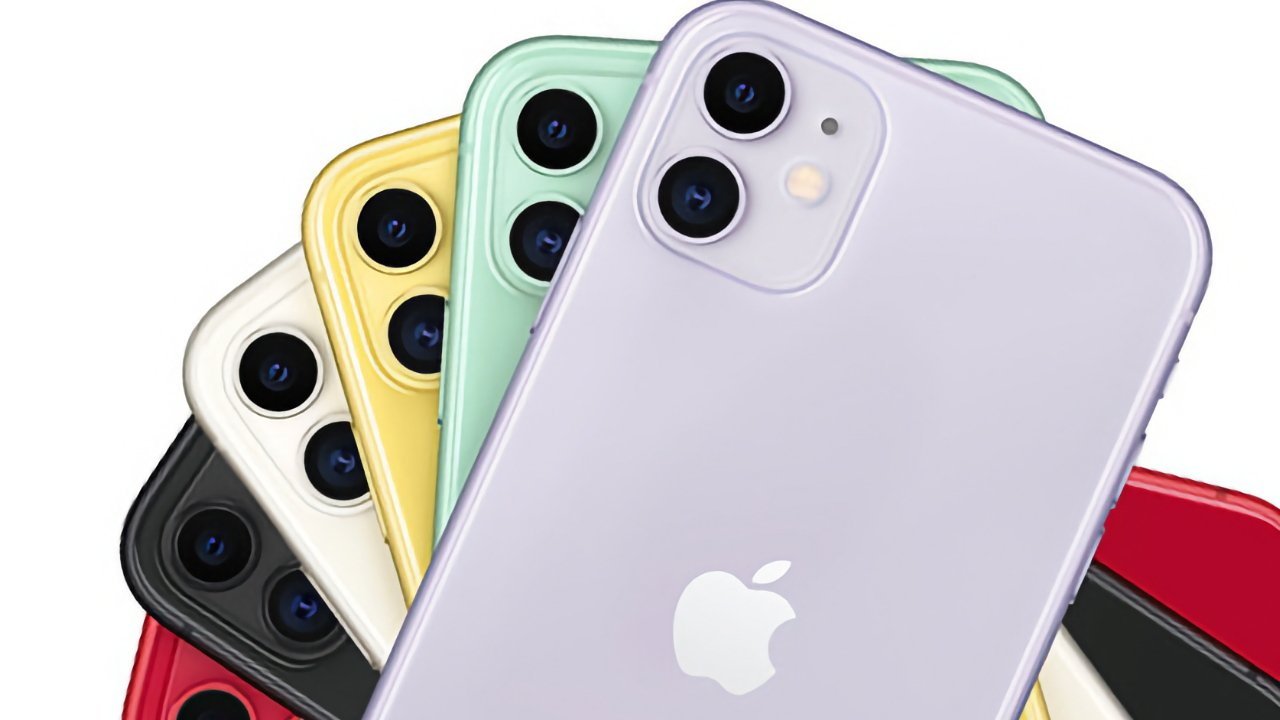 Refurbished iPhone sales grew 16% year-on-year in 2022, with Apple also securing almost half of the entire global refurbished smartphone market.
Refurbished smartphones are a great way for budget-focused users to upgrade their devices to something newer, without necessarily shelling out for a brand-new model. In a report covering refurbished smartphone sales in 2022, it seems Apple is consuming even more of that space.
According to Counterpoint Research's Global Refurb Smartphone Tracker, the overall secondary smartphone market grew 5% year-on-year in 2022. This is smaller than it could've been, as a 17% decline in China's refurbished smartphone sales dampened the market's growth.
Meanwhile, growth in India grew 19% year-on-year in 2022, while Latin America was in second place with 18% growth.
Apple leads in refurbs
On a brand-specific basis, Apple saw a massive shift in refurbished smartphone sales, with a year-on-year growth of 16% in 2022 making it the fastest-growing brand in the used and refurbished sectors. The growth means Apple occupies a 49% share of the secondary market overall.
Apple itself is said to be a "major contributor" to increasing refurbished share compared to new smartphone shipments in main markets, Counterpoint reasons.
By contrast, Samsung saw its share decrease from 28% in 2021 to 26% in 2022. A "small percentage shift" of Android consumers moving to iOS in 2022 was cited as affecting Samsung's refurbished sales.
Counterpoint says the switching "trend will likely continue in 2023."
Demand for refurbished smartphones stems from new smartphone buyers in mature markets while emerging markets have feature phone users moving over to smartphones. Hand-me-down phones and inter-customer sales are also important factors.
Supplies of used smartphones are largely coming from refurbished smartphone retailers, which Counterpoint says is the source that's growing the most. Carriers are also offering refurbed units, but mainly in mature markets.
OEMs are also "struggling to collect and resell refurbished smartphones," the report claims.
Consumers are also preferring to buy premium and flagship refurbished models compared to earlier years, which is increasing the average selling prices in the secondary market.
While Apple misses out on new device sales due to the existence of the secondary marketplace, it is still keen to enable a long usable lifespanfor iPhones. With more devices in the wild, Apple has a bigger audience for Services elements, such as Apple Music or Apple TV+, which it can earn from without necessarily relying on shifting brand-new units.