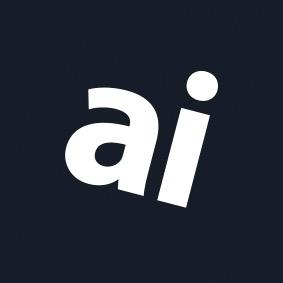 Why you can trust AppleInsider
Grid MacBook Air review: an original Mac framed for your wall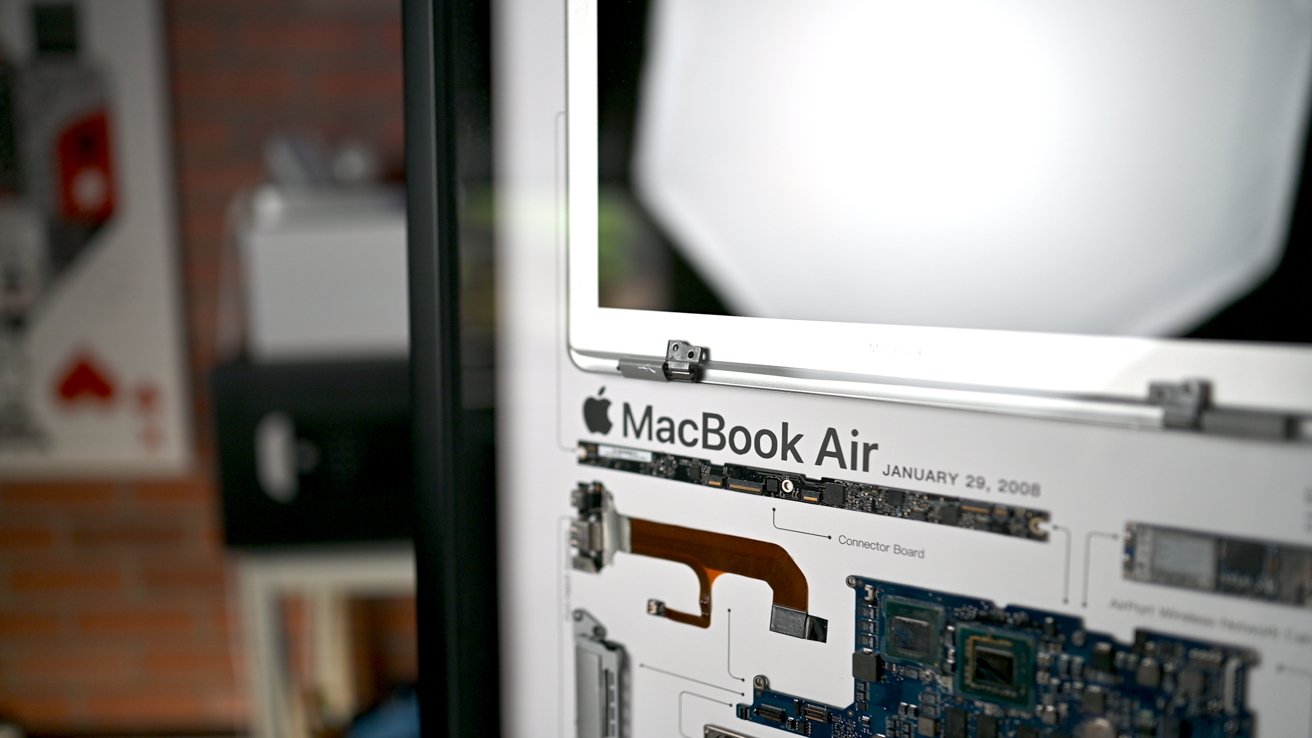 ---
Grid's disassembled MacBook Air isn't small, but it's one of the most eye-catching pieces of tech-y art you could use to decorate your space.
From the beginning, Grid became known for its framed iPhones — we reviewed three of them, but the company has since moved on to other gadgets. In this review, we are looking at an original MacBook Air, first introduced in 2008.
When the MacBook Air launched, it was heralded by Steve Jobs as the world's thinnest notebook, measuring only three-quarters of an inch at its thickest point. Jobs touted the thinness by sliding the laptop out of a run-of-the-mill manilla envelope.
Like all Grid devices, it ships with wall mounting hardware, a framed piece of art, and a little card explaining the item you bought. It's wrapped like a present in matte black paper with a little ribbon, upping that customer experience.
The front, outfitted with a piece of plexiglass rather than actual glass, has a sheet of protective plastic you must remove first. Grid pulls back one corner before shipping for you to provide an easy starting point.
These kinds of disassembled pieces are mesmerizing to look at. Apple always has worked hard to make the entire product gorgeous, both inside and out.
With this exploded view of the MacBook Air, you can see how cleanly the primary logic board has organized. You can see how impossibly thin the spinning hard drive was.
You can also see how relatively few pieces make up this incredible machine.
It's all to reminisce about this machine as it was revolutionary at the time. It started this whole category of notebooks for Apple that it continues to this day.
While the new MacBook Air models are even a bit thinner, back then, Apple had to create a pivoting port bay to house things like the USB-A port, micro DVI port, and headphone jack.
Grid does an excellent job of laying out the MacBook Air with the internals sandwiched between the keyboard and the display. There are lines as you'd see on a blueprint that help identify the different pieces, giving some context to what you're looking at.
Plus, Grid adds extra bits like the MacBook Air's dimensions and a quote from Steve Jobs. On this MacBook Air, it says "Sometimes life is going to hit you in the head with a brick. Don't lose faith."
Should you buy the Grid MacBook Air?
If there's a negative to the Grid framed MacBook Air, it is that it doesn't use actual glass and the frame can feel slightly flimsy at this size.
You aren't prohibited from swapping the frame or glass yourself as what you're primarily buying is the art inside of the frame. Shipping glass can also be dangerous, so we aren't going to harp on Grid too much for this choice.
Unlike the iPhone and Apple Watch models, the MacBook Air is a much larger focal piece to hang on your wall. But that's a good thing. As self-proclaimed Apple geeks, this looks amazing up on our wall.
Rating: 4.5 out of 5
Where to buy
You can nab the Grid disassembled MacBook Air from their store, on sale for $599, $100 off its normal price.