After years of work, Microsoft is still trying to make its own Apple Silicon-like chip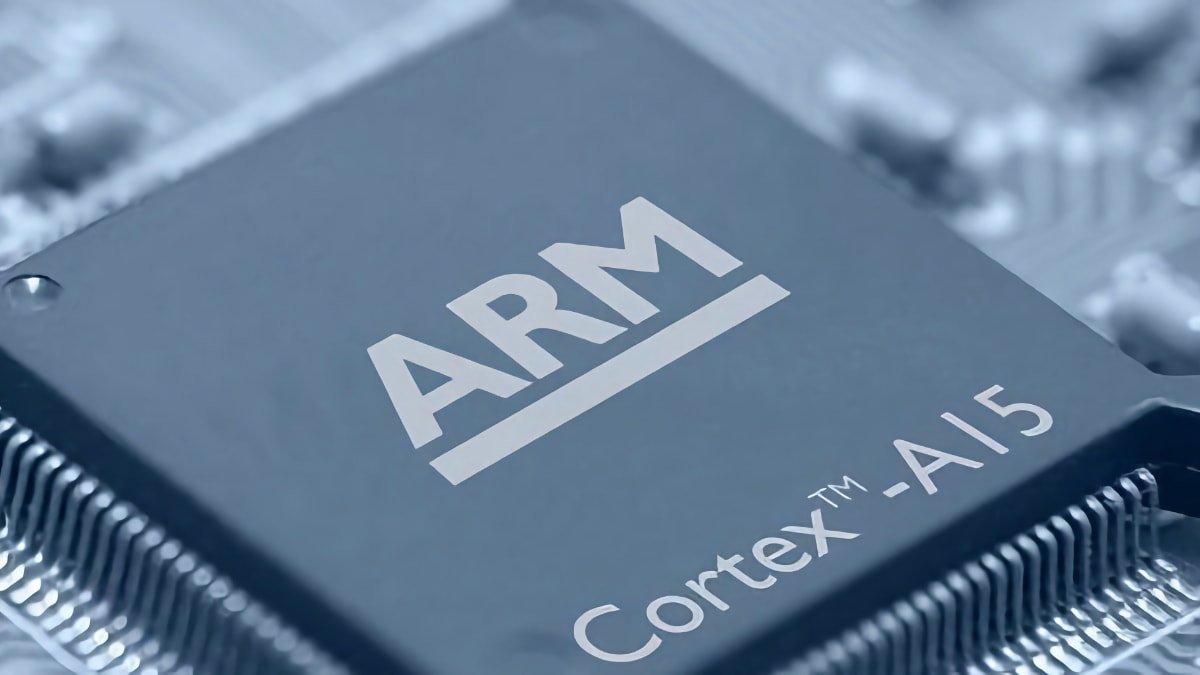 A report pointing to job listings claims that Microsoft wants to take on Apple Silicon more directly — but the company has been hiring ARM engineers for a decade.
Apple's introduction of its M-series chips in Mac and MacBook models brought with it a massive performance increase and other benefits. Keen to catch up on its main rival, Microsoft could be preparing for Windows 12 to be a very ARM-focused effort.
In job postings on the Microsoft website allegedly seen by Windows Latest before removal, Microsoft wanted to hire new staff in key positions relating to chip production. This included positions covering custom silicon accelerators, System on Chips, and creating high-performance, high-bandwidth designs.
One listing for the "Microsoft Silicon Team" apparently wanted a Principal SoC Silicon Architect who would be "responsible for building complex, state-of-the-art SOCs using leading silicon technology nodes." Another job listing wants a "Senior Silicon Power Integrity CAD Manager."
The jobs were supposedly posted to the end of April, with most mentioned as being part of the "Microsoft Silicon Team," which is a group of engineers that internally develops silicon components. While this has previously involved designs for Azure, Xbox, Surface, and HoloLens, it is likely that the team will also work on ARM-based processors, especially if Microsoft treads down the self-designed chip route.
It is thought that Windows 12 is part of Microsoft's Windows Core project, which will make a modular version of Windows to work across multiple form factors. The hiring of ARM-focused engineers indicates a greater push to make Windows 12 work as well as possible on ARM chips, furthering the prospect of Microsoft using its own silicon.
Microsoft has been engineering ARM for a decade
While the job postings point to a bigger effort to take on Apple Silicon, Microsoft is certainly no stranger to ARM, as it has used such chips in some Surface releases over the years. It has also gradually hired engineers in the field to increase its capabilities for over a decade.
It has also prepared developers for a more ARM-based future, with the Windows Dev Kit 2023 being a Mac mini-like compact PC running ARM, which Microsoft sells for $600. While not using a Microsoft-designed chip, the kit formerly known as "Project Volterra" does use the Qualcomm Snapdragon 8cx Gen 3 compute platform for its processing.
On the software side, it has created a Windows 11 version for ARM systems, and though there's no official support for Apple Silicon systems to run it directly, there are ways around Microsoft's limitations.