Microsoft, Parallels partnership brings Windows 11 to Apple Silicon Macs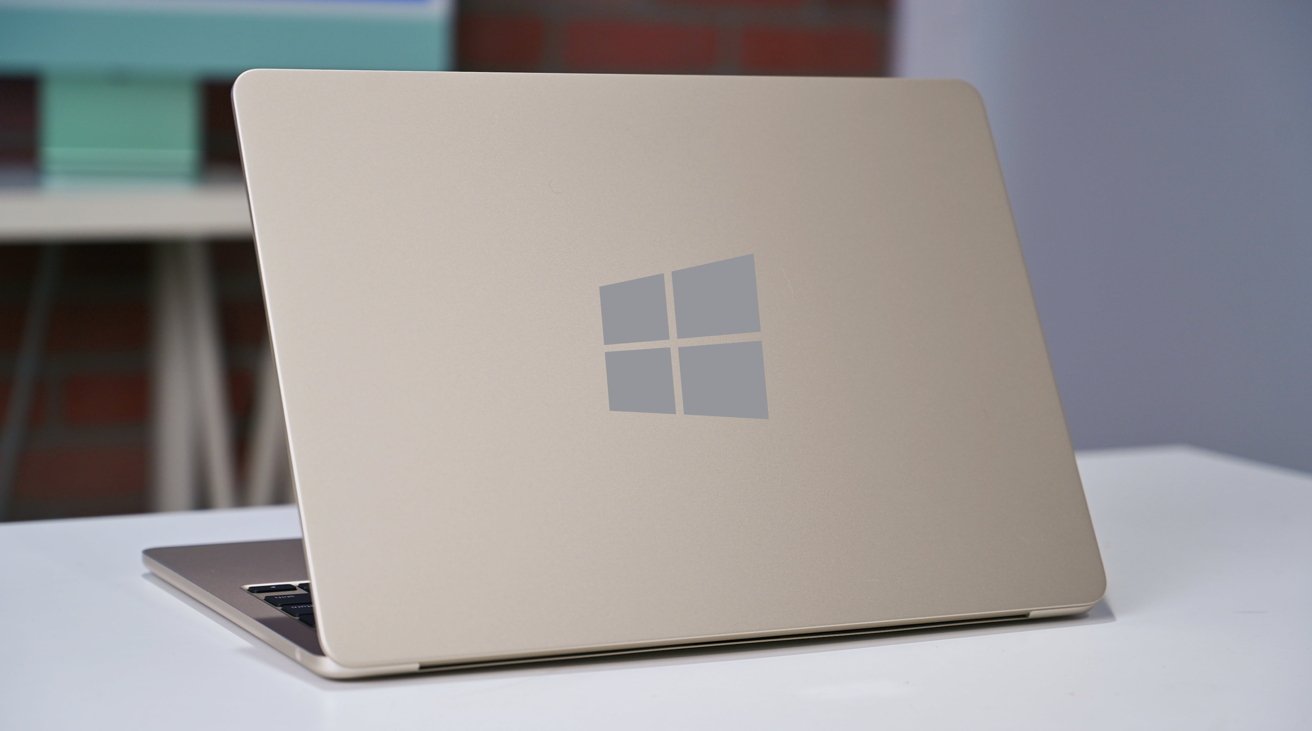 After a year of work-arounds, Parallels Desktop now has official Windows 11 for ARM support, enabling one-click installs for Apple Silicon Mac users.
Parallels Desktop itself has supported Apple Silicon since early 2021. but due to limitations imposedby Microsoft, the software did not officially support Windows 11 for ARM.
Now, Microsoft has fully authorized the use Windows 11 Pro and Windows 11 Enterprise within a virtual machine. Parallels Desktop users can download, install, and configure Windows 11 with a single click.
"At Alludo, we believe that all employees should have the freedom and flexibility to choose where, when, and how they do their best work. Therefore, the vision for our Parallels portfolio has been to allow users to access their applications on any device, anywhere," said Prashant Ketkar, Chief Technology and Product Officer at Alludo. "In line with our vision, we are excited to see that, in collaboration with Microsoft, Arm versions of Windows can run in a virtualized environment on Parallels Desktop on the latest Mac systems running Apple's powerful M-series chips."
An official Microsoft support document spells out the limitations of Windows 11 on ARM, and through Parallels. While X86 software will function under virtualization, other components that demand an additional layer, like Subsystems for Android and Linux, will not.
Parallels Desktop 18 is optimized to work with Apple Silicon machines, including MacBook Air, MacBook Pro, iMac, Mac mini, and Mac Studio.
While the $99.99 Standard Edition can manage four virtual CPUs and 8GB of vRAM, the Pro and Business versions go up to 32 vCPUs and 128GB vRAM.
The $199.99 per year Pro Edition also includes a Visual Studio plug-in for remote debugging, virtual networking tools, automation elements, integrations with Docker and others, and premium phone support, among other factors.
For $149.99 per year, Business Edition includes the Pro Edition's features, allowing employees to download preconfigured versions of Windows to their Mac, per-user licensing, a centralized administration and management tool, and unified volume license keys for mass deployment.
In October, AppleInsider compared Parallels Desktop 18 and VMWare Fusion to find out which is best for macOS users.