Parallels Desktop 16.5 released with native Apple Silicon support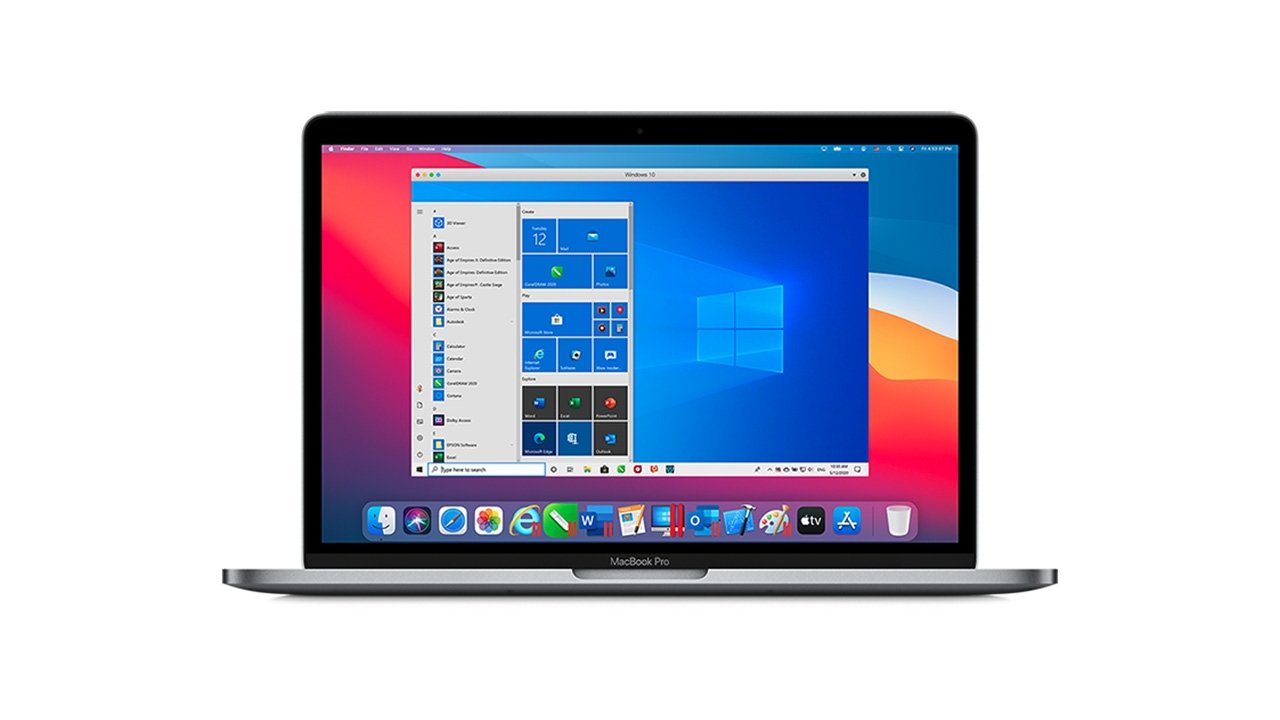 Parallels has released version 16.5 of its virtualization software with full native support for Apple's M1 chip.
The company says that Parallels Desktop 16.5 will run much faster and more efficiently on Apple Silicon machines. Parallels says the platform uses up to 250% less energy, sports up to 30% better virtual machine performance for Windows and up to 60% better DirectX 11 performance.
The company says that many of its best features have been reengineered for the M1, including Coherence Mode, Shared Profiles, Touch Bar controls, and Mac keyboard layouts.
There is a caveat — users can only run a virtual machine with an ARM-based operating system. While there are plenty of ARM-based Linux distributions, there currently isn't a retail ARM version of Windows. Instead, users will need to get the Windows 10 ARM Insider preview.
The release of Parallels Desktop 16.5 on Wednesday comes after a testing period in which the company released a pair of Technical Preview versions of the update. Parallels says that 100,000 Mac users tested the previews.
"Apple's M1 chip is a significant breakthrough for Mac users. The transition has been smooth for most Mac applications, thanks to Rosetta technology. However, virtual machines are an exception and thus Parallels engineers implemented native virtualization support for the Mac with M1 chip. This enables our users to enjoy the best Windows-on-Mac experience available," said Parallels SVP Nick Dobrovolskiy.
Parallels Desktop 16.5 is available in a subscription and perpetual license version. A new subscription costs $79.99 per year while a license runs $99.99.