Supply chain issue fixes, plus India expansion led to Apple's excellent quarter, says Tim Cook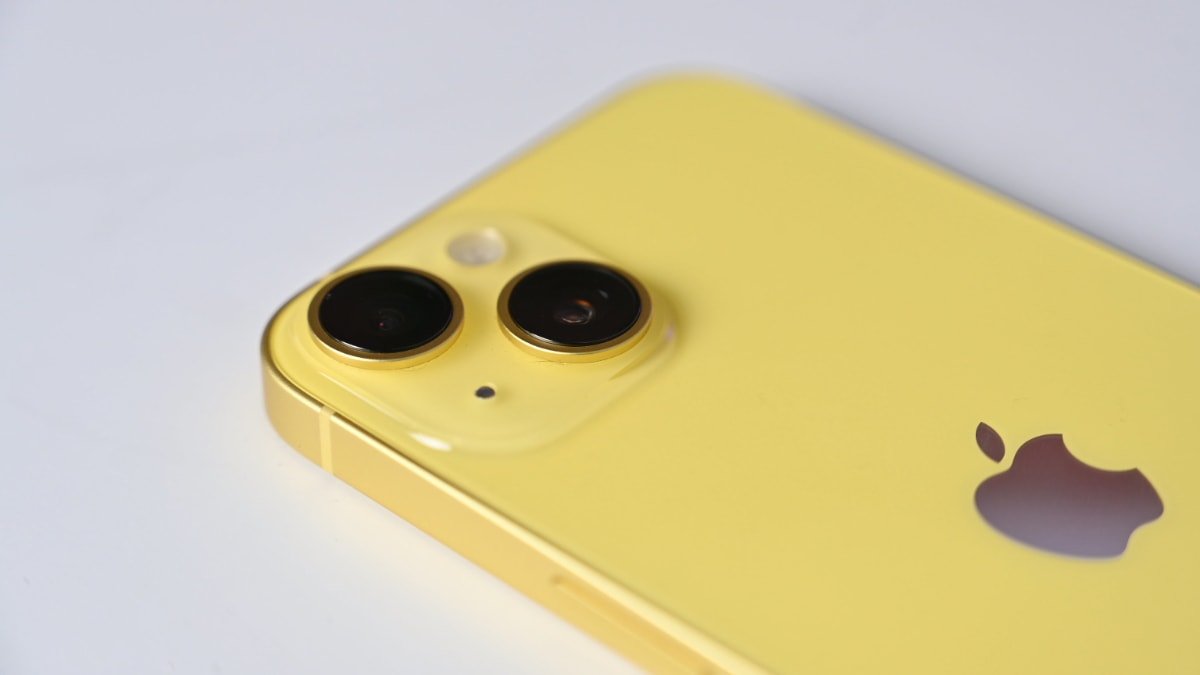 Apple CEO Tim Cook said the company beat Wall Street's sales and revenue expectations in the second fiscal quarter, boosted by higher-than-anticipated iPhone sales helped by Indian customers switching over from Android.
The company has not provided formal guidance, which has been its practice since 2020 during the onset of the Covid-19 pandemic. But Apple executives — per tradition — will discuss the company's financial results in a call with analysts on Thursday.
The iPhone did exceptionally well in the second quarter of 2023, which grew year-over-year even as the worldwide smartphone industry declined in the same timeframe. Revenue from the iPhone grew 2% during the quarter as Apple may finally be free of supply chain shortages and production slowdowns.
"It was quite a good quarter from an iPhone point of view, particularly relative to the market when you look at the market stats," Cook told CNBC. He also spoke about the Mac business falling over 31% to approximately $7.17 in revenue.
"There's really two reasons for that," Cook said. "One is the macro situation in general. And the other is where we're still comparing to the very difficult compare of the M1 MacBook Pro 14 and 16-inch from the year-ago quarter."
Although Apple experienced a decline in sales in most of the regions it monitors, its Asia Pacific sector, which encompasses India, witnessed an increase in sales. Recently, Cook visited India to inaugurate Apple stores and meet with political figures and was optimistic about sales in the country.
"The switcher and first-time buyer metrics look very good there for India," Cook said. "Switchers" are people who move from Android to iPhone.
As of February 2023, Apple says it has two billion active devices, which include iPhone, Apple Watch, Mac, and other products. That was achieved in part from the switchers whom the company has been able to attract from other companies.
Apple also revealed a $20.9 billion revenue for services, indicating a 5.45% year-over-year rise, demonstrating that the company's most lucrative business area is still expanding. The Services segment encompasses Apple's App Store earnings, iCloud, Apple TV+, and other subscriptions.