Apple says 2 billion of its devices are in active use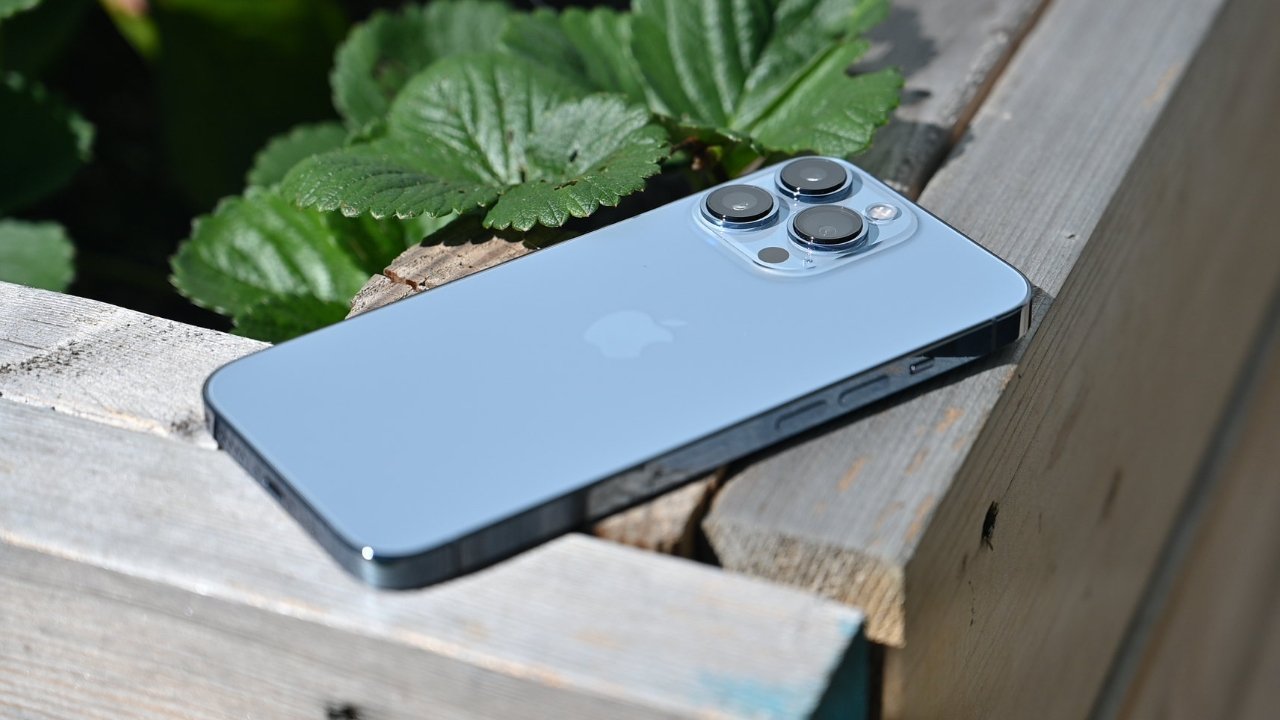 In a bright spot in Thursday's earnings report, Apple has disclosed that it has two billion active devices, including the iPhone, Mac, Apple Watch, and other products.
The figure, announced as part of Apple's latest financial earnings call, is an increase from the 1.8 billion active devices it revealed in January 2022.
"As we all continue to navigate a challenging environment," said Tim Cook, "we are proud to have our best lineup of products and services ever, and as always, we remain focused on the long term and are leading with our values in everything we do."
"During the December quarter," he continued, "we achieved a major milestone and are excited to report that we now have more than 2 billion active devices as part of our growing installed base."
Announcing the milestone, Cook said that it was achieved by attracting uses away from Android and other manufacturers.
"We attribute that [milestone] to having a lot of switchers and a lot of first-time buyers in the case of the Apple Watch," he said. "And so obviously you need to bring in people that are not currently active on a device in order to grow."
There will be first-time buyers of the iPhone as well, but overall Apple has already seen that it has a limit to how much further it can grow that business. It arguably saw this coming around seven years ago when it ceased disclosing the figures of how many iPhones it has sold.
Instead, it concentrates on measures such as overall active users, as having an increasing number of active users means there will be a concomitant rise in the use and profitability of services.