Deals: MacBook Air from $649, up to $1,600 off MacBook Pro, $189 14TB Seagate external HDD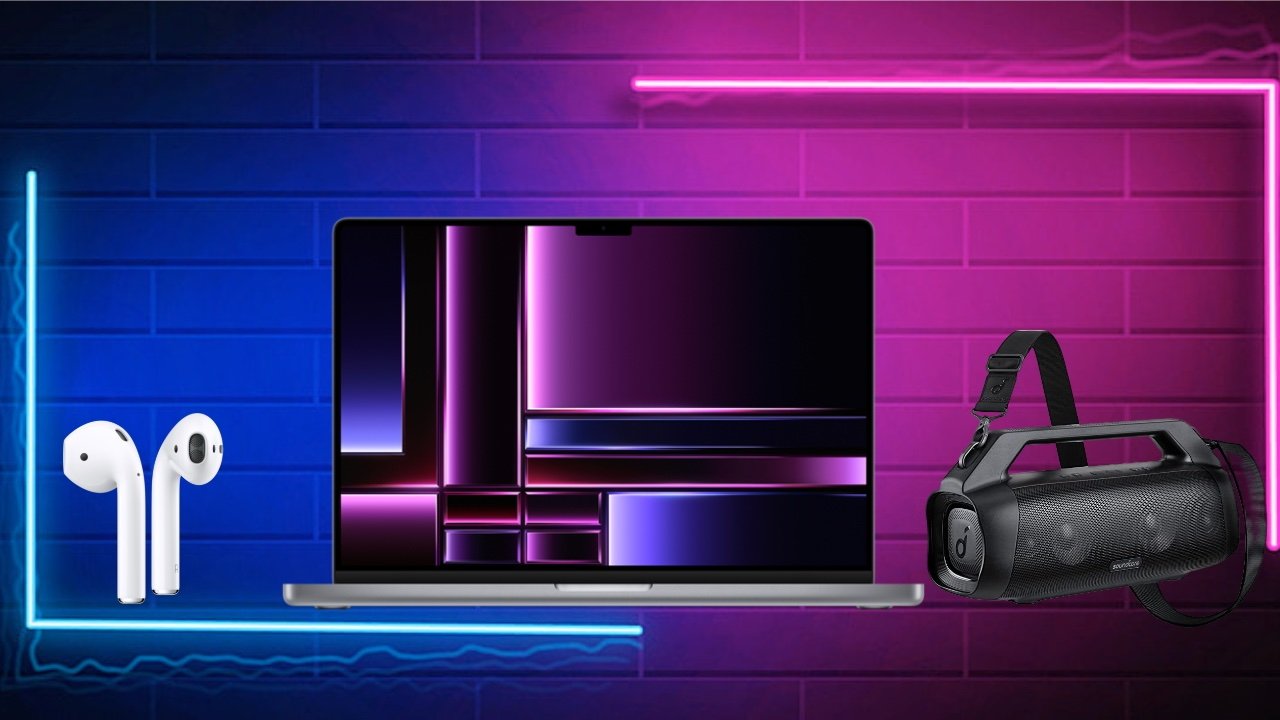 Today's top deals include 40% off a Logitech slim wireless keyboard & mouse combo, up to 23% off Kindle Scribe Essentials bundles, 33% off an Optoma 4K HD projector, 25% off an LG PL7 XBOOM Go wireless Bluetooth speaker, and more.
The AppleInsider crew combs the internet for top-notch deals at online stores to develop a list of amazing discounts on popular tech items, including discounts on Apple products, TVs, accessories, and other gadgets. We share the top deals daily to help you put more money back in your wallet.
Top deals for May 10
More tech deals & steals
Most of the deals we posted Tuesday are still available. Reviews yesterday's top bargains to get the lowest prices.
More great deals on Apple products, software & more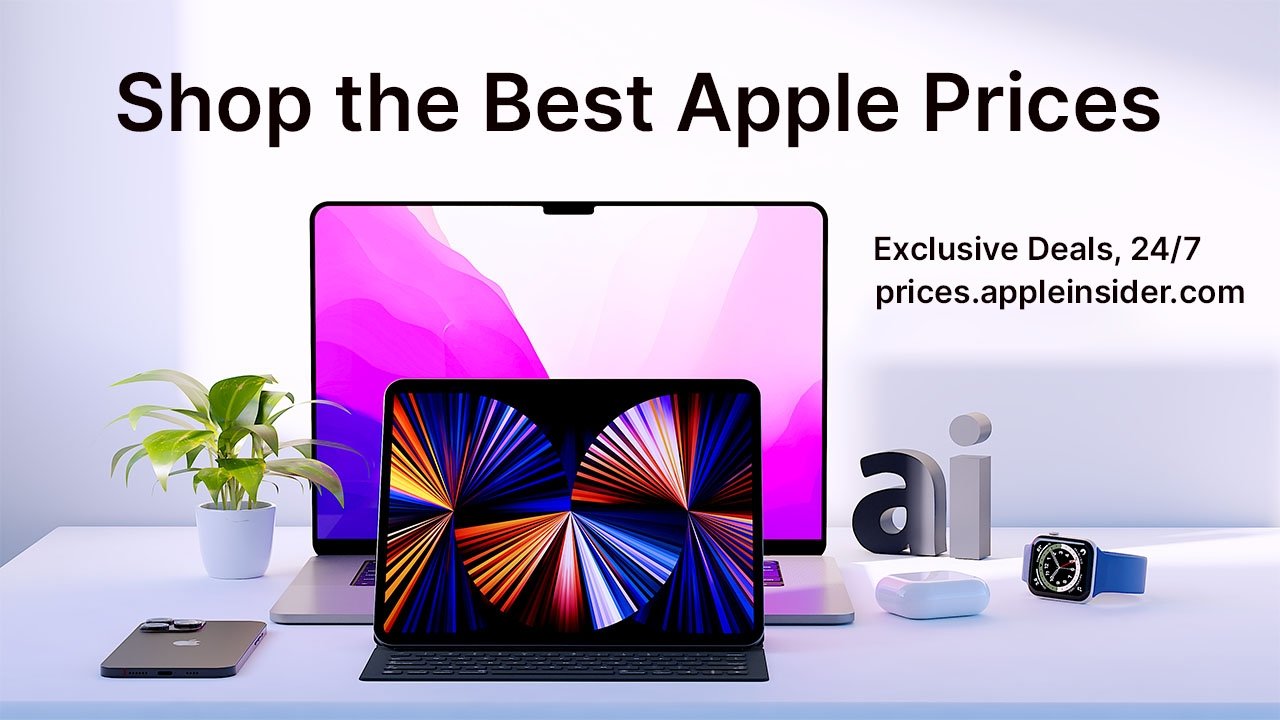 There are plenty of additional sales this week, knocking double and triple digits off the latest hardware and closeout models. Here's a sampling of the bargains, with hundreds of items on sale in our Apple Price Guide.