Apple seeds second release candidates of iOS 16.5 & iPadOS 16.5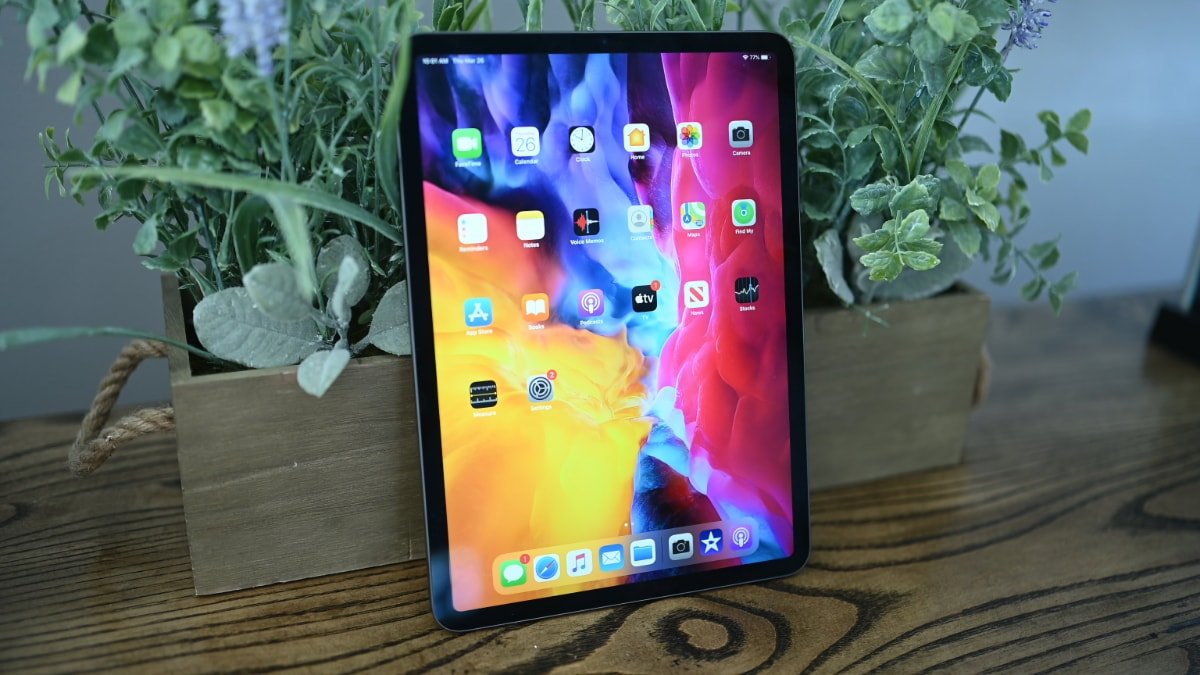 Apple has provided the second release candidates of iOS and iPadOS 16.5 to developers before an expected release this week.
Developers can obtain the latest betas by joining the beta testing program or updating their devices running beta operating systems through the Apple Developer Center. Typically, public beta versions become accessible via the Apple Beta Software Program soon after developer releases.
The second release candidates for iOS and iPadOS 16.5 are build number 20F66, replacing the first RC attempt, build number 20F65.
As release candidates, they are often the last betas issued by Apple before a formal release to the public. In this case, Apple issued two RC trials.
Relatively few changes have been identified in iOS 16.5 so far, except for the News app gaining a Sports tab and the ability to prompt Siri to initiate screen recording.
The Sports tab will replace the Search tab in the News app, which in turn is being moved to the Following section.
AppleInsider and Apple strongly suggest users don't install beta operating systems or other beta software on "mission-critical" or primary devices, as there is the small chance of issues that could result in the loss of data. Testers should instead use secondary or non-essential hardware and ensure they have sufficient backups of their critical data at all times.