Drobo parent company StorCentric shifts to Chapter 7 bankruptcy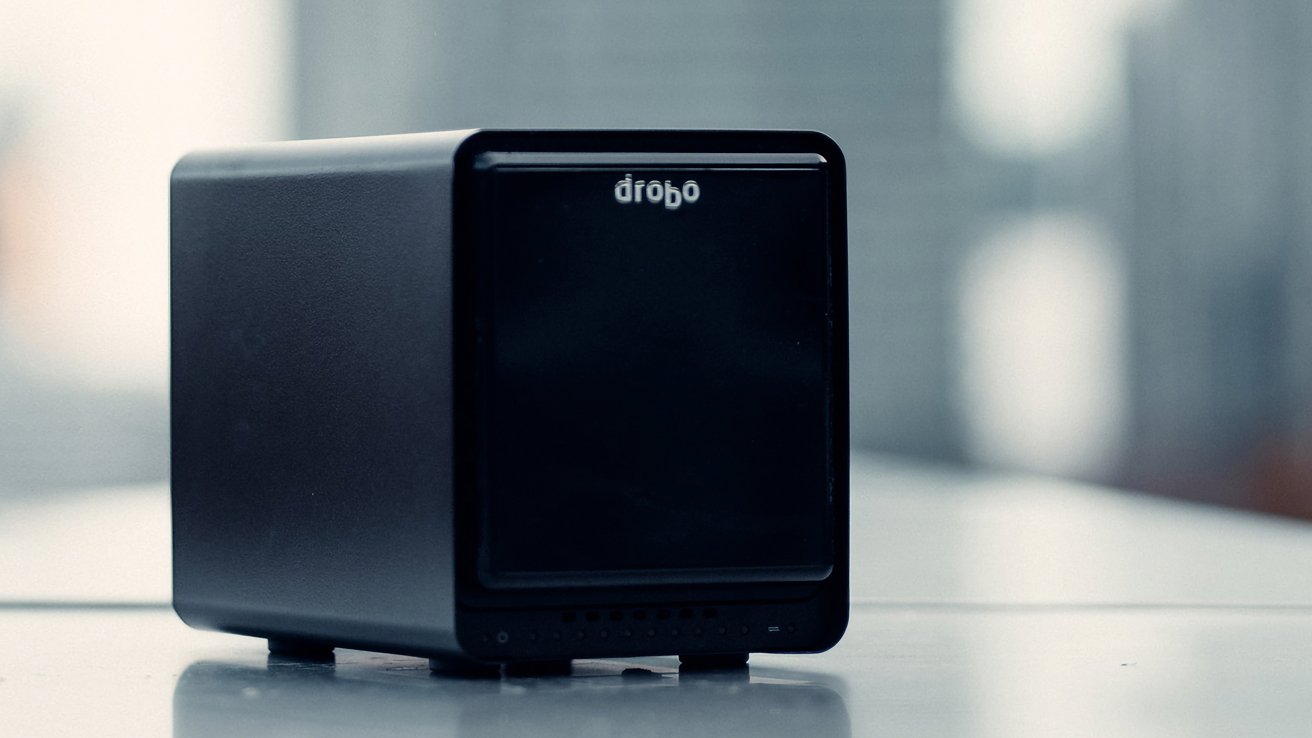 StorCentric has shifted to Chapter 7 bankruptcy after failing to find a buyer or reorganize its company after COVID-19, leaving Drobo and Retrospect customers without any information.
Drobo and Retrospect are backup solution vendors with combined decades in the industry. Their parent company, StorCentric, has filed for Chapter 7 bankruptcy after COVID-19 disrupted its business.
In July, StorCentric filed for Chapter 11 bankruptcy, which would enable the company to restructure and save its assets, perhaps selling off to a bigger entity. Since then, the company hasn't been able to find a buyer or recover, so a full liquidation and selloff is all that's left for the company.
There isn't any publicly available information about this move yet, but AppleInsider was tipped off about the event. The tipster says they've received an email from StorCentric stating the Chapter 11 bankruptcy was shifting to Chapter 7 on April 28, 2023.
StorCentric, Drobo, and Retrospect don't show any information about this on their websites. There isn't any information provided about what existing customers should do, but we expect they should look for other solutions.
A message on the Drobo website says that as of January 27, Drobo support and products are no longer available. There is no indication of what will happen to Drobo or its assets in the liquidation.
Generally, when businesses file for Chapter 7, their assets are sold off piece by piece to pay debts. Drobo and Retrospect could survive intact sold to a new company, or be divided up into smaller pieces and shifted around.
This is an evolving situation, and AppleInsider will provide more details as we learn more.